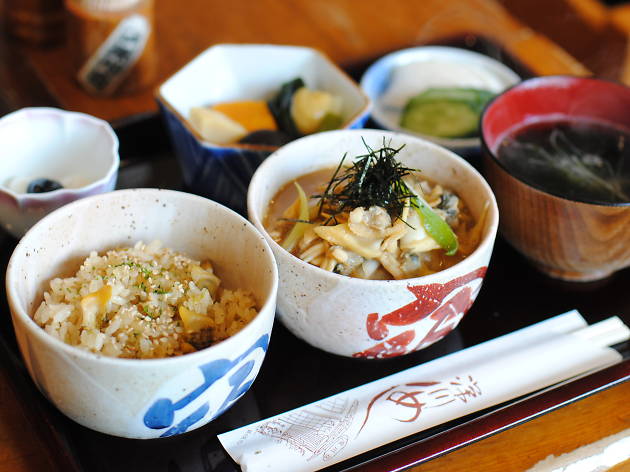 Best Fukagawa-meshi in Tokyo
Once a humble home-cooked meal, this comforting dish of rice cooked in clams and broth has now become a must-eat Tokyo classic
A small fishing town in Eastern Tokyo, Fukagawa flourished in the Edo period (1603-1868), thanks largely to the abundance of high quality asari (short-neck clams) and oysters found in local waters. Back then, the fisherman staple was bukkake-meshi, a broth of clams, green onions and tofu poured over cold rice.
As clams were cheap and widely available, this humble dish became popular in the homes of Fukagawa – hence Fukagawa-meshi, meaning the rice meal of Fukagawa. While purists argue that authentic Fukagawa-meshi refers to rice with broth, the term now generally refers to rice cooked with clams.
RECOMMENDED: The 10 things you must eat in Tokyo
The nice rice
This restaurant serves Fukagawa-meshi two ways: bukkake (pour-over), where you drench the rice with a clam and green onion broth that's made with a well-balanced blend of Kanto and Shinshu miso, and takikomi, where the rice is seasoned with dashi and soy sauce.
Made from a secret recipe, Katayama's take on Fukagawa-meshi is known as asari ankake donburi – it features a starchy broth of clams, shirataki noodles (transparent and made of konjac) and green onions. The Kyoto-trained chef uses the subtlest of seasoning and instead derives much flavour from the clam broth alone, which explains the mixture's white colour.
The soba restaurant's signature Fukagawa Gozen is a set meal comprising soba and a mini serving of Fukagawa-meshi plus a selection of seasonal tempura. The Fukagawa-meshi features a generous helping of clams and green onions simmered in a broth made from hatcho miso and tsuyu (dipping broth). This unique method was devised to eliminate the clams' strong smell.
More great Tokyo dishes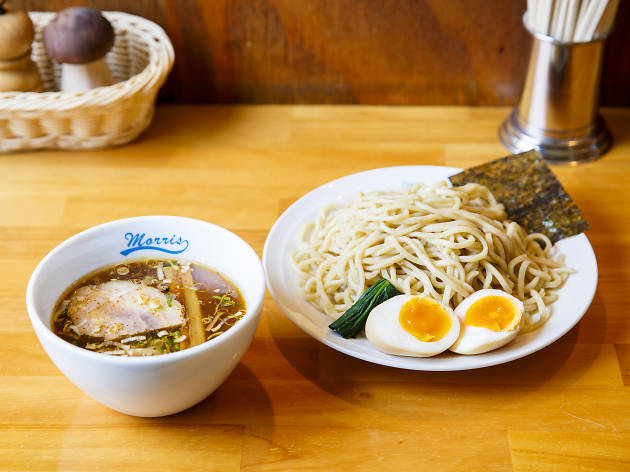 Not all ramen are served in soup. Tsukemen, or dipping noodles, are equally popular and these restaurants serve the best in town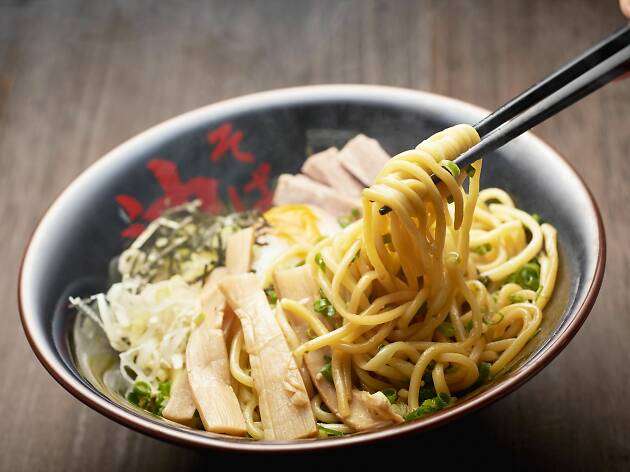 Love ramen? Try its lesser known cousin abura soba, the soup-less 'oil noodles'
Looking for the best tempura in Tokyo? Start with these fine restaurants serving deep-fried delights over rice
Best selling Time Out Offers