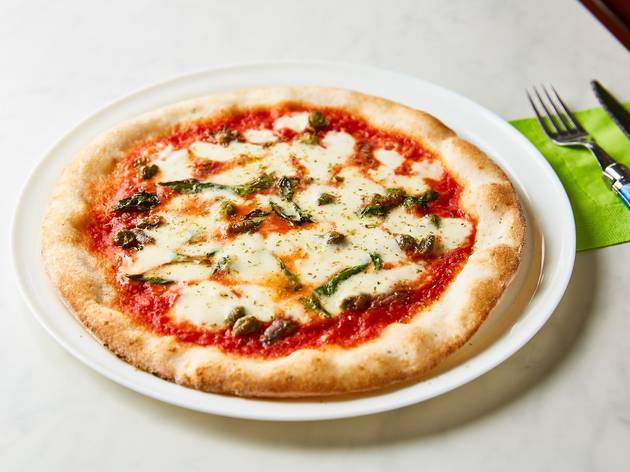 1/5
Photo: Kisa Toyoshima
Pizza Firenze Omotesando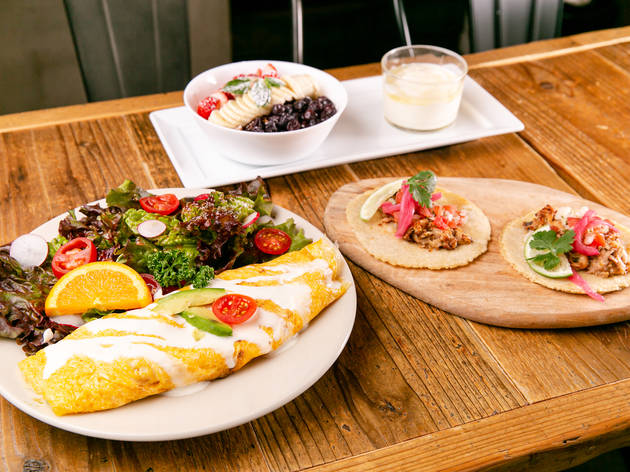 2/5
Photo: Keisuke Tanigawa
Blu Jam Cafe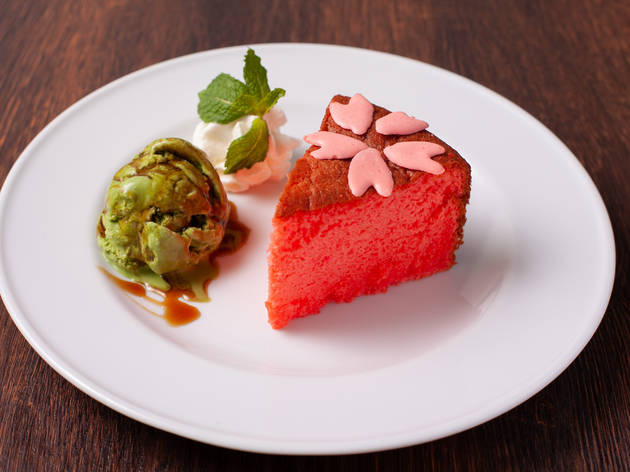 3/5
Photo: Gluten Free T's Kitchen
Gluten Free T's Kitchen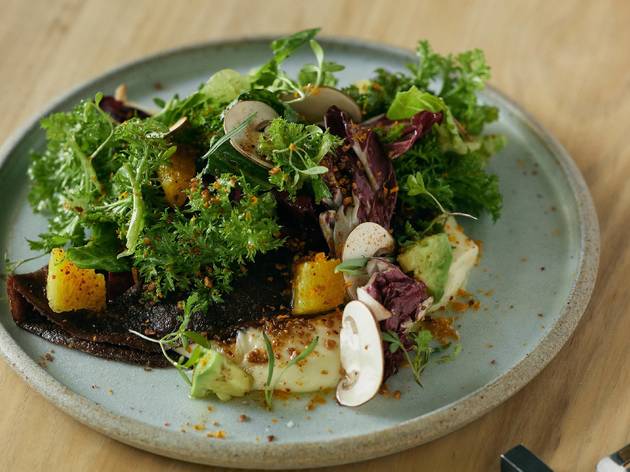 4/5
Photo: Three Aoyama
Three Aoyama Revive Kitchen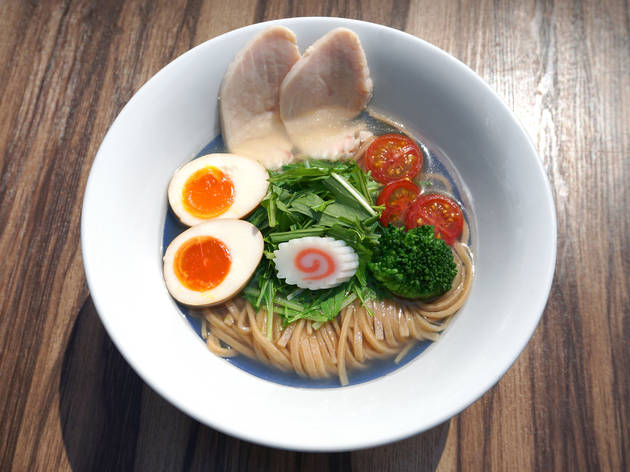 5/5
Photo: Soranoiro Nippon Tokyo Station
Soranoiro Nippon Tokyo Station
8 best gluten-free restaurants in Tokyo
Sensitive to gluten? These restaurants and cafés serve up delicious gluten-free dishes that don't skimp on flavour
Gluten intolerance is rather uncommon in Japan, so if you suffer from coeliac disease or are sensitive to gluten, you might know how difficult it is to come across gluten-free food in the country. Sure, bread isn't such a staple here, but wheat-based dishes are everywhere: noodles like ramen and udon and even classic street food such as gyoza and okonomiyaki all contain gluten.
You'll also have to watch out for the seasoning and condiments too – things like miso, soy sauce, ketchup and even some vinegars also contain gluten. When eating out, it's a good idea to carry some tamari (Japan's wheat-free soy sauce) with you as a substitute for the regular soy sauce. And in a pinch, you can always use salt for seasoning instead.
If you're tired of missing out on the full menu, try these restaurants and cafés instead. They offer gluten-free dishes that don't compromise on flavour. No need to settle for a plain bowl of rice here – these are the best gluten-free restaurants in Tokyo.
Note: these venues may be operating on reduced hours due to the state of emergency in Tokyo. Please check with the individual outlets for the latest business hours.

RECOMMENDED: The best vegan cafés and restaurants in Tokyo
More food ideas
From burgers and pastries to izakaya classics, these vegan restaurants are offering their meatless menu for takeaway
These Japanese snacks and desserts are so good you'll forget they are vegan
Make your own gluten-free chocolate cake in a pinch – no oven necessary