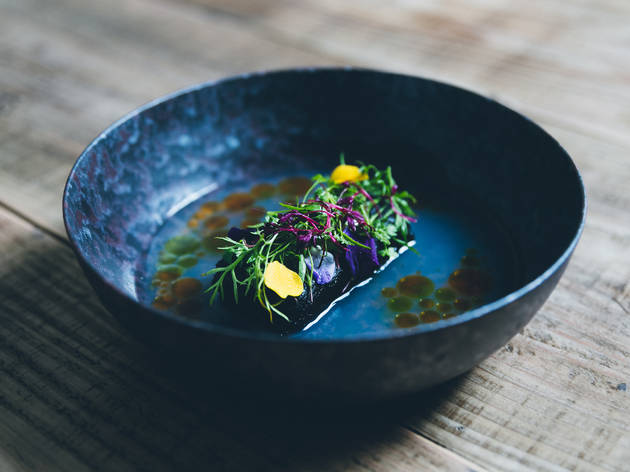 1/5
Photo: Rubia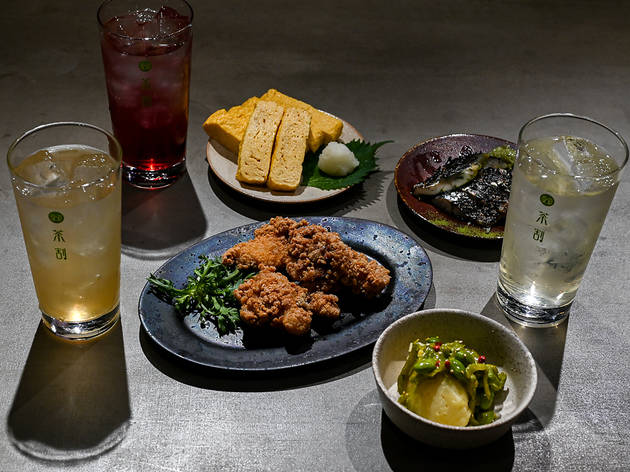 2/5
Photo: Chawari
Chawari Gakugeidaigaku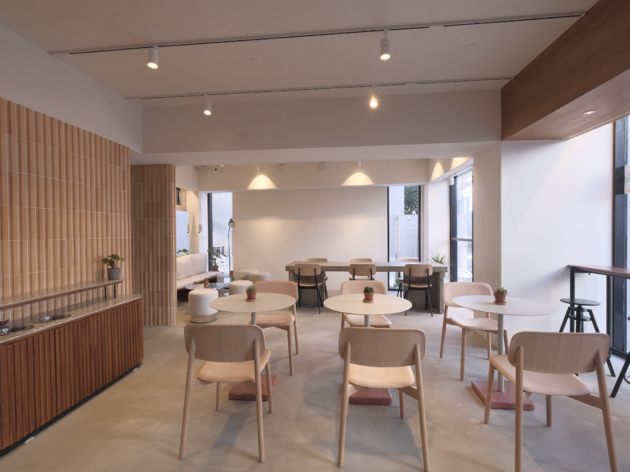 3/5
Photo: Kopikalyan
Kopikalyan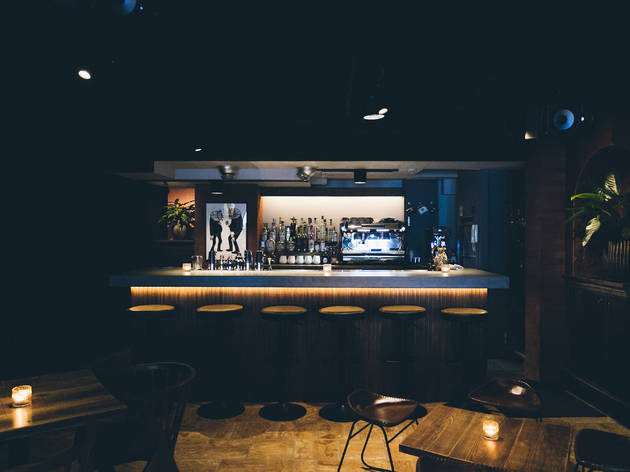 4/5
Photo: Rubia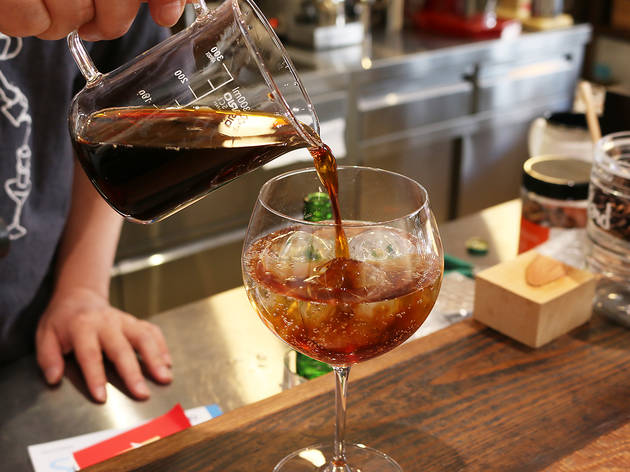 5/5
Photo: 組橋信太朗
New restaurants, cafés and bars in Tokyo to try this month
Tokyo's best and most exciting new openings, whether you're looking for a meal, coffee, dessert or even a drink after work
Tokyo is one of the world's greatest food cities. But there's more to explore than just the tried and tested cheap eats, the Michelin-starred eateries and Tsukiji mainstays – no matter how good they are. Go on a food adventure and try out some of these new restaurants, cafés and bars now.
Note: these restaurants/cafés/shops might close early depending on the current Covid-19 measures imposed by the authorities. Please check with the individual outlets for the latest business hours.
RECOMMENDED: The top 10 things you must eat in Tokyo
Still hungry?
Michelin-starred restaurants aren't all expensive. Here's how you can enjoy a top-rated meal for ¥1,500 – or less
These are some of the best restaurants in Tokyo to get a taste of home, from chilli crab and tom yum to tacos and paella
From old-school noodles and tonkotsu classics to soupless tsukemen and spicy favourites – you'll be bowled over by these ramen