Best summer desserts in Tokyo – updated
Cool down with these icy sweet treats that not only taste good but are totally Instagrammable too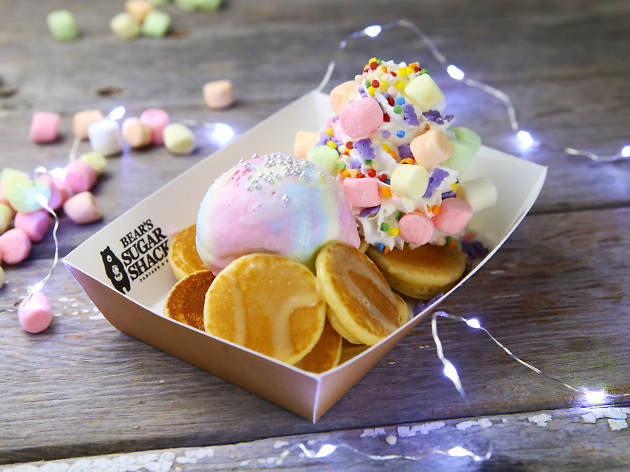 1/3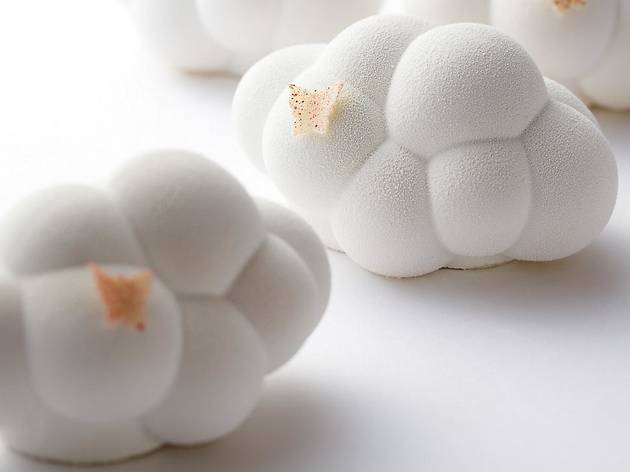 2/3
Photo: mandarinoriental.co.jp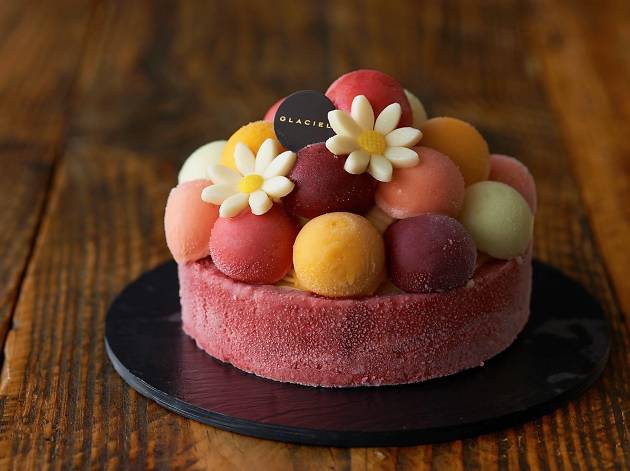 3/3
Photo: Glaciel/Facebook
These days, half the fun in finding a cool dessert is the fact that it'll make the perfect fodder for your social media feeds. Of course, it should taste amazing, too. Tokyo has got a serious sweet tooth and the options are endless, especially over the hot months of summer when you'll find creative desserts like uniquely flavoured ice cream (black sesame or pumpkin, anyone?) and kakigori shaved ice that are made to help you cool down. We know the camera usually eats first, but don't let these sit around for too long or you'll be drinking puddles instead.
Recommended: Cute things to eat and drink in Tokyo
More ways to cool down this summer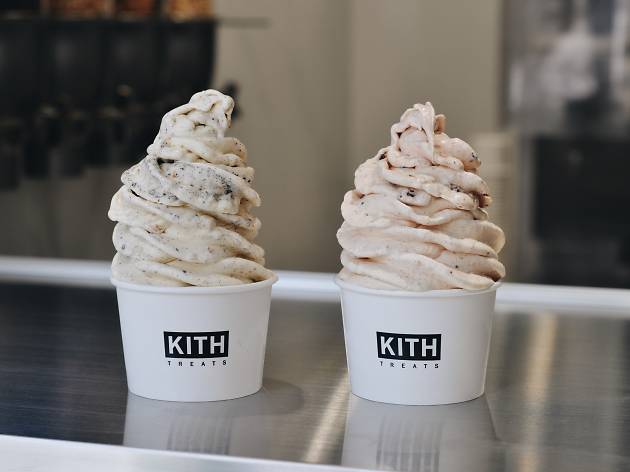 Restaurants, Ice-cream parlours
Beat the heat with the capital's best ice cream, gelato, sorbet and soft-serve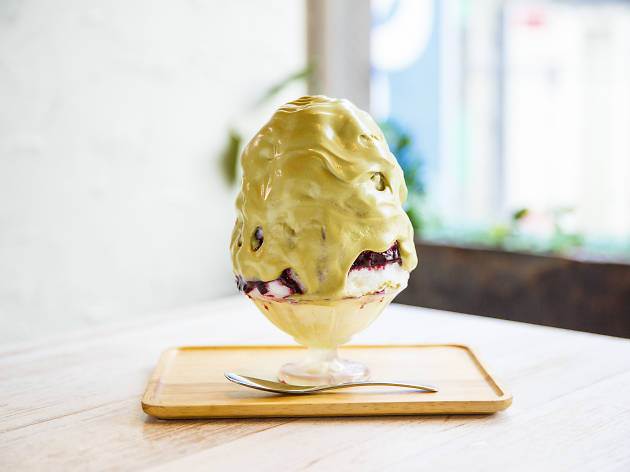 Ice, ice baby. Here are Tokyo's best kakigori shaved ice desserts to beat the heat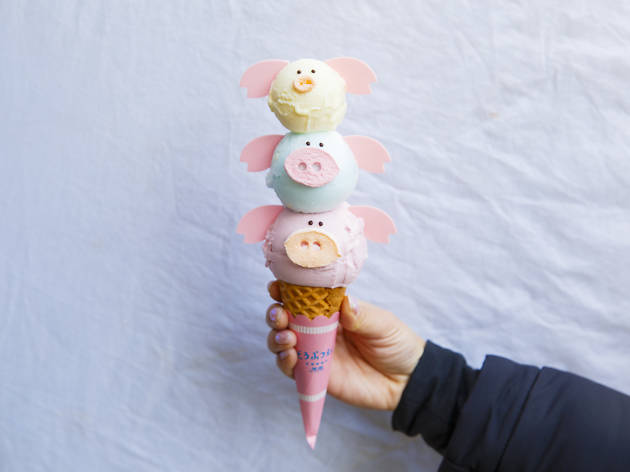 From 3D cat latte art and animal doughnuts to Totoro puffs, these tasty treats are just too cute to eat
Bookable classes
You can't visit Japan without trying some dainty sweets. These tiny, intricately-decorated desserts, called wagashi, are actually traditional delicacies with a long history. Learn how to make these artistic treats in a two-and-a-half hour class where you'll learn how to make nerikiri wagashi, daifuku mochi and dango mochi from making the dough to cutting out tiny flowers and arranging the mochi.