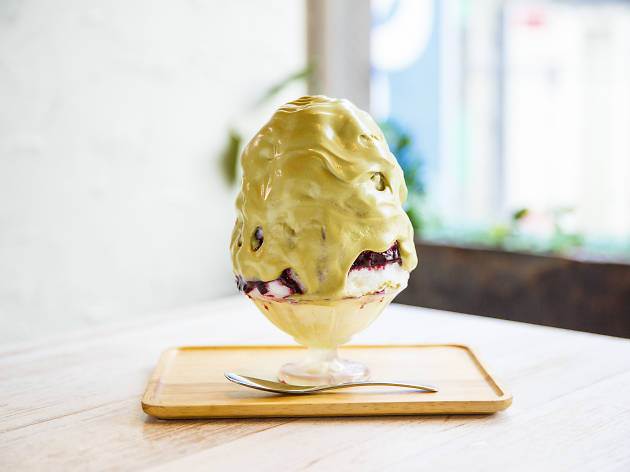 Best kakigori in Tokyo
Ice, ice baby. Here are Tokyo's best kakigori shaved ice desserts to beat the heat
Japan's traditional summer treat, kakigori (shaved ice with syrup), has been making a strong comeback over the last few years: specialist shops have been popping up all over town, regularly attracting queues that border on the ridiculous.
The trend shows absolutely no signs of slowing down, and this once summer-only dessert is now served year-round. On top of that, Tokyo has also welcomed a slew of newcomers such as Taiwainese shaved ice specialists MeetFresh and Korean bingsu ice dessert shops like Kkotbing. These shops and cafés also constantly churning out new and creative flavours to keep the hype going – think tiramisu, avocado and even tomatoes.
This guide points the way to Tokyo's very best shaved ice shops and cafés, many of them open throughout the year.
Craving more treats?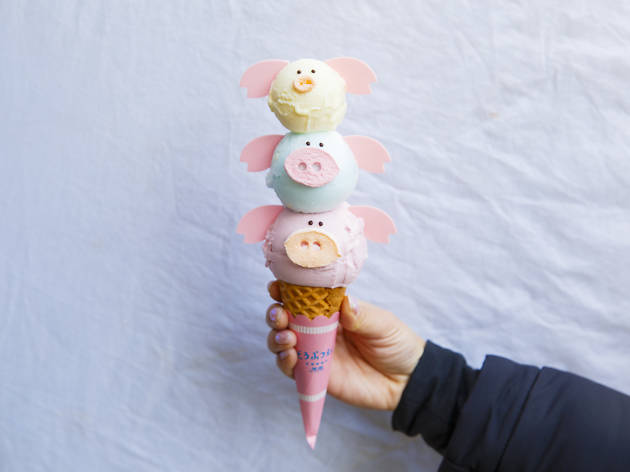 From 3D cat latte art and animal doughnuts to Totoro puffs, these tasty treats are just too cute to eat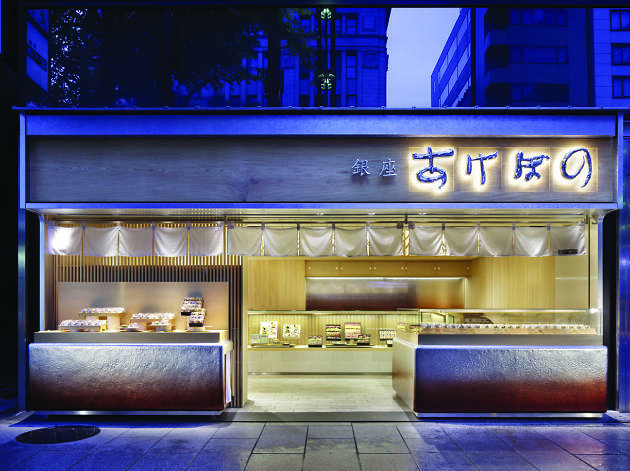 Dainty teatime sweets, wagashi is the ultimate in food artistry. Here's where to buy or enjoy these Japanese desserts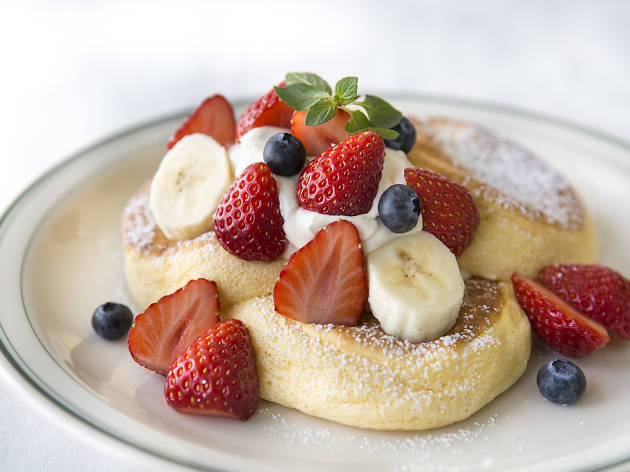 Fluffy or soufflé pancakes: whatever you call them, these light, airy and cloud-like pancakes have become an iconic Tokyo dessert