Tokyo's best Buddha bowls
Get your veggie fix with these healthy, colourful, protein-rich salads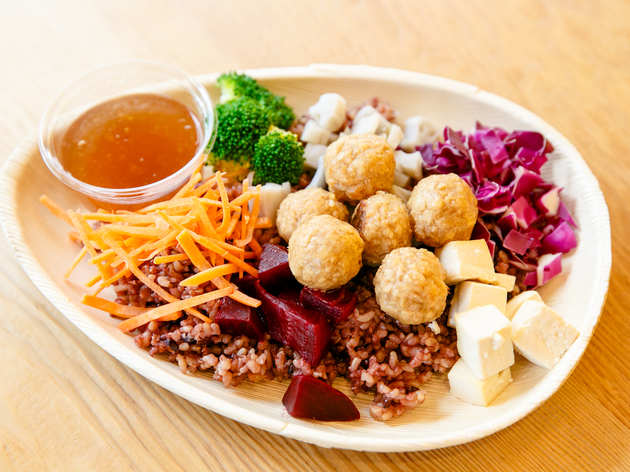 If you're into healthy food trends, you're likely to come across the current craze for Buddha bowls. So what exactly is a Buddha bowl? These pretty one-dish meals are essentially colourful salad bowls filled with various vegetables and high-protein toppings such as grains, avocados and chickpeas; they are then finished off with a flavourful sauce like tahini dressing.
One of the most photogenic ways to get your daily intake of veggies, Buddha bowls became a big hit on social media over the last few years where the hashtag #buddhabowl soared to the top of Instagram feeds. If you're curious to try one for yourself, follow our guide to the healthiest spots in town...
More healthy eats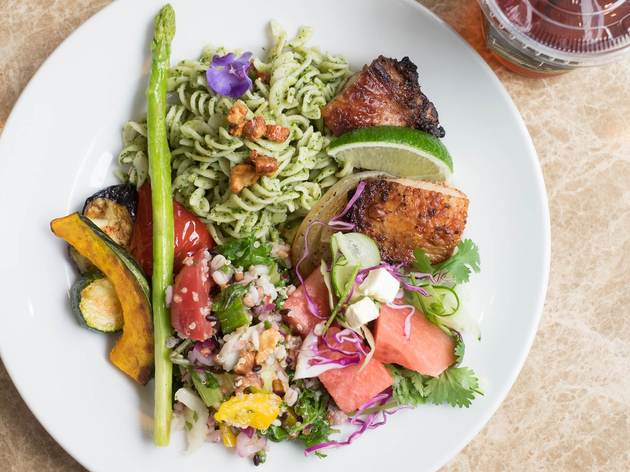 Tokyo can be a tough city for vegans, but not quite as unforgiving as it used to be, with the selection of exclusively vegan restaurants growing slowly but steadily.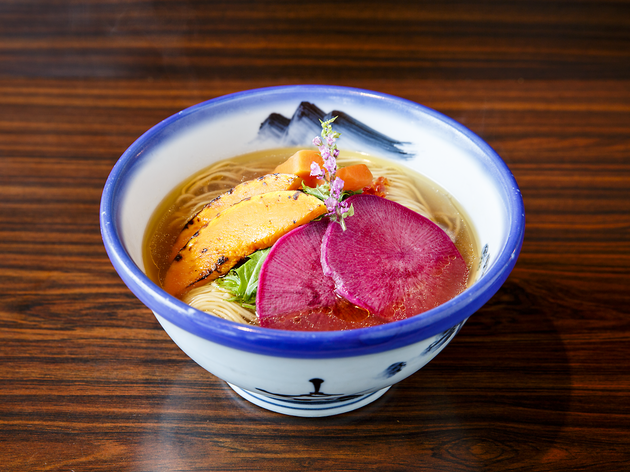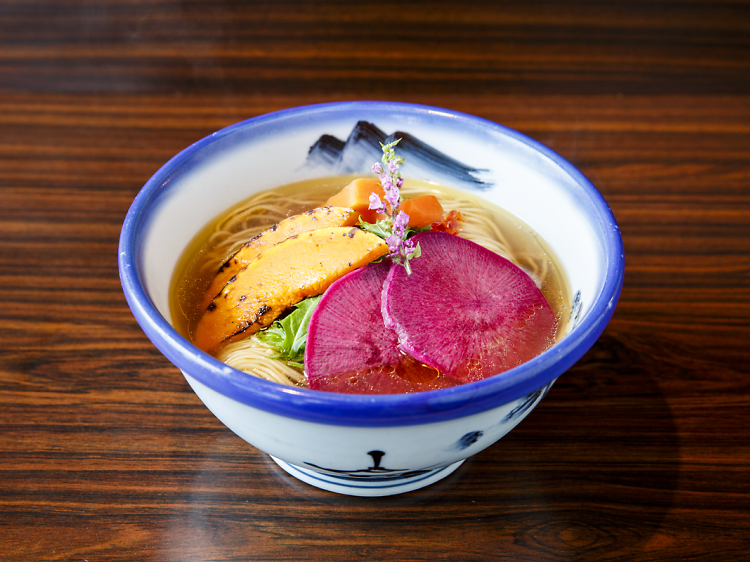 Tokyo now has a handful of ramen shops with mouth-watering mixtures – none of which have seen any animals harmed in the noodle-making process.