Top five Akasaka restaurants for a luxurious dinner
Feast on French or opt for traditional Kaga cuisine in the heart of Tokyo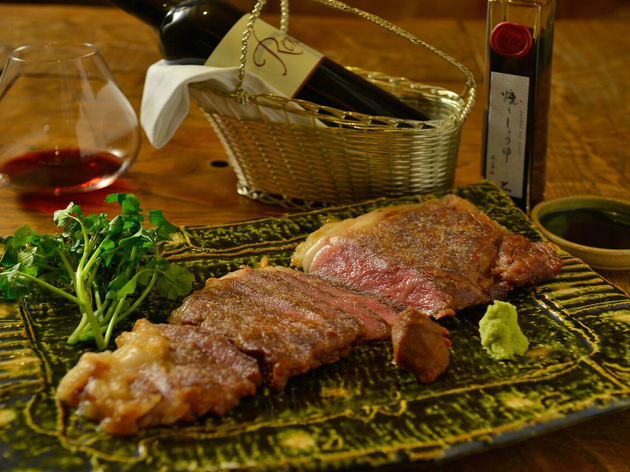 In collaboration with Pocket Concierge
Corporate towers and polished but boring shopping complexes dominate the cityscape in Akasaka, but this traditional entertainment centre – right in the heart of modern Tokyo – is also widely renowned for its supply of excellent eateries. Ranging from the dirt cheap to the outrageously expensive, Akasaka restaurants offer something for everyone. But with so many alternatives to choose from, finding the real gems can be rather challenging – especially if you don't frequent the area.
That's where we come in: helping you separate the best of Akasaka from the rest, we've once again teamed up with crack restaurant booking service Pocket Concierge to choose five excellent restaurants in the neighbourhood that serve truly top-of-the-line dinners. Suitable for anything from dates to more informal business occasions, many of these can be rather challenging to get into – but not if you take advantage of our direct booking service, which allows you to confirm the bill in advance. Check out the list below and choose your favourite.
Prefer dinner in another part of town? Check out our top picks for Ginza and Roppongi.
Five excellent Akasaka picks
Next up: dinner in Azabu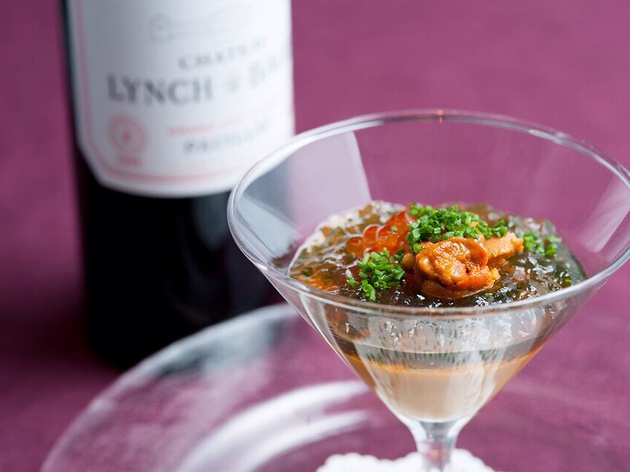 Find the very best luxury restaurants in one of Tokyo's most gourmand-friendly 'hoods