Top five Azabu area restaurants for a fancy dinner
Find the very best luxury restaurants in one of Tokyo's most gourmand-friendly 'hoods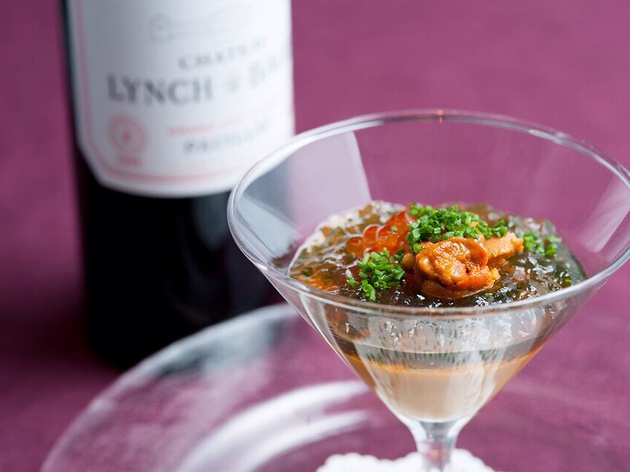 In collaboration with Pocket Concierge
Azabu is home to embassies, ridiculously expensive condos and solemn temples, but also many of Tokyo's very best restaurants – and several hundred other eateries, by the way. Navigating this gourmand oasis can be a little tricky though: many of the best joints are hidden away in basements and back alleys, can be very hard to book and are rarely cheap. Still, if you know where to look, you can get both unforgettable food and good value in Azabu – which, by the way, is a great place to celebrate a birthday or other special occasion.
Helping you separate the best from the rest, we've once again teamed up with crack restaurant booking service Pocket Concierge to choose five excellent restaurants in Azabu and surrounds that serve truly top-of-the-line dinners worth splurging on. Many of these can be rather challenging to get into – but not if you take advantage of our direct booking service, which allows you to confirm the bill in advance. Choose your favourite and get ready for the evening meal of a lifetime.
Prefer a dinner in another part of town? Check out our top picks for Ginza and Roppongi.
Looking for fine sushi?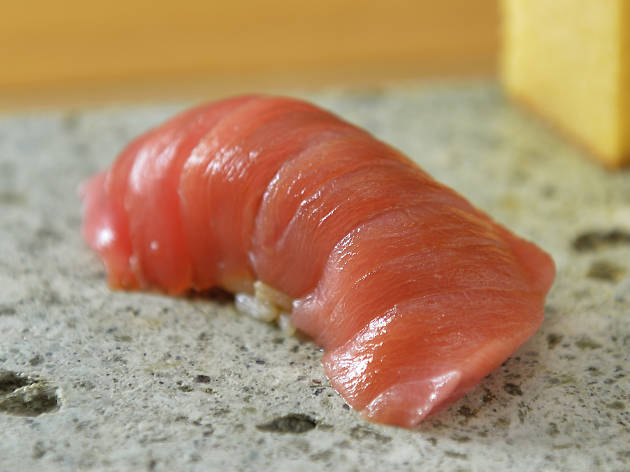 Let some of the city's finest sushi chefs treat you to a feast