Top five Tokyo restaurants for exquisite sushi
Let some of the city's finest sushi chefs treat you to a feast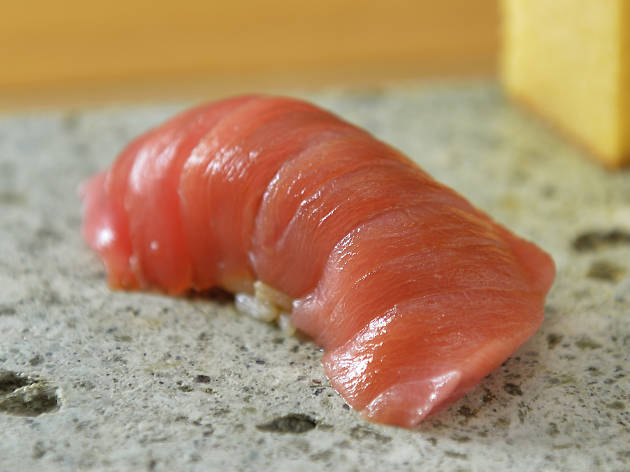 In collaboration with Pocket Concierge
Ready to take the step up from conveyor-belt sushi? Aren't we all. The problem is that Tokyo is a city of some 5,000 sushi restaurants, making deciding on the right one quite a challenge. And considering a top-quality omakase ('chef's selection') course can set you back a whopping ¥20,000, choosing a worthy place becomes all the more crucial.
Helping you narrow down the options, we've again teamed up with crack restaurant booking service Pocket Concierge to bring you a more manageable list of five top-of-the-line joints. These are places without price tags or menus – truly the crème de la crème of sushi – but our direct booking service allows you to confirm the bill in advance, ensuring you won't be in for any costly surprises. Now, all you need to do is get ready for the sushi experience of a lifetime.

For more sushi, check out our picks of the best sushi in Tokyo, or opt for a classy kaiseki meal instead.