Top five restaurants for a fancy dinner along the Tokyu lines
Go for luxurious sushi, innovative French flavours or homely Mediterranean cooking down south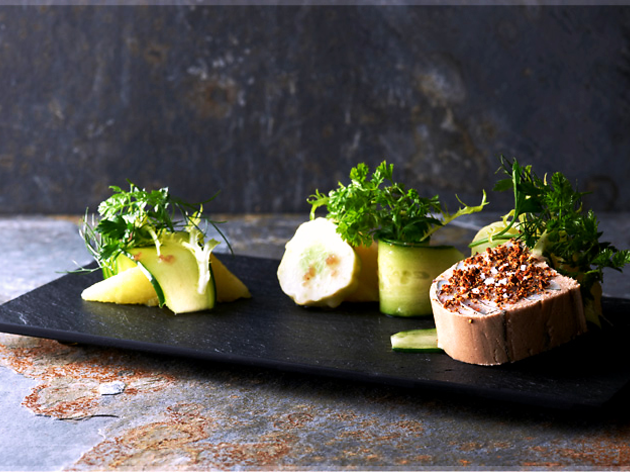 In collaboration with Pocket Concierge
Criss-crossing the city's southern suburbs and stretching all the way down to Yokohama, the Tokyu line network services some of Tokyo's fanciest residential neighbourhoods – from Daikanyama and Meguro to Jiyugaoka and Den-en-Chofu. These areas, in turn, are home to quite a few excellent restaurants, many of them just as competent as their famed counterparts in the city centre but considerably less expensive and often quite a bit less stuck up. They are, however, hidden away on quiet backstreets and can be rather difficult to locate – especially if you aren't familiar with the area.
That's where we come in: again teaming up with crack restaurant booking service Pocket Concierge, we've picked out five noteworthy restaurants offering superb dinners along the Tokyu lines. Choose your favourite, take advantage of our direct booking service, and get ready for a meal to remember.
Prefer to dine in a more central part of town? Check out our picks for Azabu-Juban, Aoyama or Ginza.
Looking for sushi options?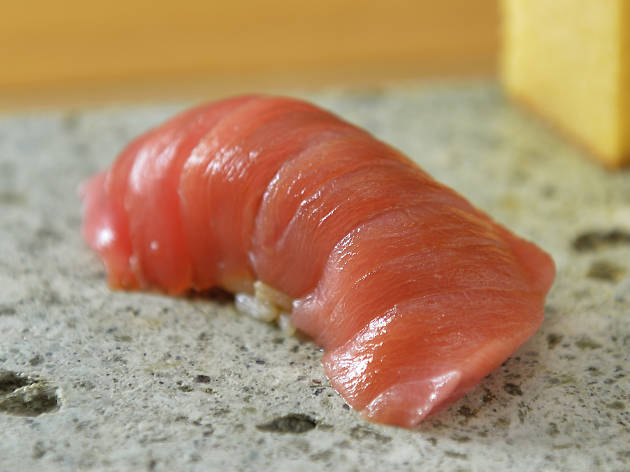 Let some of the city's finest sushi chefs treat you to a feast