Tokyo's best museum and gallery shops
After touring through Tokyo's many museums and art galleries, pick up a memorable souvenir at one of these great shops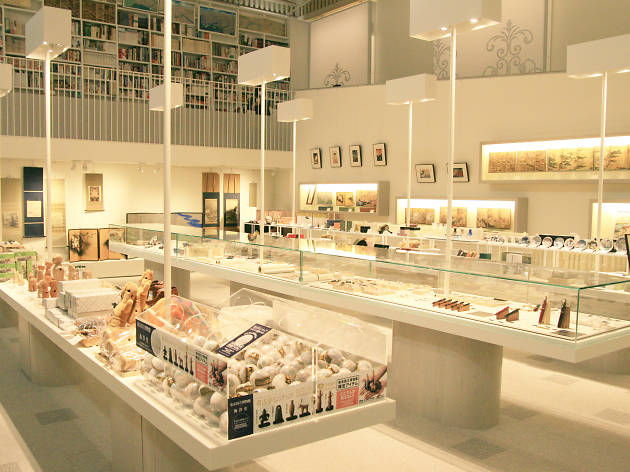 There's no doubt Tokyo has some of the best shopping in the world, but one of the more unique aspects of the city's shopping scene are the great shops found in museums and galleries. Some of these stores even function as galleries themselves, with a curated selection of unique and often limited edition designer and artisanal products from across the country.
The best museum and gallery shops
Looking for something else?