Best vintage stores in Tokyo
From cheap to chic in vintage Tokyo: essential second-hand clothing shops from across the capital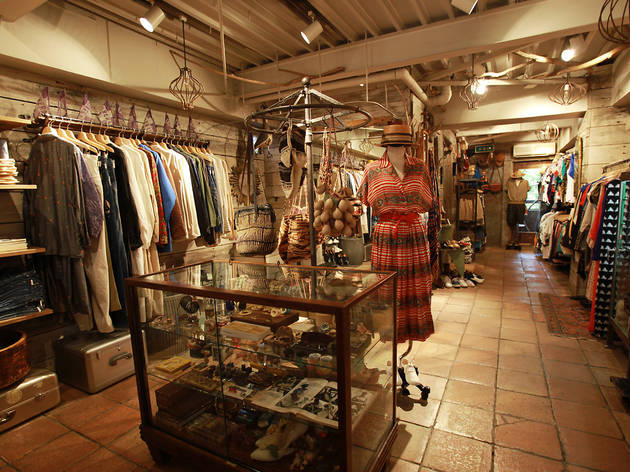 1/4
Shopping for vintage? Tokyo classic Toro is a good place to start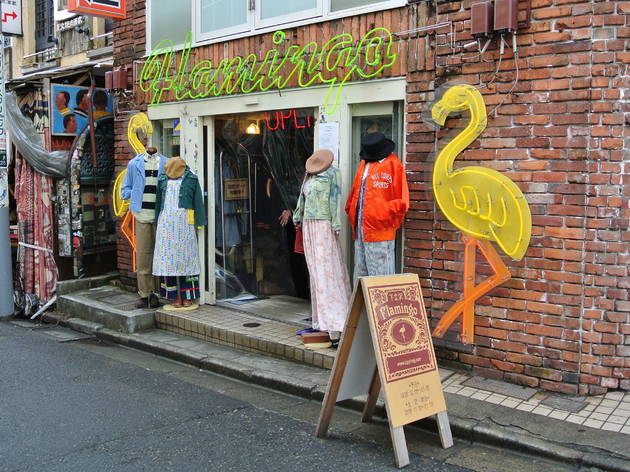 2/4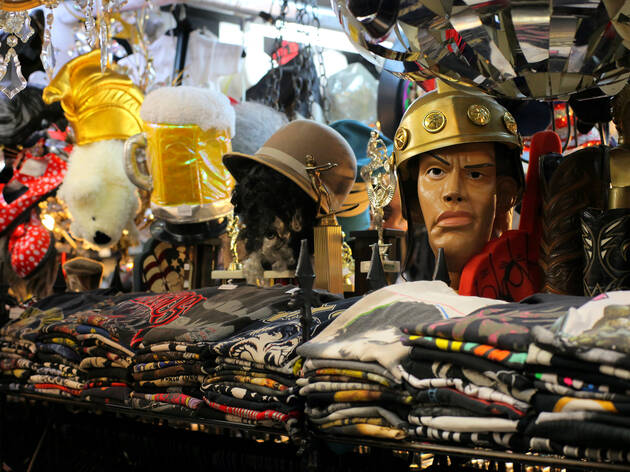 3/4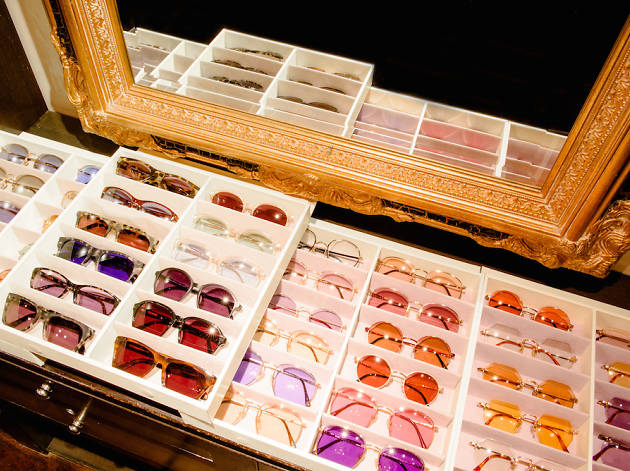 4/4
SOLAKZADE
Fashion is a fickle mistress – just when you think you have it down, parachute pants are suddenly 'not cool' anymore and the shiny new purchase you were so proud of two weeks ago is confined to the back of the closet, never to be spoken of again. But, as every experienced fashion-lover knows, some styles do endure, and the savvy shopper with an eye for a lasting piece can't go far wrong with a vintage buy. After all, if it can stand the test of time from as far back as the 1800s, you know it's not going anywhere anytime soon.
Tokyo has more than its fair share of vintage and secondhand clothes shops, but with such an enormous selection to choose from, separating the treasure troves from the tat dens is a long and arduous process – a process that we've gone through so that you don't have to. With that in mind, we bring you the best vintage clothing stores that Tokyo has to offer, from Shibuya and Harajuku to Koenji and Shimokitazawa. Now go out there and get your glad rags on, you stylish young thing, you.
RECOMMENDED: 100 best shops in Tokyo
Shimokitazawa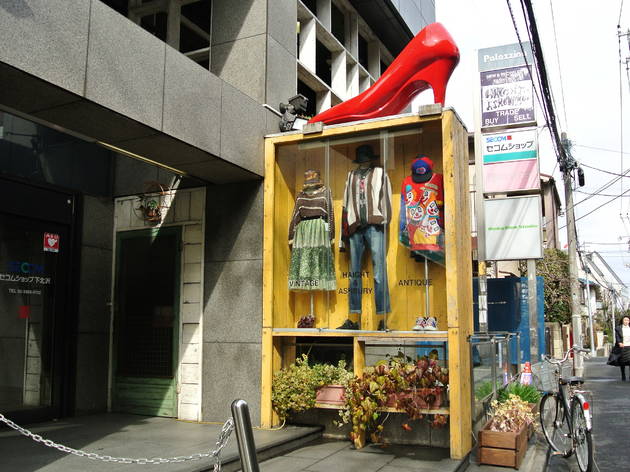 Best for:

Classic Western pieces, antique dresses and old lace


Visit if...

You have money to burn on chic European/American style



A giant scarlet shoe marks the entrance and sets the tone for this chic store specialising in American and European clothing from the 19th and 20th centuries. Haight & Ashbury has been plying its trade for more than 20 years now – and it's in good hands too, as the owners also run Shibuya vintage store Boy and ultra-hip boutique Fake Tokyo. The shop is divided into menswear and womenswear (with a slight skew to the ladies) and there's a vintage section where you'll find old lacy numbers, embroidered antique dresses and summery floral accessories.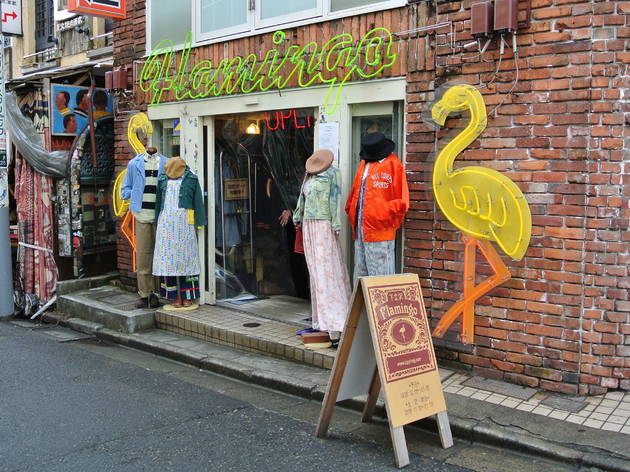 Best for:

Cheap vintage buys


Visit if...

You're looking for affordable vintage or American-style clothing



The Shimokitazawa branch of Flamingo – sibling to its Harajuku and Kichijoji namesakes – opened in 2005 and stocks a mix of new clothing and American vintage duds, starting at the '40s and ending at the '80s. Thanks to its US-based buyer, new stock comes in quickly, and there's a good selection of both men and women's clothing – as well as a few added extras such as retro-look tableware.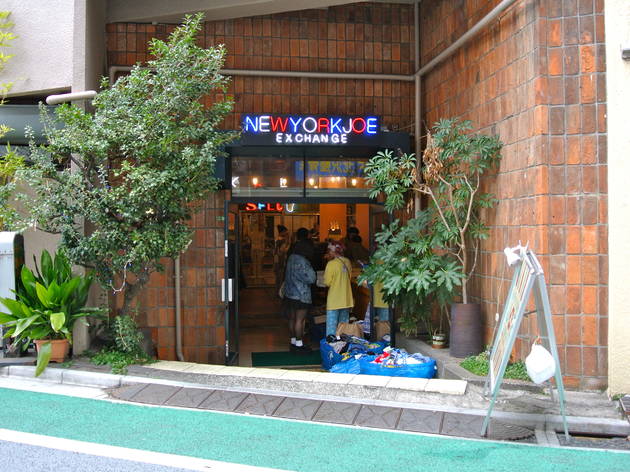 Best for:

Modern second-hand clothing


Visit if...

You like your thrift stores thrifty; you want to offload some of your unwanted clothing



Exchange by name, exchange by nature: this spacious store sells imported, non-branded used clothing, while also buying in items from customers, or even allowing them to swap threads they no longer want for pieces from the store. They have to meet a certain criteria, mind, so showing up with a sack of baggy old T-shirts probably isn't going to get you much more than a raised eyebrow.
Koenji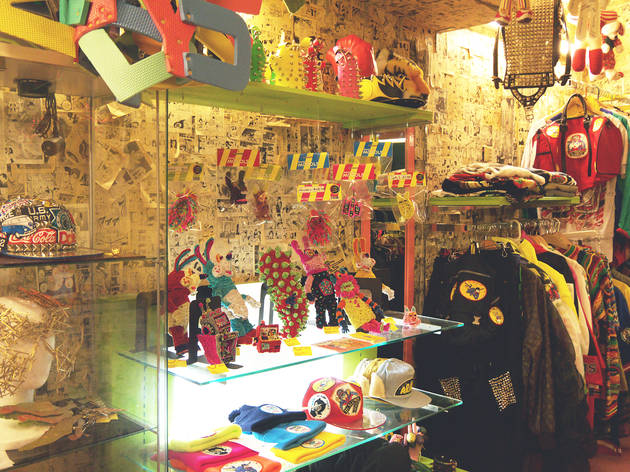 Best for:

Anime fans


Visit if...

You want some eye-catching items to add to your wardrobe



If you like to buy your style in stylish surrounds, this used clothing shop in Koenji's Kitakore Building won't disappoint. The one-of-a-kind decor has a new theme for every season, with scraps of manga pages plastering the walls and stuffed toys dangling from the ceiling. Stock centres mostly on unique, brightly coloured menswear, while many of the remade items draw inspiration from anime.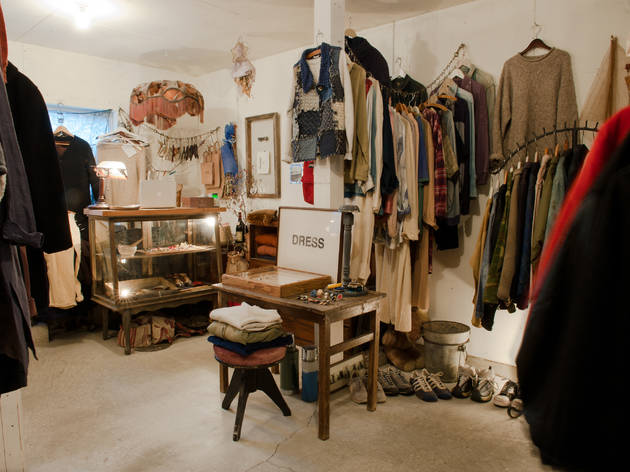 Best for:

Fashion-forward vintage buys


Visit if...

You're looking for old, but not old-fashioned



Sokkyou is carefully stocked with on-trend pieces for both men and women, mostly of American origin, so you can be sure your buys are fashion-forward. Vintage pieces range from the 1920s to the 1990s (and every date in between), though there are a few finds from as early as the 1800s.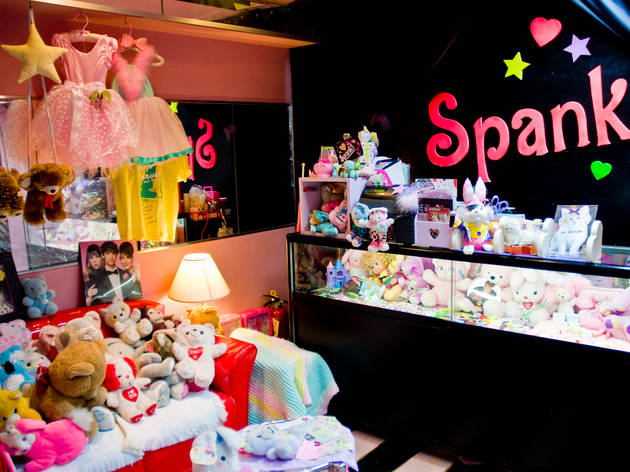 Best for:

All things '80s, anything neon


Visit if...

You're old enough to be nostalgic about the '80s without being embarrassed by them



Spank!, quite possibly the only ''80s pop disco'-themed used clothing shop in Koenji (or at least in the area's Pal Mall arcade), stocks womenswear and a variety of toys and trinkets – most of which are bought in from the States. About 80 percent of the goods on offer are used, while the remaining 20 percent is made up of the store's own handmade accessories, printed tights and a selection of items from own brand Monascas Banana.
Nakameguro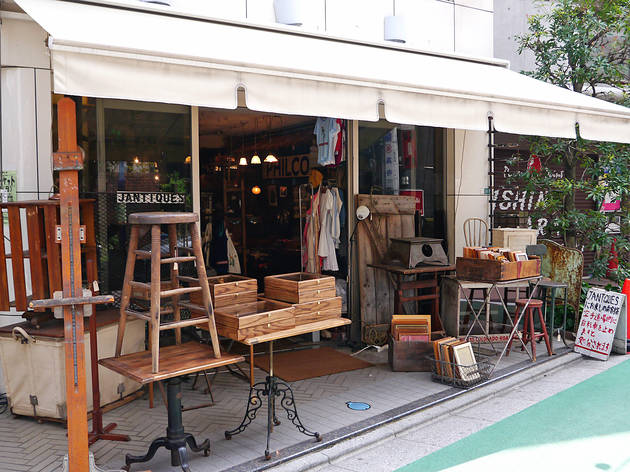 Best for:

Antique interiors and top-quality vintage clothing


Visit if...

You want to beat the fashion insiders to the best buys



Vintage store J'antiques offers a good range of items from throughout the 20th century – the bulk of which is menswear and womenswear. That said, you'll also find vintage fabrics and buttons, as well as interior items including antique accessories, furniture and tableware, dating from as late as the 1950s and as early as the 1800s. It's rumoured that the quality of the stock draws big names from the fashion industry in search of inspiration – and you can't go wrong with an endorsement like that.
More great Tokyo shops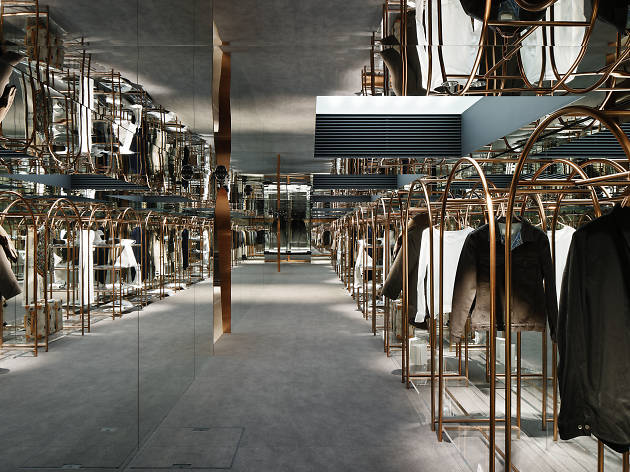 Tokyo's top shops: new openings, vintage stores, home and furnishing outlets, fashion boutiques, souvenir shops and more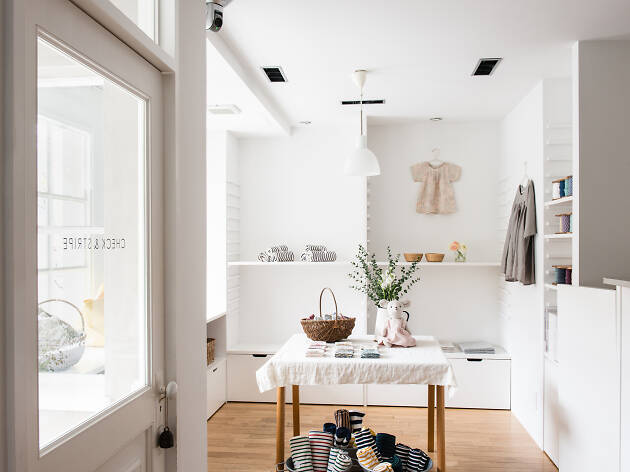 The Japanese concept of zakka could be the solution to a simpler, happier lifestyle. Here's where to shop for zakka items in Tokyo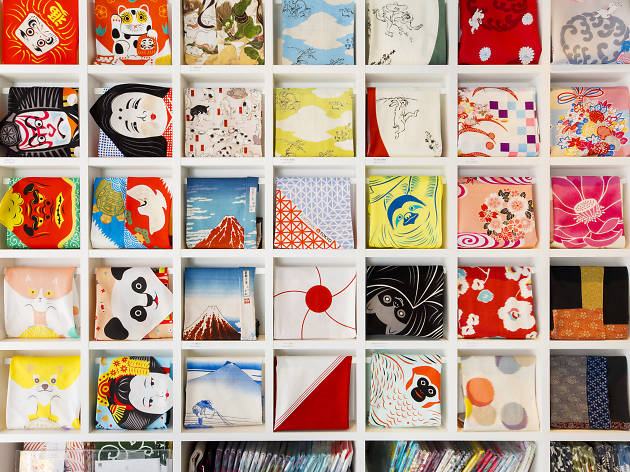 Beyond the cute and the kitschy, Harajuku also has a host of shops and businesses that are cool, stylish and more grown-up