Where to shop for bespoke fashion and souvenir in Tokyo
You can customise and even design your own pair of sneakers, jeans, journals, fragrances and souvenirs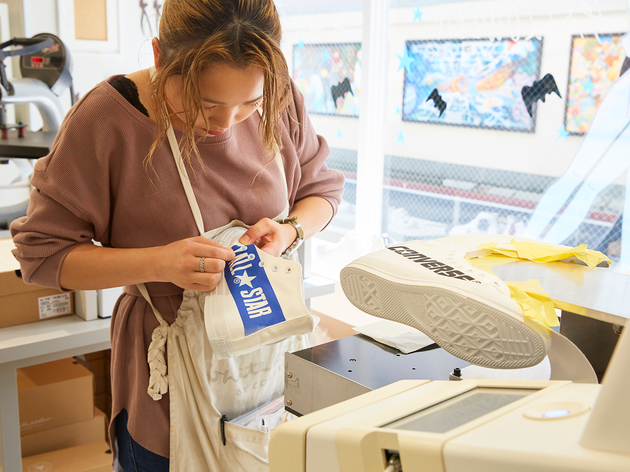 1/3
Photo: Kisa Toyoshima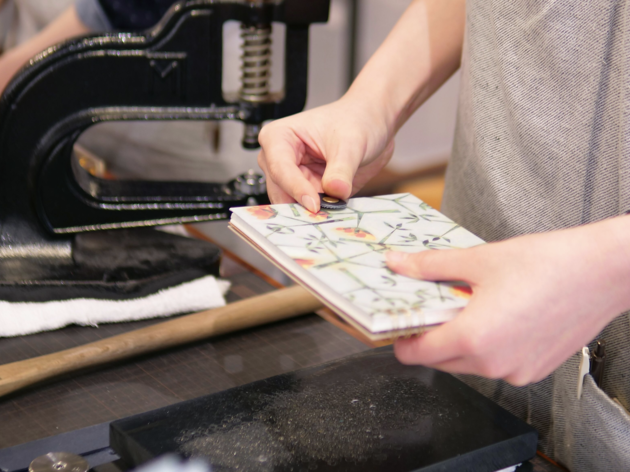 2/3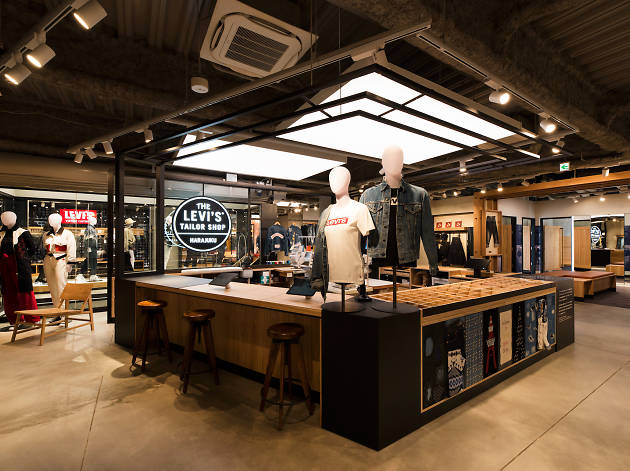 3/3
Tokyo is a shopper's paradise. The city has something for everyone, from discount stores and outlet malls to artisanal tableware and beauty products. It even has a neighbourhood dedicated to home cooks and professional chefs.
And if you're on the hunt for a one-of-a-kind gift or souvenir that's unique to you, you're in luck, too – because Tokyo sure loves to customise. Whether it be a pair of shoes, a denim jacket, a fragrance or even a notebook, you'll find specialists in Tokyo offering complete personalisation so you can create and design every minute detail to your liking. From start to finish you'll have a say in the entire conception of your product.
Don't know where to start? Here are five shops where you can enjoy a bespoke shopping experience and customise something to commemorate your travel in Tokyo.
RECOMMENDED: Want to be even more hands on? You'll love these craft workshops in Tokyo