Breweries, wineries and distilleries worth a day trip from Tokyo
Day trip idea: taste and learn about your favourite drinks at the source, be it Japanese whisky, wine, beer or sake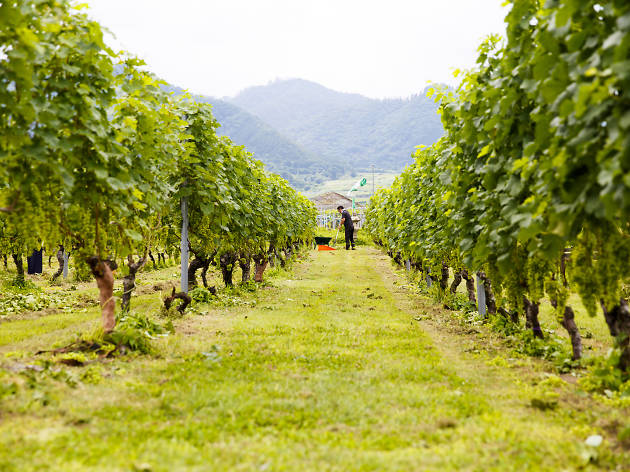 1/3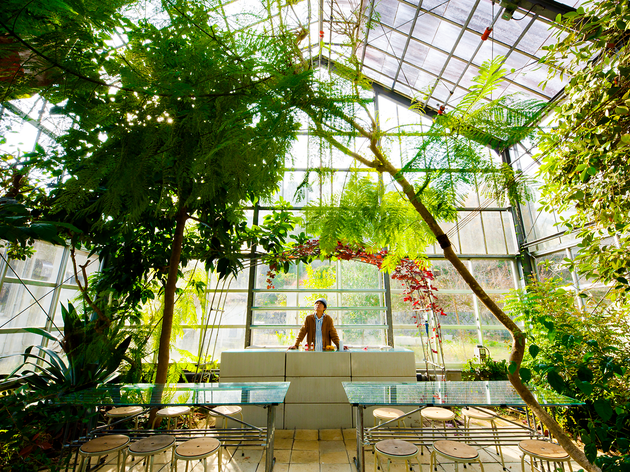 2/3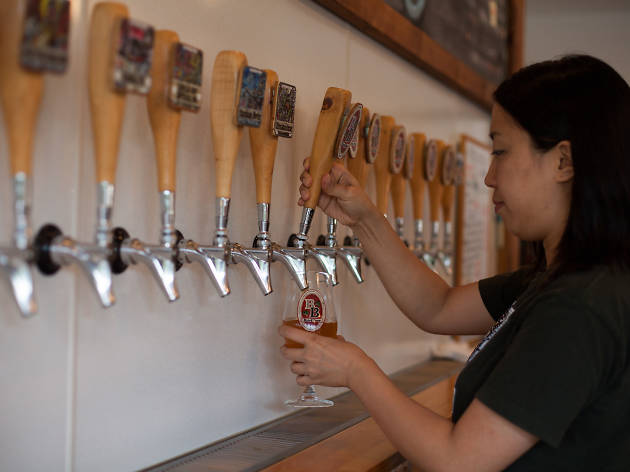 3/3
It's easy to knock back glasses of sake and whisky highball at an izakaya without much thought beyond how great they taste. But by visiting the places where the drinks are produced, you'll learn of the unique ingredients and production processes, the stories of the people involved, and a little bit more about Japanese history and culture.
Slightly outside the Greater Tokyo region, in the surrounding prefectures of Yamanashi, Shizuoka and Chiba, there's a range of breweries, wineries and distilleries that make for easily accessible day trips. Most of them provide free tours. Given that the prerequisites for making high-quality booze include clean water and fresh air, you'll be visiting lush natural environments – and you might just be tempted to leverage the visits into longer itineraries so you can explore the surrounding areas.
RECOMMENDED: Pick up these Japanese artisanal and craft gins
Prefer to just go drinking in Tokyo?