Eifukucho area guide
A tasty tour on the quiet streets of Suginami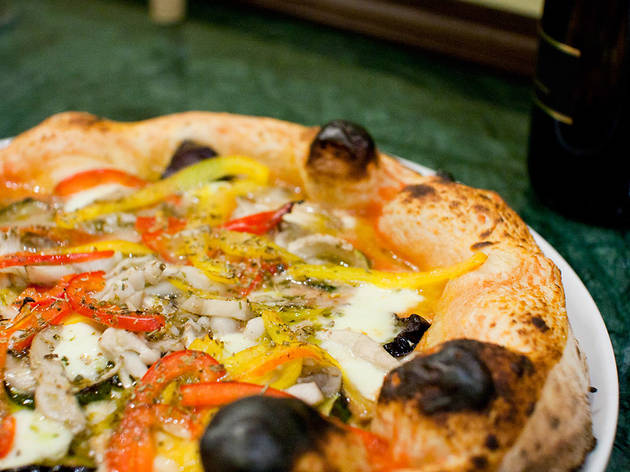 Located along the Keio Inokashira line, less than 15 minutes from Shibuya, Eifukucho looks much like your typical well-off suburban neighbourhood, with quiet residential streets starting practically as soon as you get out of the station. A sweets shop or café never seems far away, and families with young children are eye-catchingly common sights. Be that as it may, Eifukucho is still not just another wannabe Jiyugaoka: it has plenty of quirks and character, as evidenced by many of the spots mentioned below.
In the early 20th century, what is now Eifukucho was largely farmland, but things changed dramatically with the 1923 Great Kanto Earthquake. As is the case with most western Tokyo neighbourhoods, the area began to attract the attention of residential developers and people looking to live closer to nature, and urbanisation really took off with the 1933 opening of what is now the Inokashira line. New residents included artists and monks, with the latter coming to rebuild, on safer ground, the many central Tokyo temples and shrines destroyed in the quake.
The late-'80s bubble era saw an influx of the newly wealthy, who promptly proceeded to build huge single-family houses all around the neighbourhood. Nowadays, the area is far less exclusive, more diverse and more fun to visit – starting with the eco-friendly station building, completed as recently as 2011.