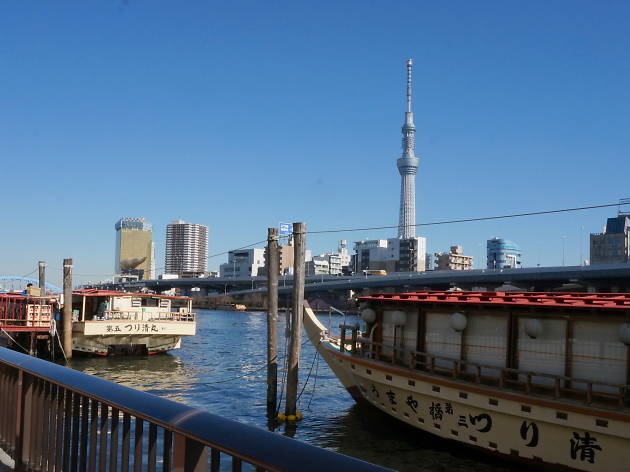 Kuramae area guide
The traditional centre of craftsmanship is undergoing a revival – follow us on a stylish stroll along the Sumida River
Hidden away right in between tourist-infested Asakusa and the much grittier Asakusabashi, Kuramae gets its name from the all-important rice granaries that lined the streets here during the Edo era. As rice was literally money back in the days of the shogunate, the neighbourhood attracted plenty of wealthy merchants and other successful Edoites, many of whom took up residence in the area. Later on, Kuramae morphed into something of a centre for craftspeople – an aspect that's still very much present, especially with the recent increase in young designers and other creatives calling the area home.
Affordable rents and active support from the Taito ward authorities have backed up this influx of up-and-coming talent, making Kuramae a hotbed of hip 'made in Tokyo' shops, trendy eateries and hipster coffee shops. Co-existing with and feeding off the many venerable handicraft businesses already in the area, the newcomers are breathing fresh life into this comfy riverside 'hood. Follow us on a tour of Kuramae's hottest shops, restaurants and sights, and check out more area guides on our Neighborhoods page.
Find the smartest handmade wares
Finish up with a prayer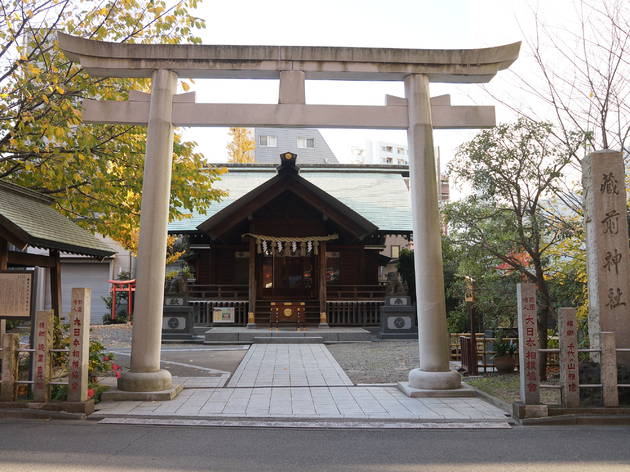 Standing right in the heart of the neighbourhood, this shrine was first established in 1694, and assumed its current name in 1947. It's said to be the birthplace of kanjin sumo, i.e. wrestling tournaments held in order to raise donations for shrines and temples, and a memorial stele for the participants still stands on the shrine grounds...
Best selling Time Out Offers