New Year's Eve events and parties in Tokyo
Where to welcome the new year with a bang – Tokyo's best countdown parties, gigs and shows. We've got December 31 2018 sorted.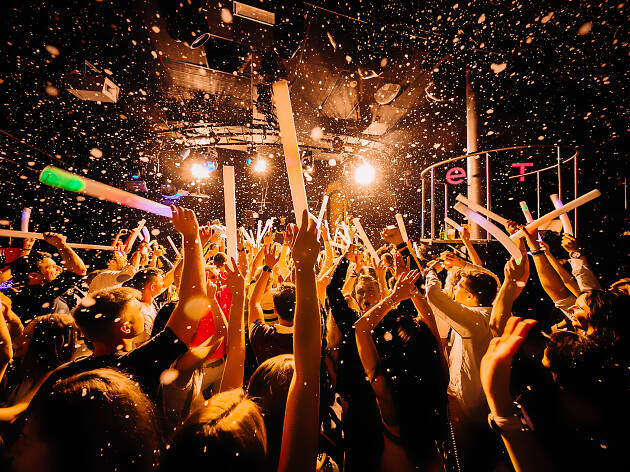 Planning to stay home under the kotatsu (heated blanket that's draped over the table and onto your legs) on New Year's Eve? That would see you miss out – Tokyo always offers a mind-boggling variety of countdown parties, all-night gigs and even traditional temple parades, if you prefer something more cultured. So, braving the cold will be more than worth it. Here are our top picks of NYE celebrations, most of which go on until the first sunrise of 2019. Take your pick and get ready to say goodbye to 2018 in style.
More ways to ring in the new year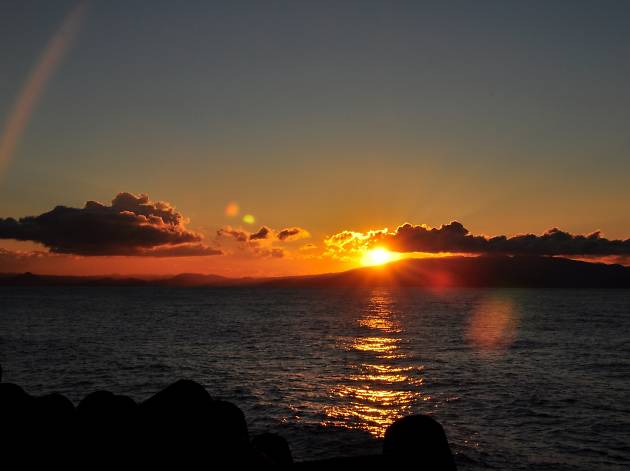 Catch the first rays of the new year at one of these special spots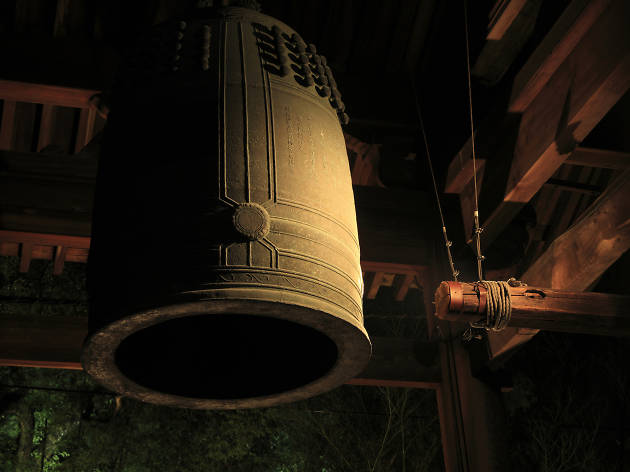 Swing away your sins and start the new year fresh at these Tokyo temples