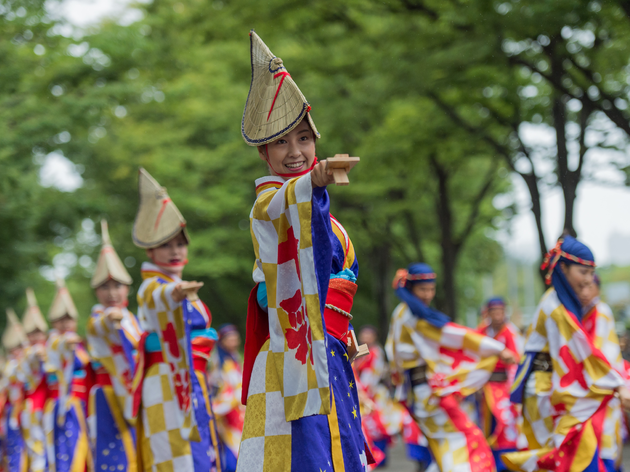 Summer festivals in Tokyo: the full list
Where to get into the spirit of the sunny season? Here's the full list of summer events and festivals in Tokyo
Goodbye rainy season, hello summer heat: the serious scorch is just around the corner in Tokyo, which means it's also time for yukata, fireworks and dancing in the streets. One of the best ways to make the capital's steamy nights a little more bearable is to visit some of the many summer festivals taking place all over the city. The celebrations start around Tanabata (July 7) and continue with festivals dedicated to everything from flowers to wind bells, while August sees big-time events like the awa-odori dances, Asakusa's great samba carnival and the classic Azabu-Juban Matsuri.
We've put together a list of all the major festivals – now's your turn to experience the magic of summer and fill up on delicious matsuri food. Finally, remember that this roundup features only the bigger events; however, smaller-scale local festivals can be found in practically every single neighbourhood and are also well worth attending.
Want to zoom in to just the top festivals of the season? We've also curated a list of the 10 best summer festivals in Tokyo. You're welcome.
Do more in the summer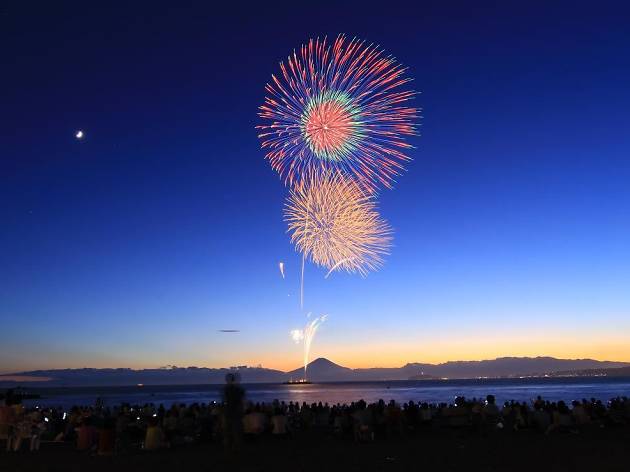 In Tokyo, explosions of colour light up the sky throughout summer. Here's the complete guide to all the hanabi (fireworks festivals) in the city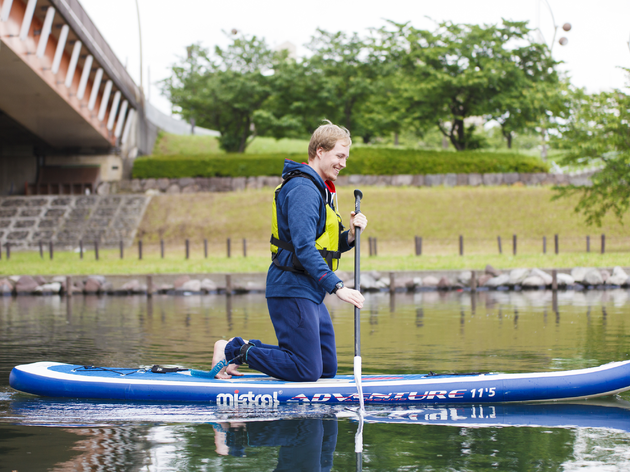 How to get wet and wild this summer: the best aquatic activities available in or around Tokyo