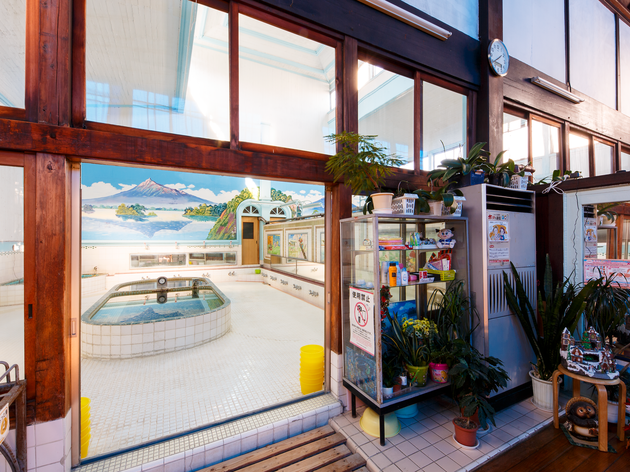 Ultimate guide to sento in Arakawa
Discover the best public bathhouses and things to do in Arakawa
Despite being relatively close to the capital's busiest districts in central Tokyo, Arakawa is surprisingly quiet and calm, with secret spots and hidden restaurants you won't find in your typical guide books. It's mostly a residential area, so naturally, there's an abundance of communal baths, also known as sento, where locals go to wind down after a hard day's work.
Communal baths are foreign to most tourists, but they're an essential part of Japanese culture, offering a space where locals and visitors can meet and interact. Entry to communal baths in Tokyo is a flat rate of ¥470 and the walls inside the baths are usually painted with impressive murals of Mt Fuji .
Most sento introduced in this guide have been in business for over a century and even welcome bathers with tattoos. Moreover, aside from the bathhouses, we're also recommending a list of things to do in Arakawa so you can the most of your day in the neighbourhood.
Note: The guide map, which was printed on February 17 2020, includes Togi Yokujo. Sadly, this venue has closed on March 31.