Where to get a FREE copy of Time Out Tokyo magazine
To discover the best of Tokyo, get a copy of Time Out Tokyo magazine for FREE at all major train stations, hotels, restaurants and tourist information centres in town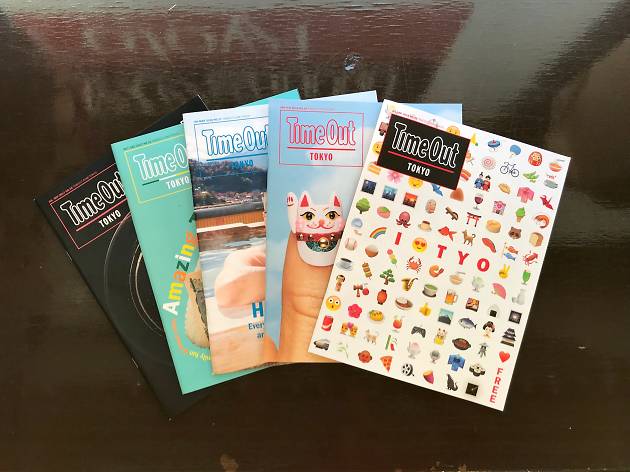 Time Out Tokyo quarterly magazine is your premier guide to all things Tokyo. In it, you'll find the best-of lists you love, an insider guide to all the top things to see, eat and do in the city, and many more. Pick up a copy now for FREE at the following locations.
Not in Tokyo? Don't worry; you can download our digital edition for FREE, too.
To get a sneak peek at our latest issue, click here.