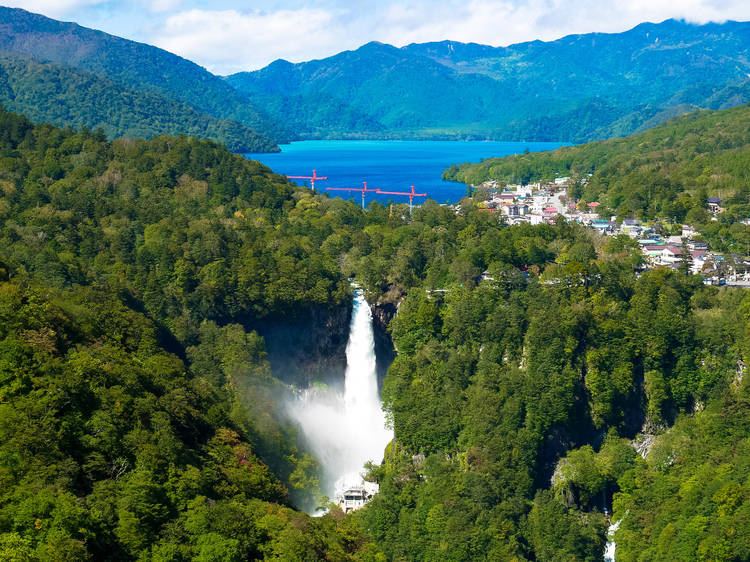 Photo: Tinghao Chou/Dreamstime
Nikko Discount Ticket
Head to Tochigi's historical old town of Nikko for the Toshogu Shrine and more with this bargain deal. The Nikko Discount Ticket includes a round-trip ticket from Asakusa to Nikko Station or Kinugawa Onsen, and unlimited rides on the Tobu Nikko and Kinugawa lines for four days. Plus, unlimited trips on Tobu buses in the entire Nikko area. You'll also get a round-trip pass on the Akechidaira Ropeway, which takes you up to an observation deck with a spectacular view of Kegon Falls and Lake Chuzenji.
Keep your discount tickets with you when you're going around Nikko, as many tourist attractions including the Chuzenji Lake Boat Cruise, Tobu World Square and Edo Wonderland offer special discounts.
Price: ¥3,800, children ¥980
Where to buy: Tobu Tourist Information Centers at Asakusa and Ikebukuro.