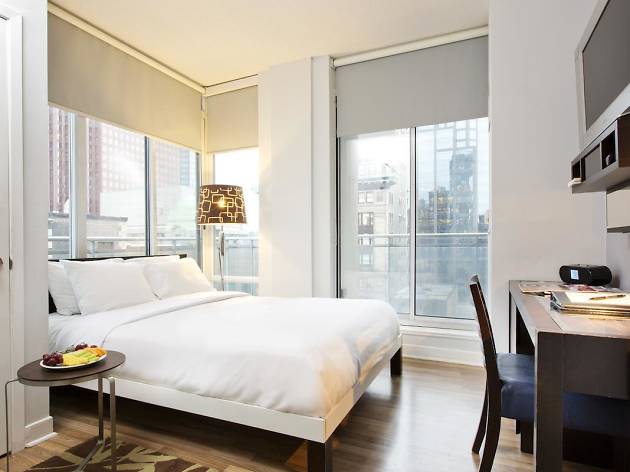 The 10 best cheap hotels in Toronto
Get the best out of Toronto without overspending on a hotel room. The city's hotels can be cheap and good quality
Now that Toronto is a major tourism destination, finding somewhere to stay that doesn't break the bank can be a hard ask. With so many others flocking to the city for its attractions, bars and restaurants, you might assume that cheap-but-good accommodation would be non-existent. Not so, if you know where to look. Toronto does have some reasonably priced hotels you won't regret booking a stay in. We've hand-picked the best, giving you more headspace to think about how you'll be spending your time in town.
Best cheap hotels in Toronto
Working with a higher budget?
Whether you're looking for a rooftop pool or rooms that feature art from local artists, you'll have plenty of options to choose from