The 10 best nightlife spots in Toronto
The best nightlife in Toronto spans after-hours hangouts, classic barcades, packed clubs and storied music venues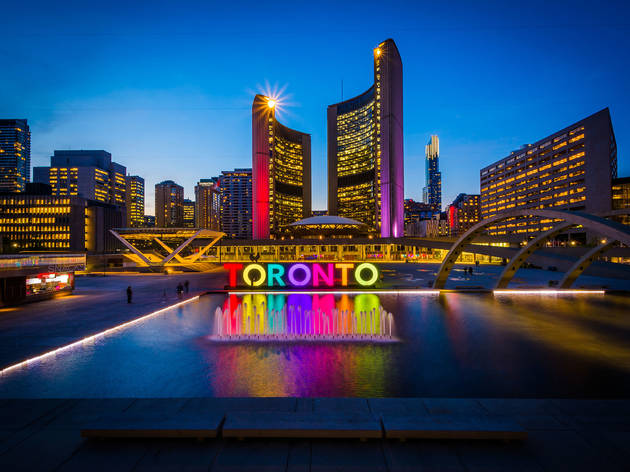 Many things could stand in the way of Toronto having a cool nightlife scene, like temperatures that range from freezing-in-an-alleyway to why-doesn't-this-effing-bar-have-AC; an early last call (there's always mimosas at brunch...); and a public transit system that almost completely closes before 2am, putting a damper on getting into some of the best things to do in the city after hours. But walk down any major street and—most nights of the week—you'll find people spilling out of bars, restaurants, parks, parties, and patios. Toronto boasts venues for every interest, whether you want to dance all night, play a board game, or share a private convo over a glass of wine.
Best nightlife in Toronto
Want to check out more of the drinking scene?
From high-end lounges to dive-y watering holes, the nightlife options are as vast, unique and creative as the imbibe-loving inhabitants that call this city home. The bar masters and mixologists are paying homage to the city's multicultural roots by using ingredients, flavors and methods to create a drinking culture that's truly Toronto. Here are 15 of the city's best watering holes.