Although part one of former President Barack Obama's memoirs, A Promised Land, which was officially released a few weeks ago, was likely the most anticipated new book of the 2020 season, there are still a few tomes scheduled to be dropped in December that we guarantee will strike your fancy.
RECOMMENDED: Costa Rica is giving away 15 free trips for two—here's how to get in on the action
From a literary adaptation of Rachel Maddow's successful podcast Bag Man to a couple of entertaining pieces of fiction, these books belong on your to-read list.
Perestroika in Paris by Jane Smiley (December 1)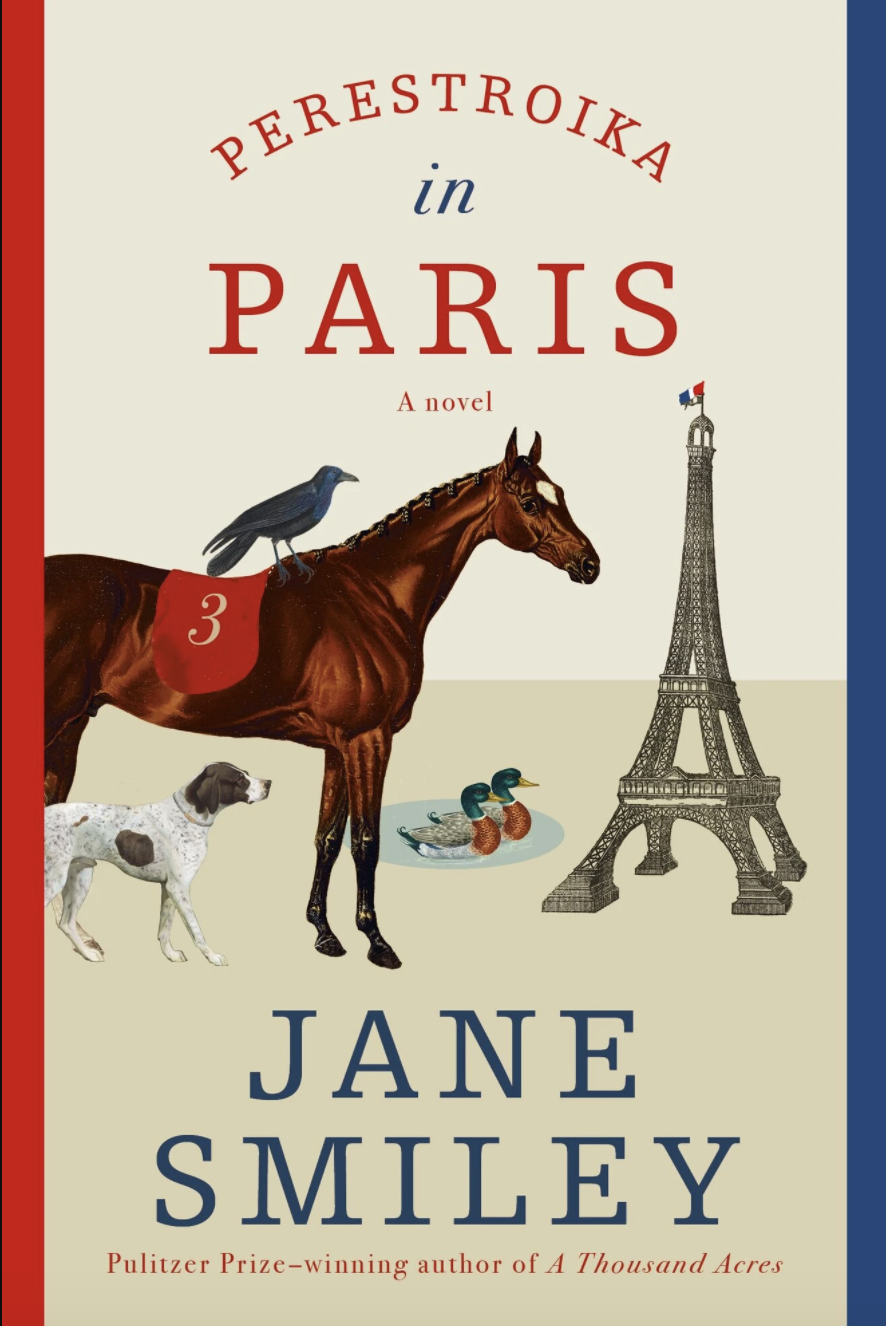 Pulitzer Prize-winning author Smiley builds a curious world around racehorse Paras, who escapes the stable and befriends a German dog named Frida. The novel stars a variety of Parisian characters of both animal and human form.
Black Futures edited by Kimberly Drew and Jenna Wortham (December 1)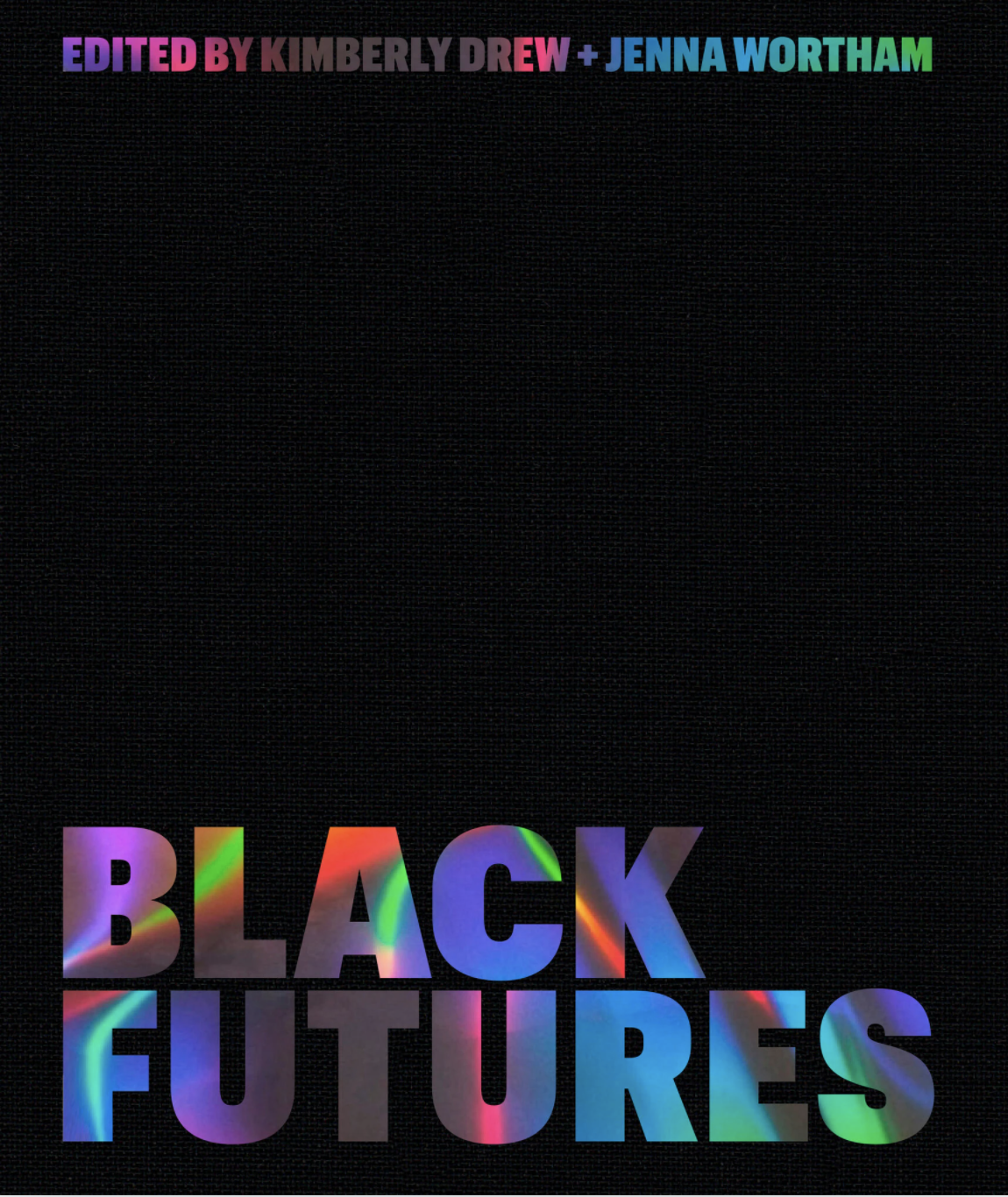 This collection of works by Black creators includes poetry, essays, recipes, photographs and more. The likes of Solange Knowles, Alicia Garza and Teju Cole contribute.
The Cousins by Karen M. McManus (December 1)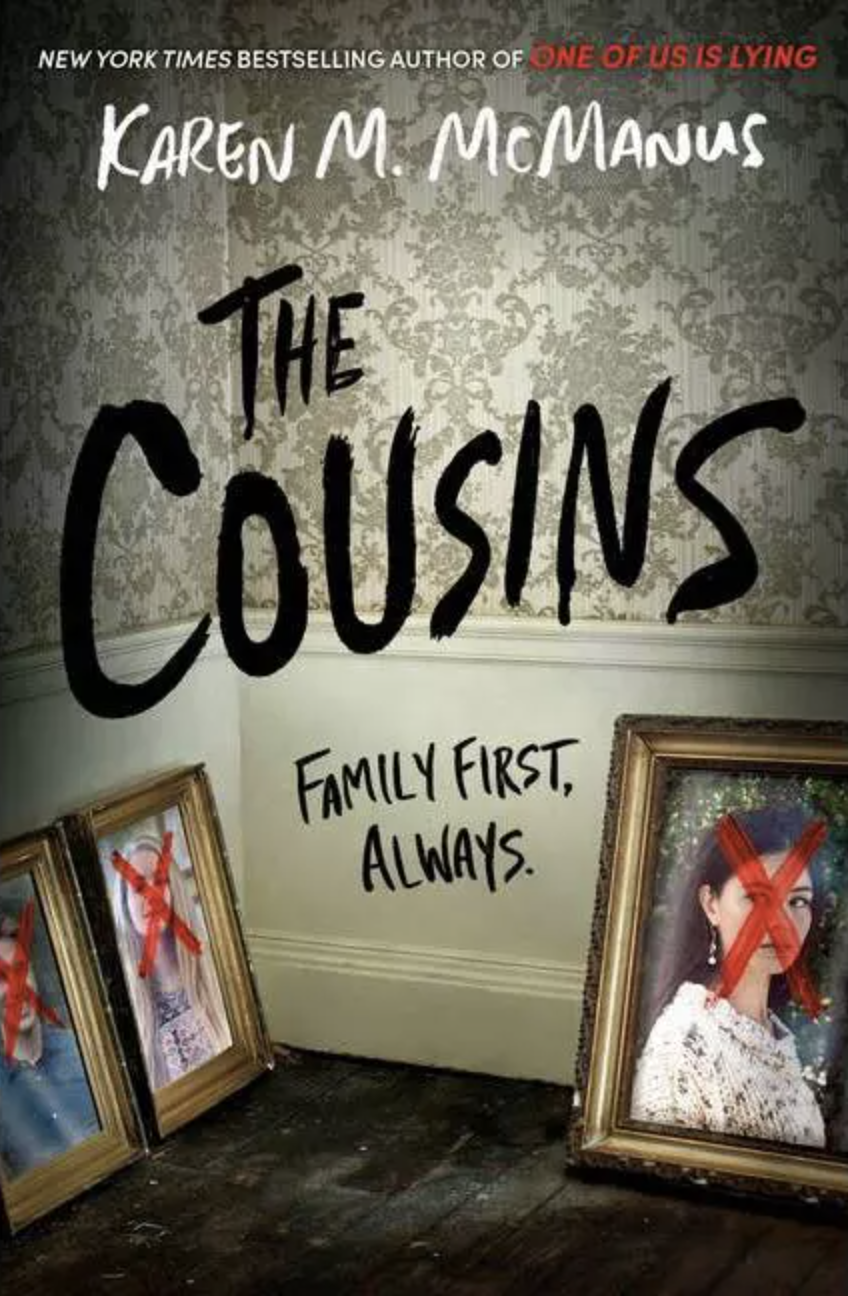 If it's a thriller-slash-mystery that you're after, this one's for you: cousins Milly, Aubrey and Jonah Story don't know each other very well but, when they are summoned by the very rich grandmother they've never met before, they come together on her island for the summer and learn about the deep secrets that have held their families together—and apart—for years.
Bag Man: The Wild Crimes, Audacious Cover-up, and Spectacular Downfall of a Brazen Crook in the White House by Rachel Maddow and Michael Yarvitz (December 8)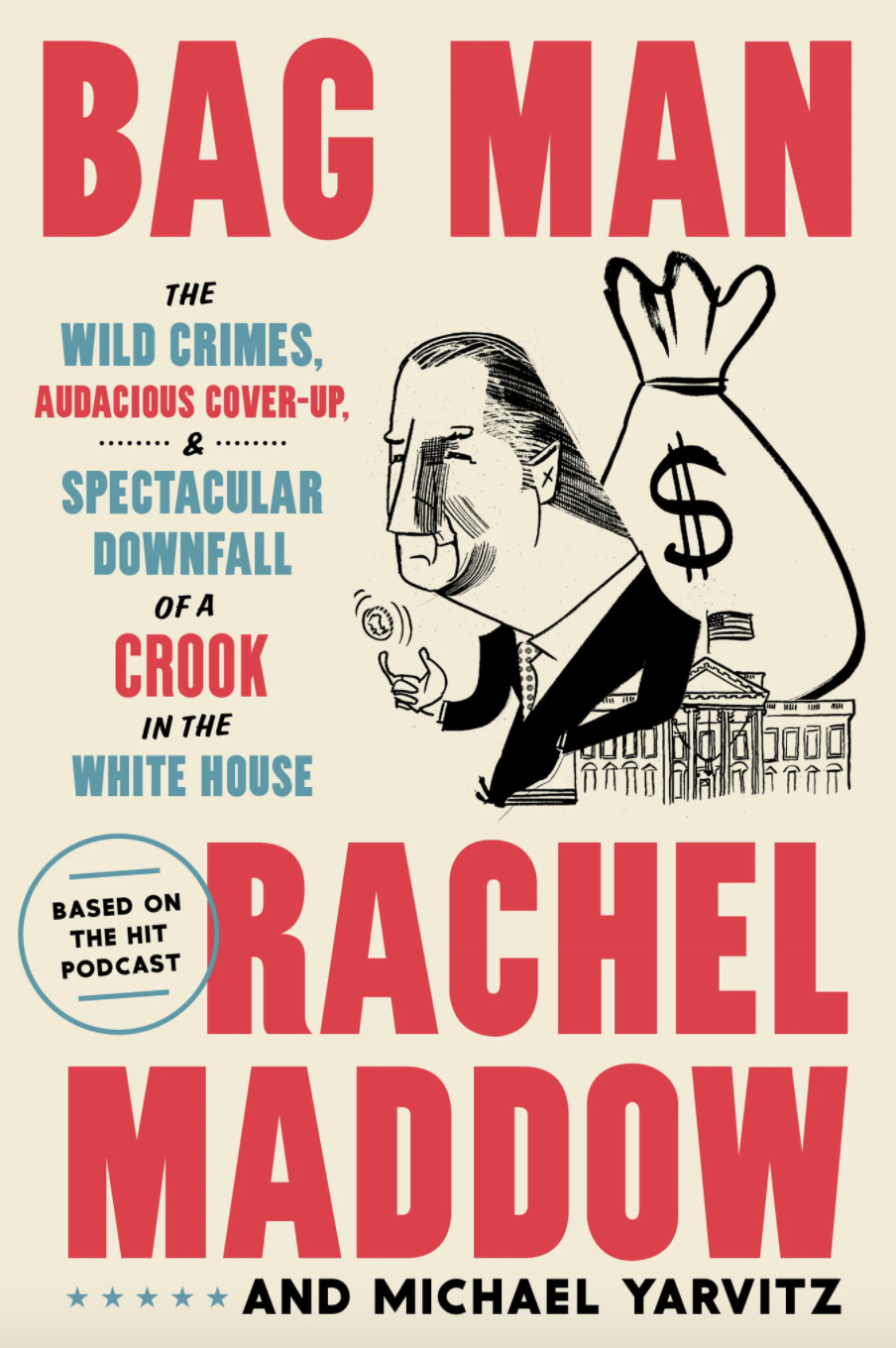 MSNBC's Maddow and Yarvitz pen this non-fiction book about former President Nixon's Vice President Spiro Agnew. Specifically, the book, which is based on an eponymous podcast, focuses on Agnew's crimes during his stint as Maryland's governor.
Red Hands by Christopher Golden (December 8)
This one touches on the supernatural: during a July 4 parade, a car plows through the crowd. Once the driver stumbles out, everyone that he touches drops dead. Passerby Maeve Sinclair sees the scene and, as the story unfolds, the reader realizes that she's the one whose touch has turned lethal.
Most popular on Time Out
- You can snack like Baby Yoda with these official new 'Mandalorian' macarons
- Brace yourselves for the arrival of bubble concerts
- A dazzling Frosty Moon Eclipse will illuminate the night sky this month
- The best burgers in America—one per state!
- You'll soon be able to take a beautiful glass-domed train ride through the Rocky Mountains