To the people that claim that a global pandemic has all but killed the art world, we say: think again. From a much-anticipated immersive Van Gogh exhibit to the first museum dedicated to United States Olympic and Paralympic athletes, the country is gearing up to play host to a whole slew of cultural destinations (some of them already opened!).
RECOMMENDED: Tour these U.S. museums from the comfort of your couch
Below, we highlight some of the most exciting openings, also discussing the sorts of exhibits visitors can expect to delve into. Ready to get your culture on?
Harriet Tubman Museum in Cape May, New Jersey
Although a virtual ribbon-cutting ceremony that coincided with Juneteenth happened a few months ago, the Harriet Tubman Museum has yet to officially welcome visitors. Housed within the restored former parsonage of the Macedonia Baptist Church, the space takes an in-depth look at the way the social justice movement has unfolded since the 1800s through today. Of course, the main focus of the museum is Tubman's life in Cape May throughout the 1850s.
The United States Olympic and Paralympic Museum in Colorado Springs, Colorado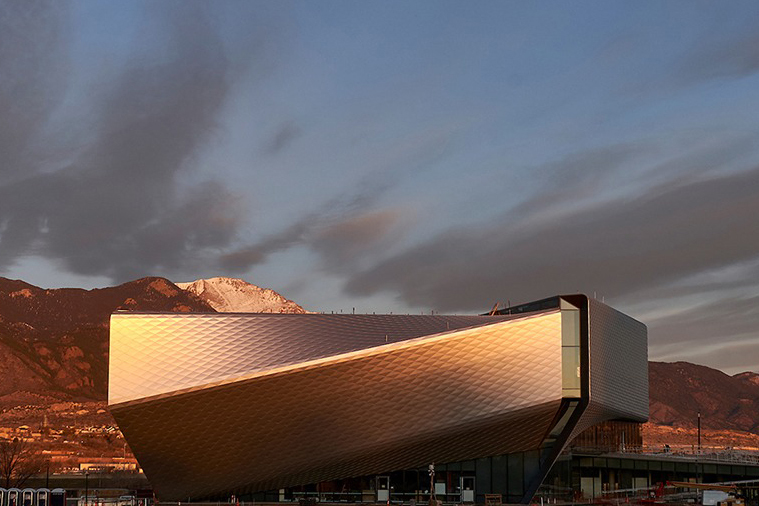 Open since July, this super interactive museum is the first of its kind and a celebration of the country's Olympic and Paralympic teams. Needless to say, the entire facility is one of the most accessible across the globe.
Hattiesburg Pocket Museum in Hattiesburg, Mississippi
The tiniest museum in Mississippi opened to much fanfare back in August. Not only is it accessible 24 hours a day and is free to enter, but it's purposely hidden from clear view. You're going to have to follow clues found all over town to find the destinations' exact location. The point of it all? For you to properly explore the downtown area of the city. Exhibits rotate monthly and folks from all over are encouraged to submit their own collections (don't worry, items don't have to be pocked-sized to be considered) for display.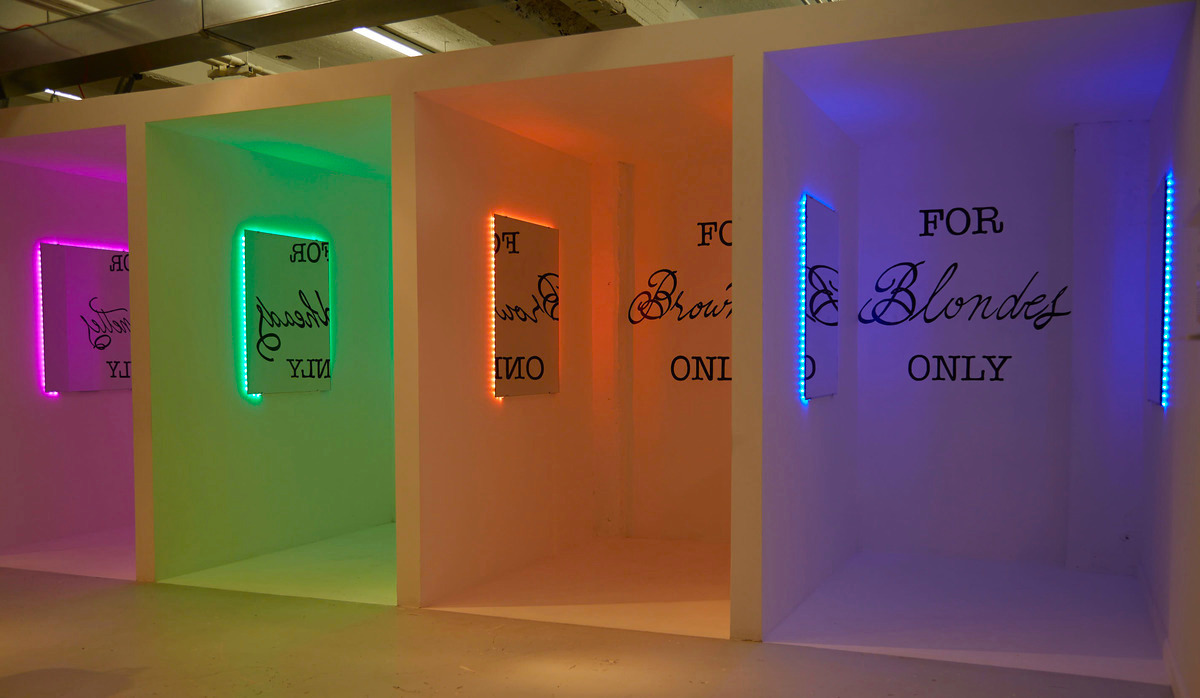 Did you know that a museum entirely dedicated to the art of makeup never actually existed until this past September, when the Makeup Museum opened in New York City? Visitors will be treated to interactive displays, deep dives into the history of makeup and, of course, a whole roster of truly unique cosmetic products.
Planet Word in Washington, D.C.
This one focuses on language and will likely be one of our capital's biggest tourist draws moving forward. Created by Ann B. Friedman, a former reading teacher and wife of New York Times opinion columnist Tom Friedman, Planet Word celebrates words in all of their glory through immersive exhibits and more. It's currently one of the most high-tech museums in all of the country.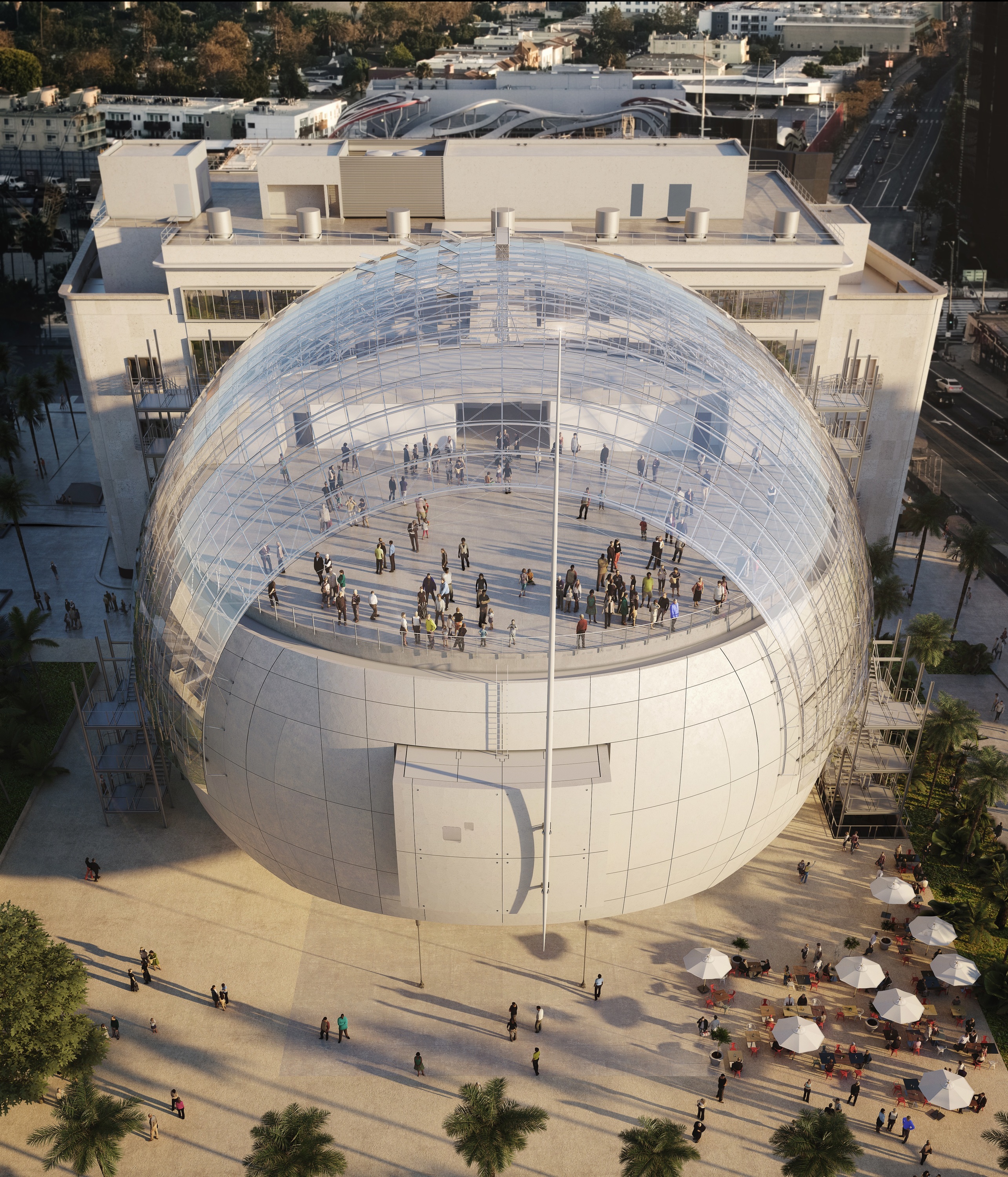 This upcoming April, film lovers of the world will be able to flock to this new Los Angeles museum entirely dedicated to the art of the movies. The destination will open with a temporary exhibit celebrating the illustrious career of Toshio Suzuki, co-founder of Studio Ghibli. Backed by the Academy of Motion Picture Arts and Sciences, the space will also be home to a slew of permanent attractions, including classic movie artifacts and the famous 1,000-seat David Geffen Theater.
National Museum of African American Music in Nashville, Tennessee
Finally, a cultural destination celebrating the influence that African American music has had on the country's ethos. Although the official opening date has been pushed back due to the pandemic, folks can already interact with a slew of online exhibitions that will take them on journeys focusing on rock, jazz, rap, soul, pop music and more. Remember: it took 20 years for the space to come to completion so don't expect any detail to have been left unchecked.
The LUME at Indianapolis Museum of Art at Newfields in Indianapolis, Indiana.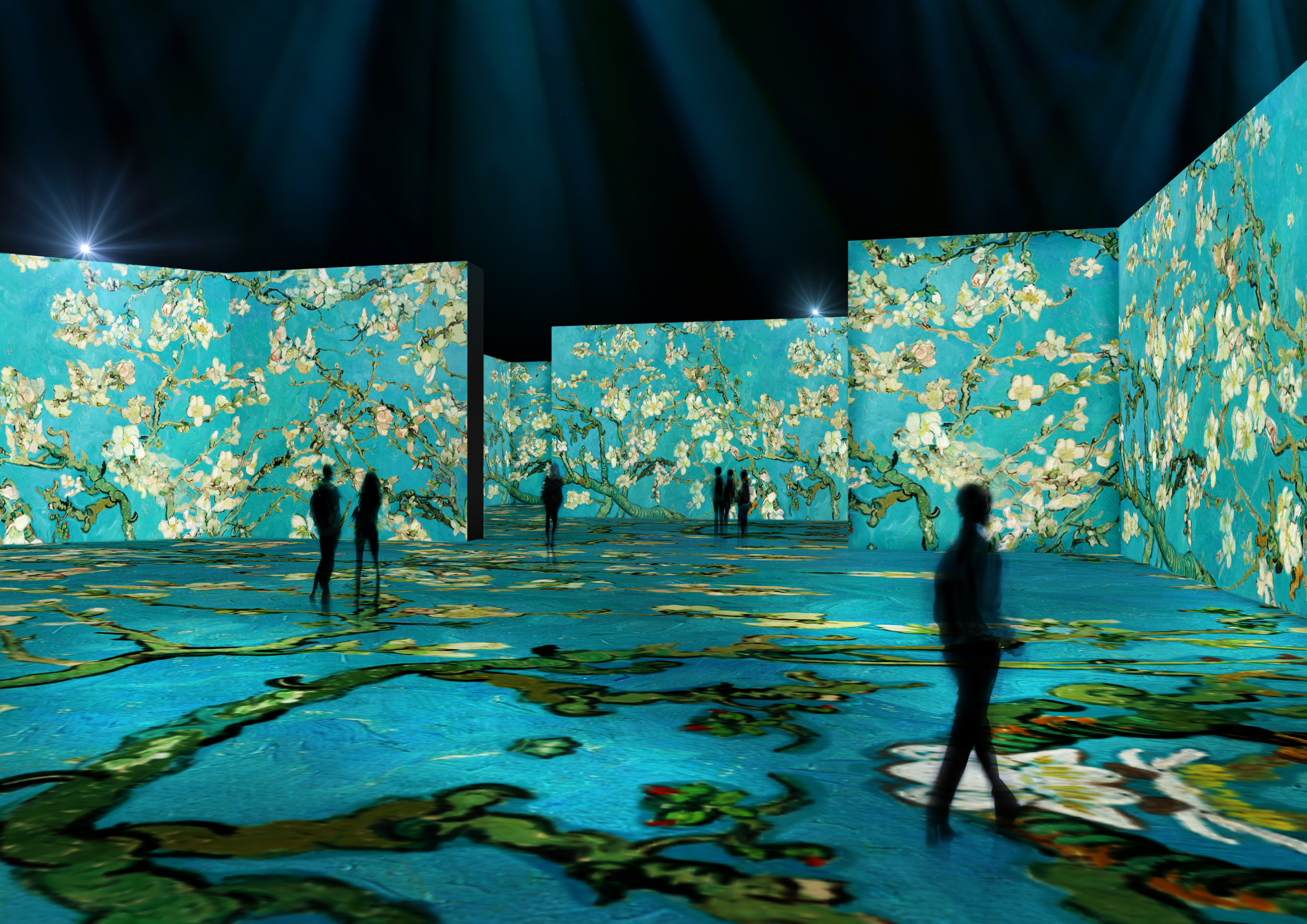 Set to land in Indianapolis in June of 2021, LUME seeks to bring the work of iconic artist Vincent Van Gogh to llfe. The particular exhibition has already traveled through over 50 cities around the globe, but it will take permanent residence in this particular museum's 30,000-square-foot fourth floor.
Most popular on Time Out
- KFC is selling fireplace logs that smell like fried chicken (and they're on sale)
- The town of Salem is asking people NOT to travel there this Halloween
- Exactly 460 people have been added to Delta's no-fly list for refusing to wear masks
- Travel restrictions between the United States, Canada and Mexico have just been extended through November 21
- Krispy Kreme is giving away free doughnuts on Election Day