You'll actually get to step inside the works of the great Vincent Van Gogh when a new immersive experience dedicated to the artist debuts at the Indianapolis Museum of Art at Newfields in Indianapolis in June of 2021. The multi-sensory exhibit, called The Lume, was created by Australian company Grande Experiences. Similar projects have been met with much fanfare in other parts of the world as well, including Paris.
RECOMMENDED: All the Van Gogh paintings you should know about
"After five years of research into art consumer motivation and innovative digital exhibitions in Asia, Australia and Europe, we are thrilled to unveil The Lume Indianapolis at Newfields next year as a groundbreaking addition to what we have to offer," said Dr. Charles L. Venable, The Melvin & Bren Simon Director and CEO at Newfields, in an official statement announcing the news. "Welcoming diverse audiences is a major goal of Newfields, and we believe The Lume Indianapolis will attract infrequent art museum visitors because they will be able to fully immerse themselves in an artist's work in less formal ways than in a traditional gallery."
Visitors can expect nearly 150 state-of-the-art high-definition projectors to take up 30,000 square feet of space on the museum's fourth floor—effectively turning this into the largest continuous exhibition space of Newfields' 137-year history. The projectors will be able to transform famous two-dimensional paintings into three-dimensional projections that guests will get to walk through and around. In total, the museum hopes to showcase about 3,000 moving images of the artist's paintings—from lesser known ones to the renowned Sunflowers and The Starry Night—while classic music plays in the background. There will also be imbibing and eating options on site.
Tickets to the grand event aren't yet available but will be prior to opening, so keep checking the museum's official website right here. Check out some renderings right here: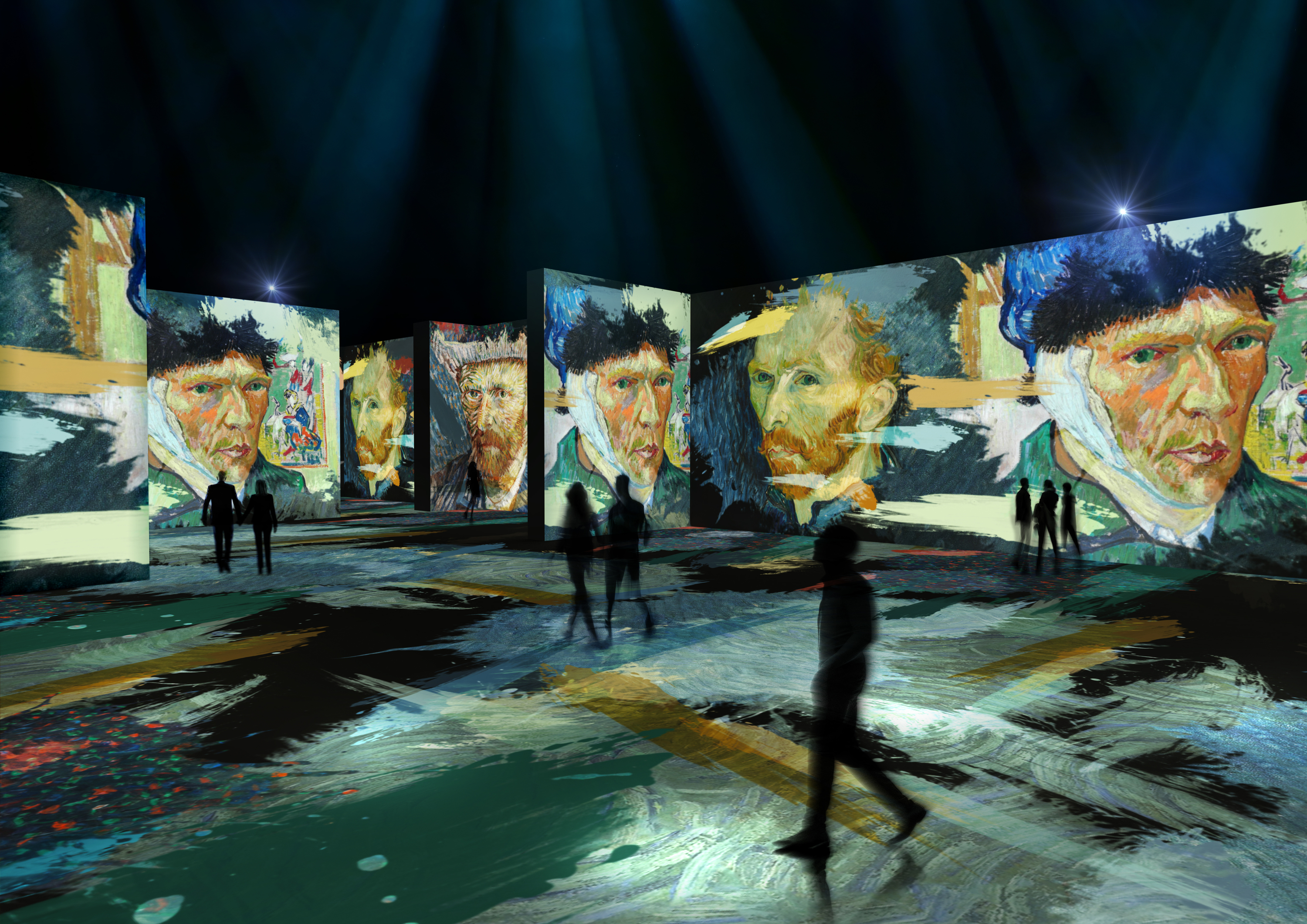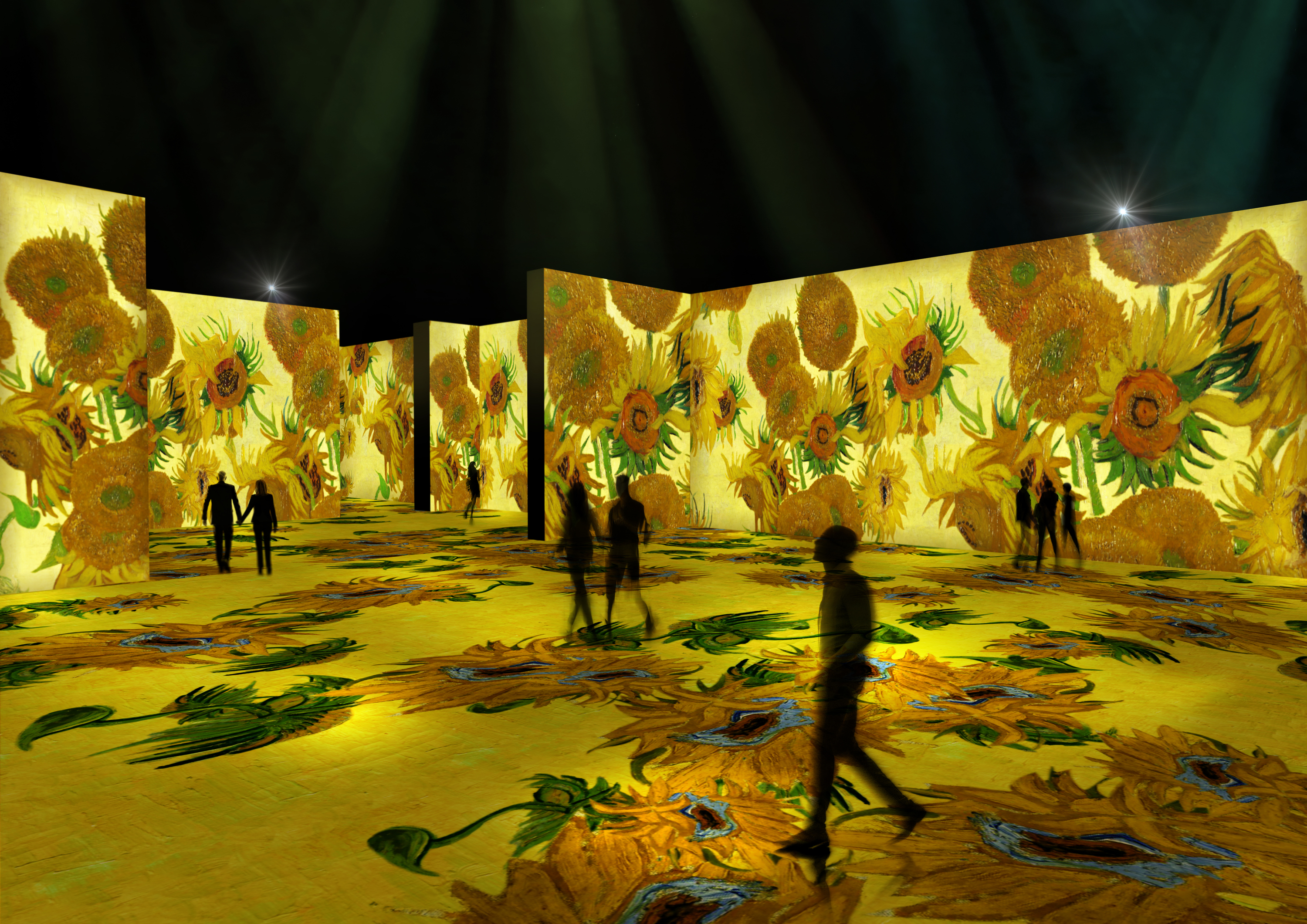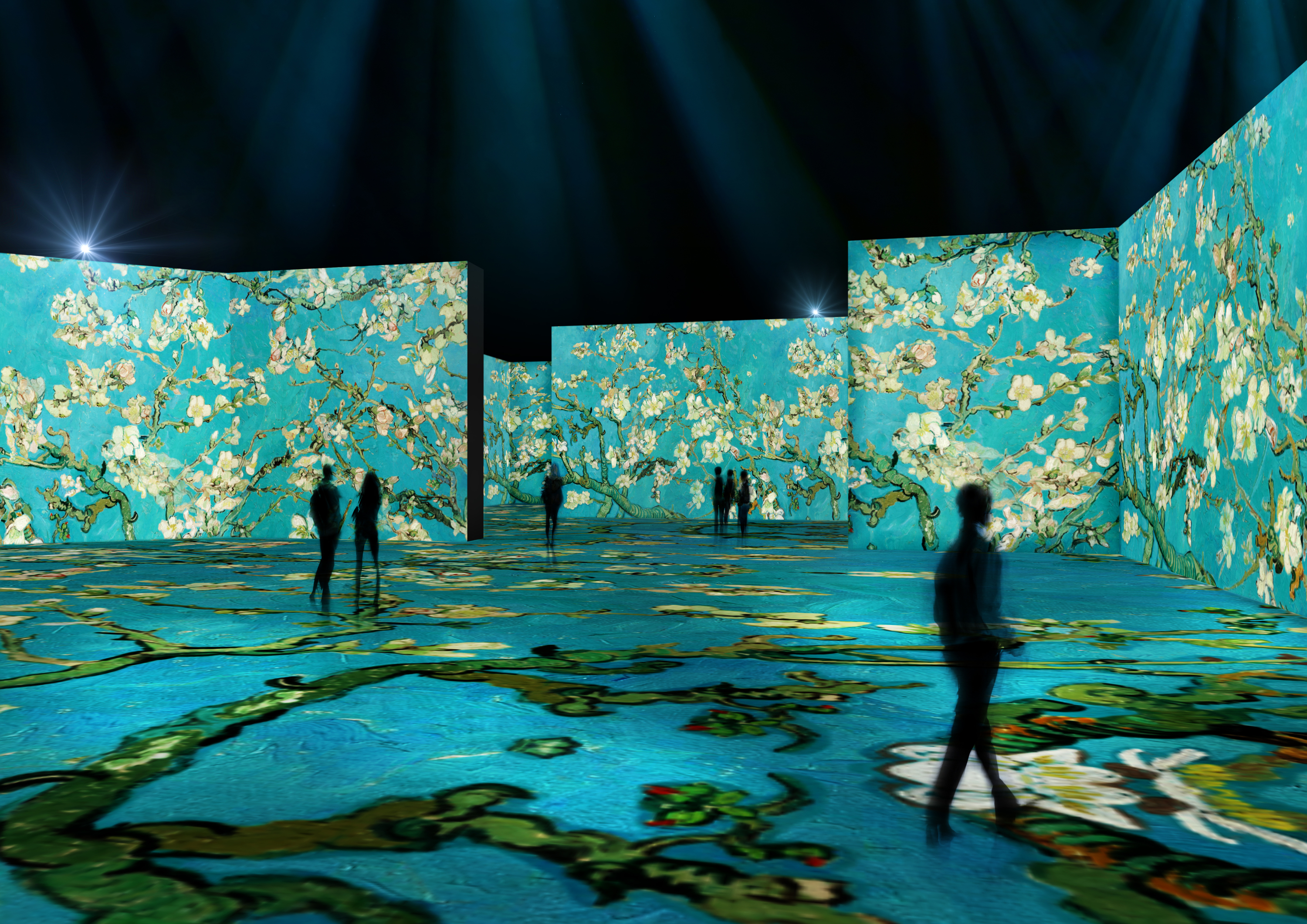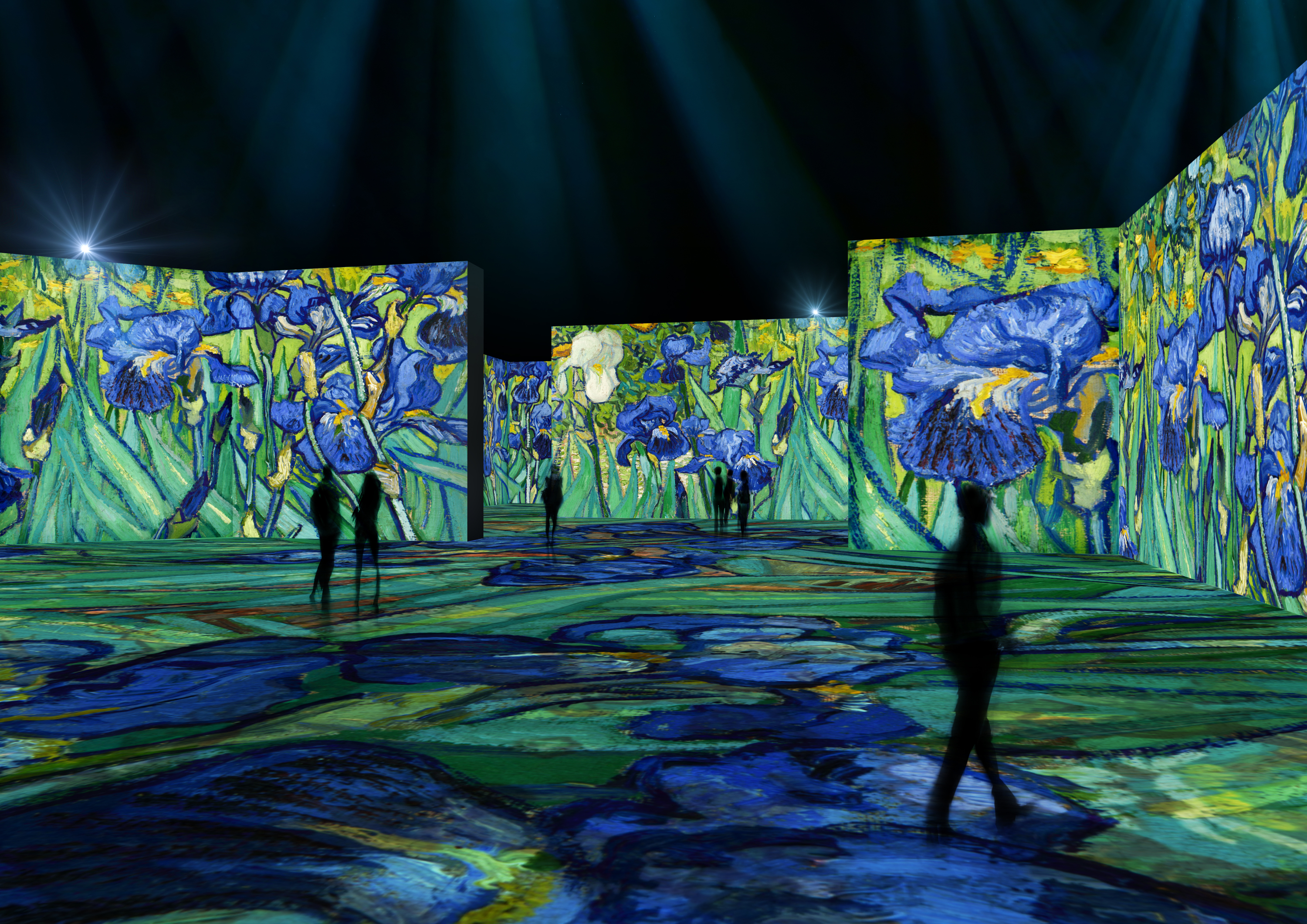 Most popular on Time Out
- The entire McDonald's breakfast menu, ranked
- Candy maker Mars Wrigley swoops in with trick or treating app for Halloween
- Starting 2023, U.S. citizens will have to register to travel to Europe
- Here's exactly what's included in J Balvin's collaboration meal with McDonald's
- Top Ramen is on the hunt for a new Chief Noodle Officer