As traditional airline carriers work their way around a new set of demands dictated by a global pandemic (seat dividers! Double-decker planes! Extra sanitary practices!), Denver-based company Boom is getting ready to release the first prototype of a new supersonic liner that will likely permanently change travel as we know it.
On October 7, Boom will present the XB-1 prototype—a 1:3 model of the supersonic jet that the company is actually working on, Overture—at an online launch event.
Test flights will then kick off in 2021. The company hopes for the new carrier to become the go-to commercial liner for the likes of Virgin and Japan Airlines. The idea isn't far fetched: the latter two companies have already signed partnership deals with Boom.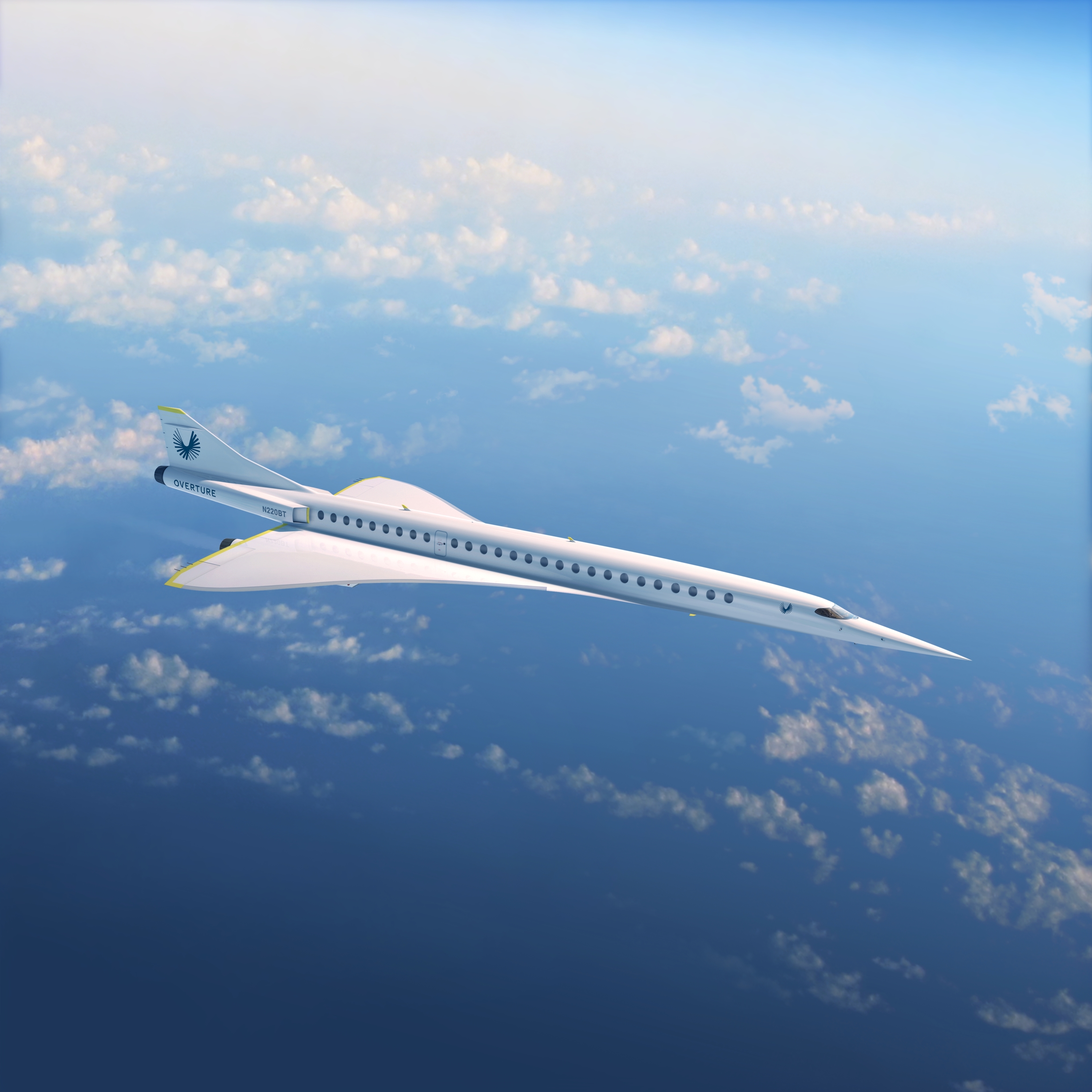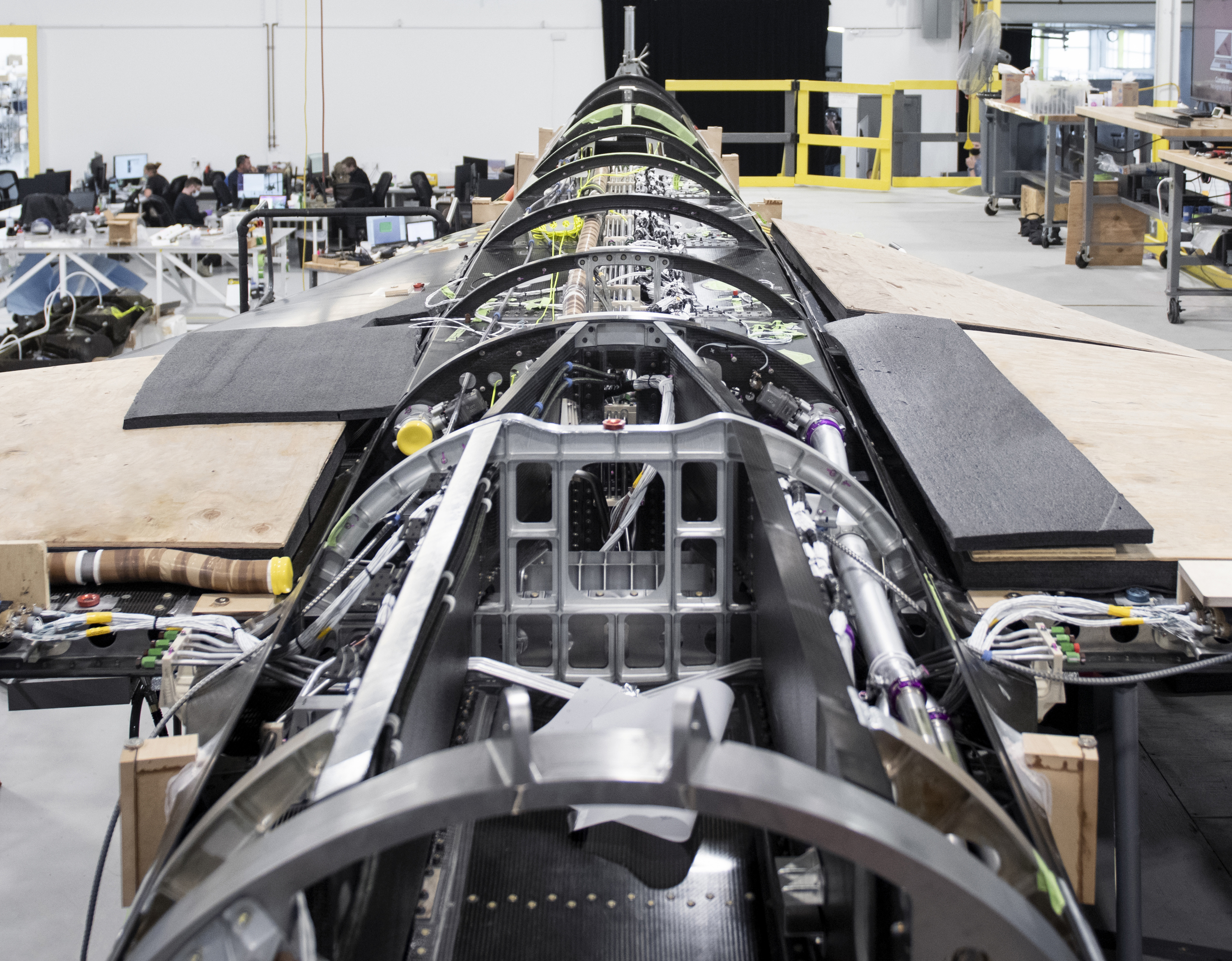 "With XB-1 we're ensuring that the supersonic future is safe and environmentally and economically sustainable," said Blake Scholl, the founder and CEO of Boom, in an official statement announcing the news. "XB-1 is the first step in bringing supersonic travel back to the world."
That environmental sustainability is already at the forefront of Boom's plans: XB-1 is being built to be completely carbon neutral, using carbon fibre construction elements and computer-optimized aerodynamics.
But what does this all mean for the average flyer? Massively shortened travel times, to put it simply. Believe it or not, you'll be able to fly from Singapore to Dubai in just four hours (current flight time: seven hours) and from London to New York in a mere three-and-a-half hours (down from six). Excited yet?
Most popular on Time Out
- Here is each state's favorite snack according to Google
- This map shows which countries in the world U.S. passport holders can visit
- Online trivia games to play remotely
- Travel restrictions between the United States, Canada and Mexico have just been extended through August 21
- Online party games to play remotely with friends