If you're not going to risk it all in 2020, when will you?
RECOMMENDED: This super-cool immersive Van Gogh exhibit if finally coming to the United States
A new, much-anticipated, gallery at the Georgia Aquarium is finally opening to the public on October 23. When visiting "Sharks! Predators of the Deep," brave ones will actually come face-to-face with real sharks inside the 20-foot-deep and 185-foot-long exhibit.
"As guests explore our new gallery, they will find themselves standing inches away from some of the most feared and mysterious animals on the planet," said Dr. Brian Davis, president and CEO of Georgia Aquarium, in an official press release announcing the news. "We hope to turn that fear into fascination and ultimately an appreciation for sharks. Our goal is to have guests leave with a deeper understanding of all shark species and a respect to protect them."
Expect thousands of pilchard fish (basically, sardines) to join the predators swimming around the 1.2 million gallons of saltwater found behind the floor-to-ceiling acrylic windows that make up the space.
The opening of the new gallery will be marked by two new immersive and interactive experiences. The first will be an actual immersion available starting November 2020 (you can make a reservation right here). The museum's staff will help wade you into an immersion pool attached to the main shark habitat and you'll get to learn about zebra sharks and stingrays while in the water with them.
More daring souls can opt to actually swim in the main habitat with the predators from within a dive cage that will move underwater. Although the museum's staff will be there to guide you, you won't actually need a dive certification to enjoy the experience. This latter portion of the exhibit will be available starting 2021, but you can already make a reservation right here.
Too scared to indulge in either experience? Worry not (we don't blame you). You can just walk around the space and (safely) stare at the sharks from behind the glass.
Check out some images of the new gallery space: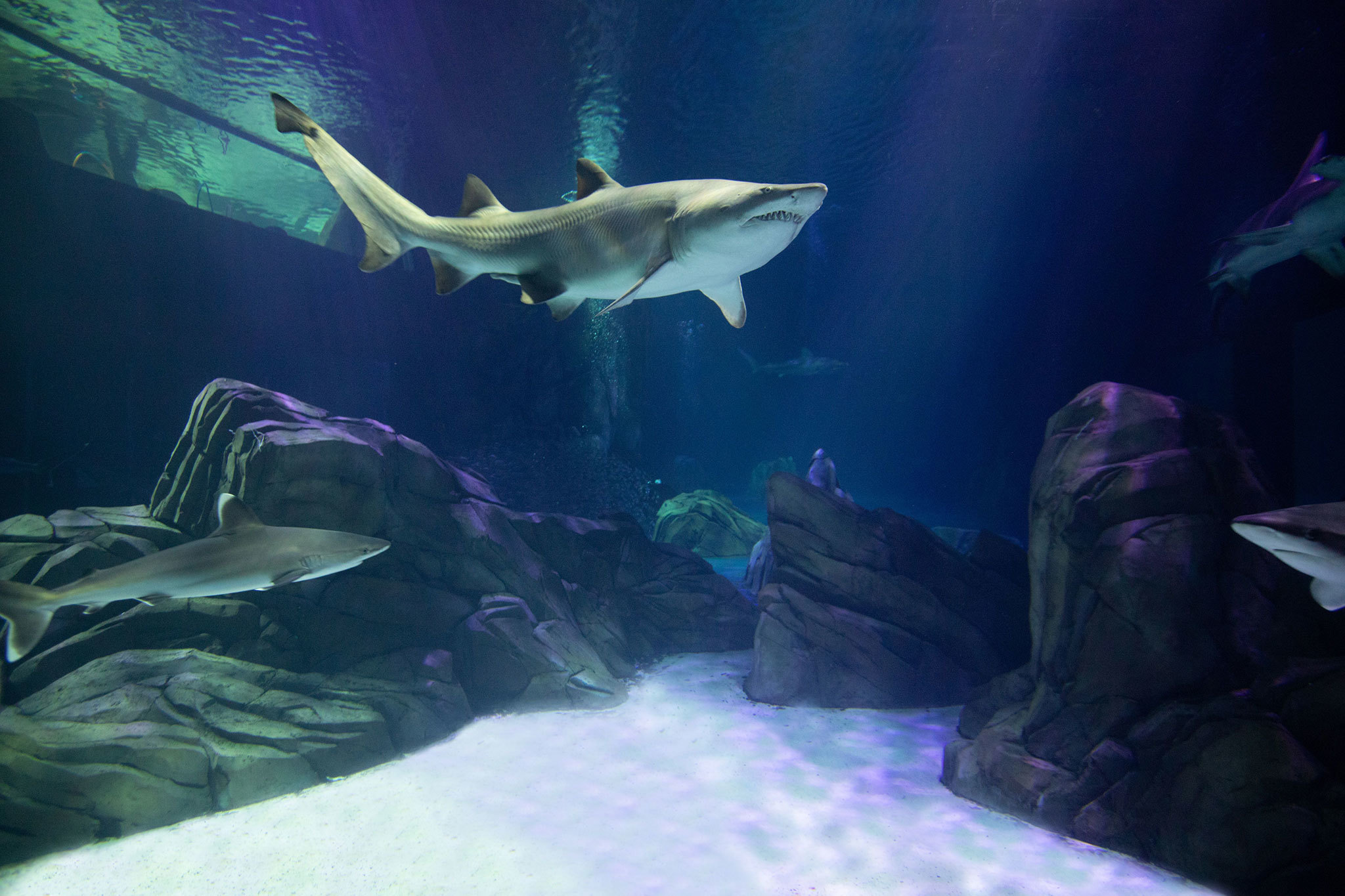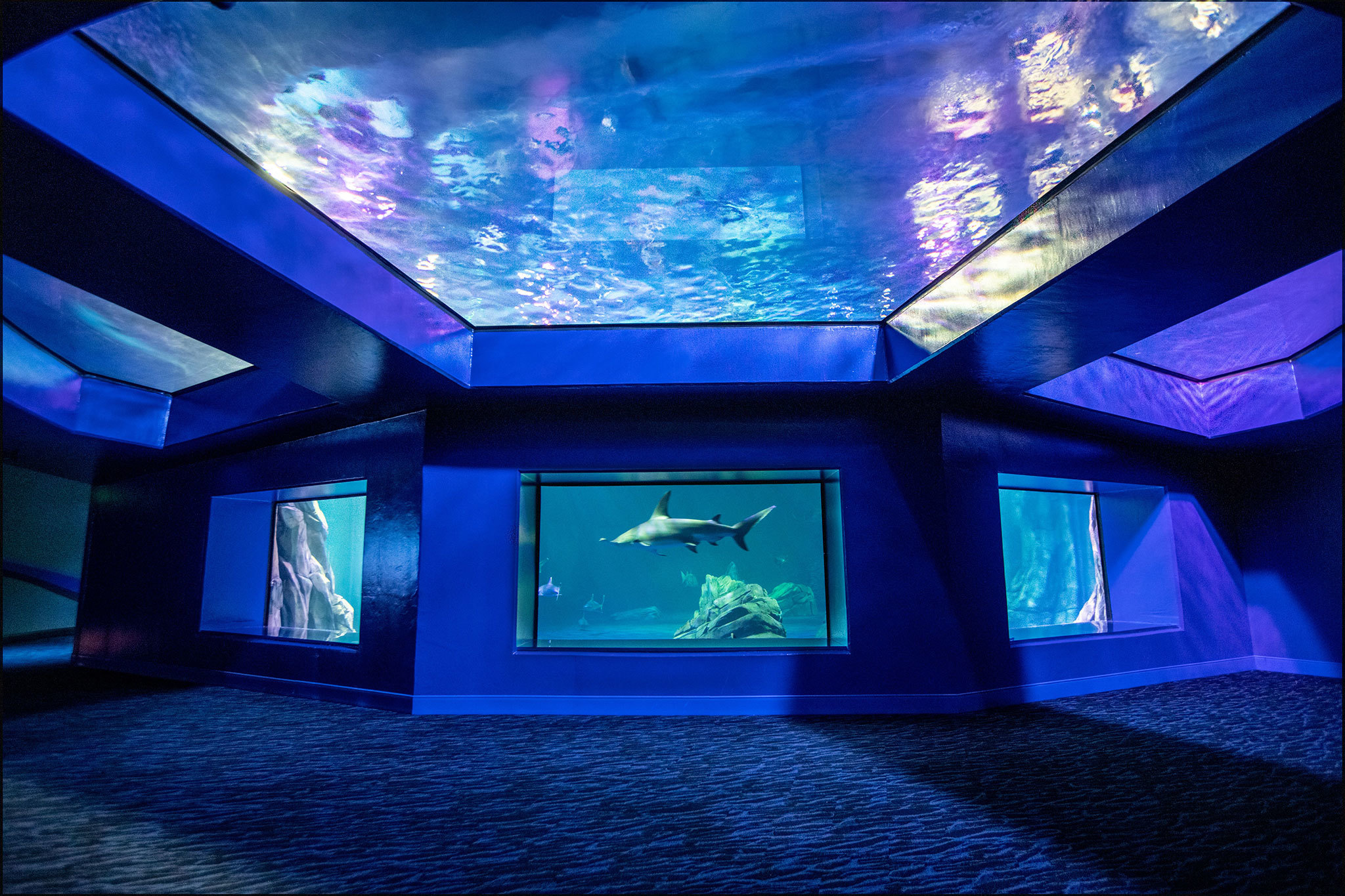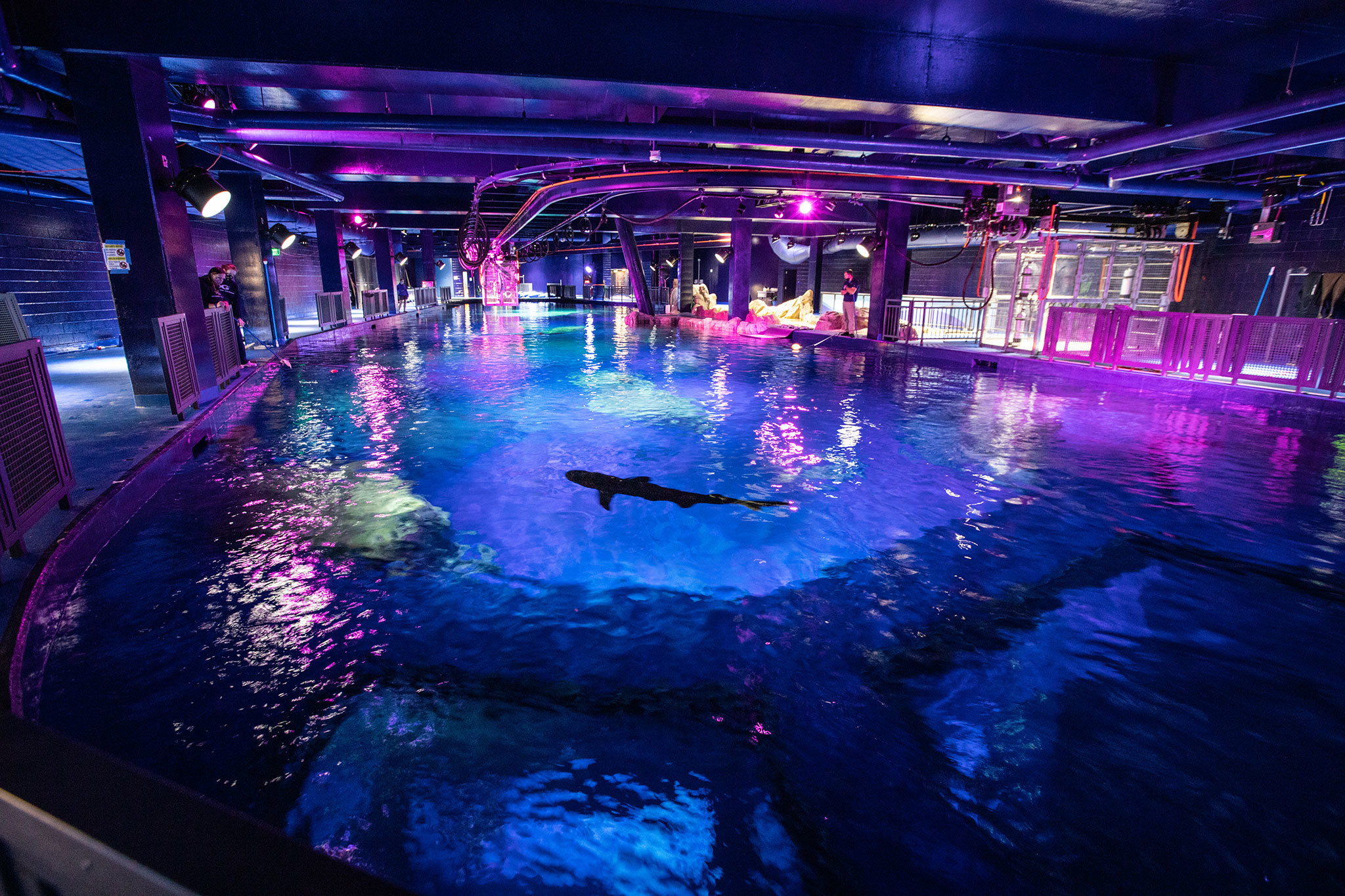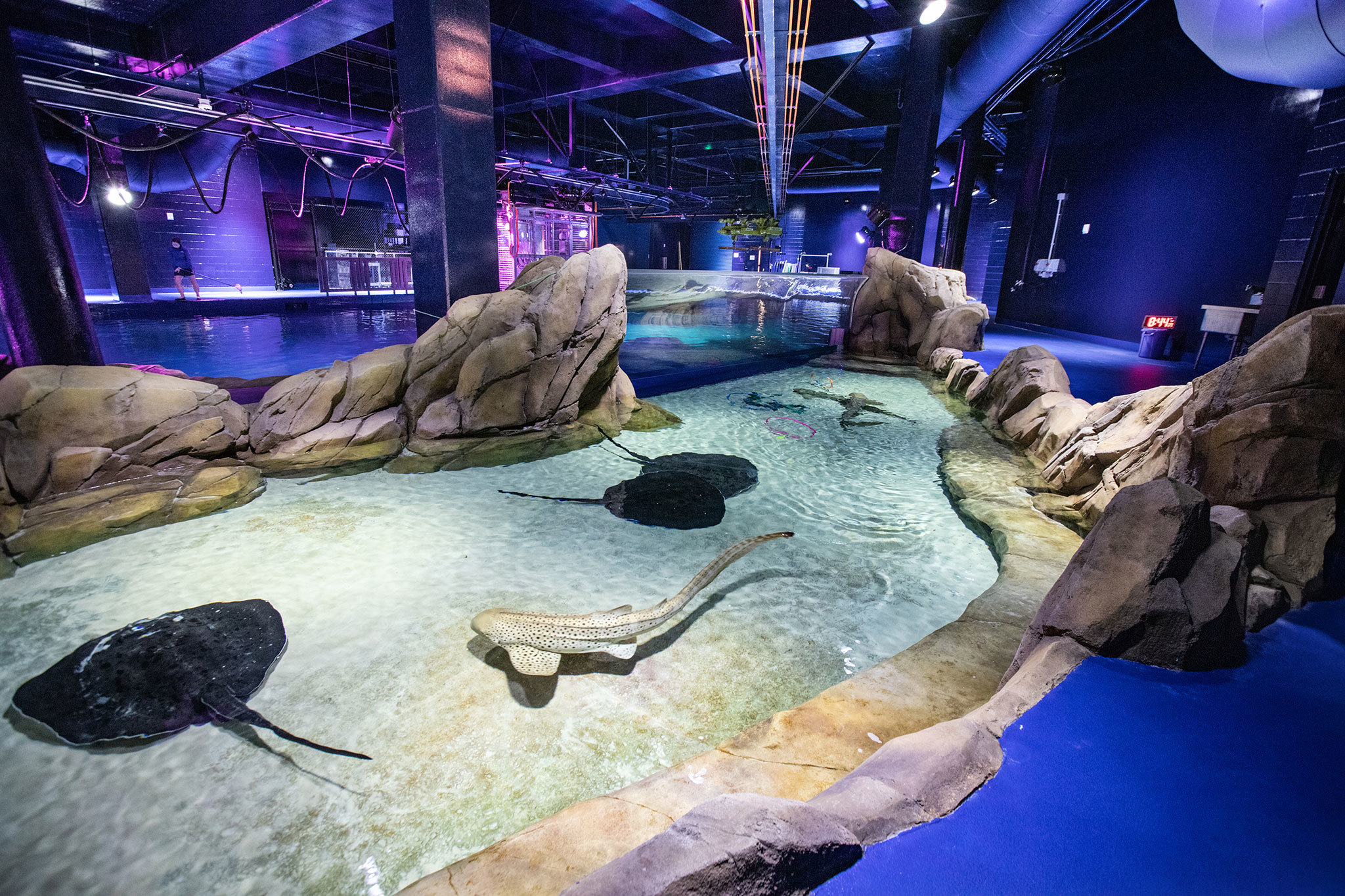 Most popular on Time Out
- This super-cool immersive Van Gogh exhibit is finally coming to the United States
- Brace yourselves for the arrival of bubble concerts
- You can get paid $1,666 to listen to 31 hours of top true crime podcasts
- There's now a petition to save Taco Bell's Mexican Pizza
- Dunkin' is heating things up with a limited edition ghost pepper donut