Thanksgiving in DC
Our guide to Thanksgiving in DC will help you find events, restaurants, and Turkey Day-themed films and songs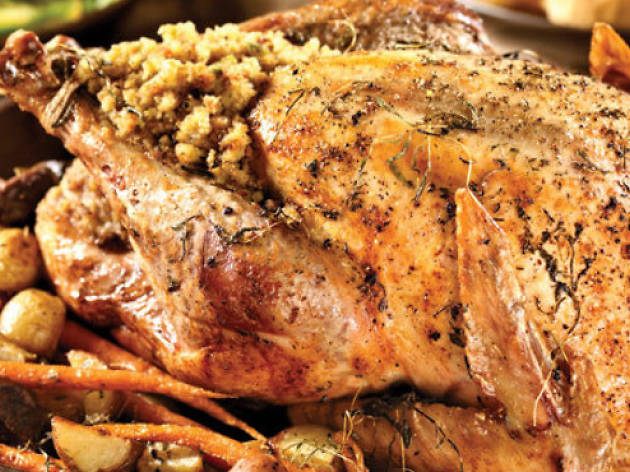 Admit it: You're thankful not to be hosting this year's family feud. Instead, gather the troops for a meal at one of these restaurants open on Thanksgiving, then go for a spin around our favorite ice-skating rinks. Those unable to avoid a tryptophan coma can simply curl up on the couch for a Turkey Day-inspired movie marathon.
When is Thanksgiving 2015?
Thanksgiving is held on the fourth Thursday in November. This year, Thanksgiving falls on Thursday, November 26, 2015.
Sights and attractions
National museums