Top 10 museums in London for kids
With arts, crafts, ancient animals, and the opportunity to drive a Tube train, London's best institutions aren't just for adults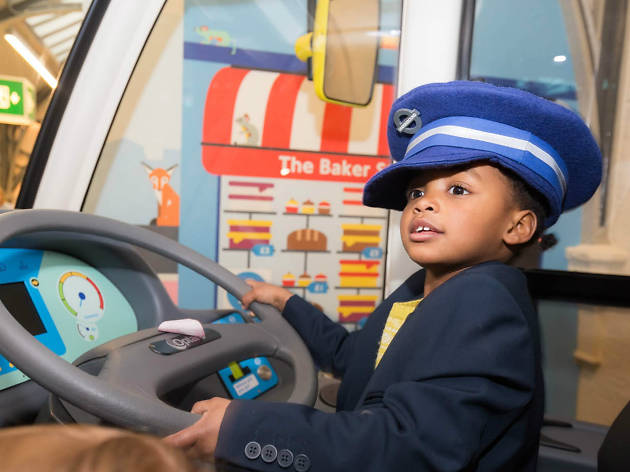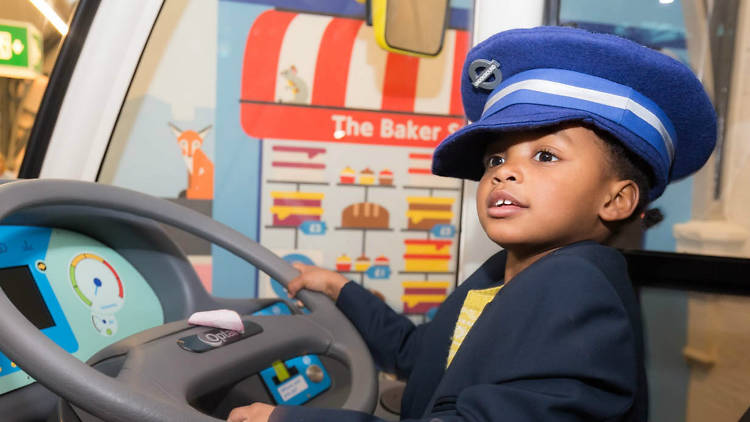 Tear the kids away from the TV and take them down to one of London's best museums this weekend. If you're worried they'll turn their noses up at the thought historical relics and heirlooms, introduce them to Egyptian mummies, dinosaur fossils, an earthquake simulator and ten foot-tall fighter planes instead.
The 10 best museums in London for families
Looking for more things to do with little ones?
Get set for family fun with our round-up of exciting events and activities for children in London.
Read more