New Year's Eve events in London
Looking for the perfect New Year's Eve in London plan? You've come to the right place – we've got December 31 sorted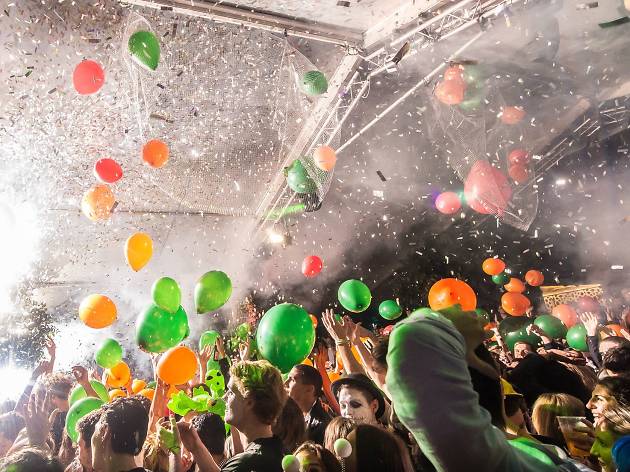 Are you after the perfect way to spend New Year's Eve in London? How about a fun-filled day out with the kids? Or an evening spent enjoying the fireworks over the Thames? Whether you're looking for things to do in the daytime, venues and attractions open on NYE, or a spectacular evening out in style, there's tons of things to do in London on New Year's Eve.
RECOMMENDED: Read our full guide to New Year in London
Venues open on New Year's Eve
Daytime events on New Year's Eve
Evening events on New Year's Eve
Find things to do on New Year's Day
It's business as usual for most of London's top museums and attractions, so peel yourself out of bed and start your cultural year as you mean to go on.
Read more