The 100 best animated movies: animators and filmmakers, A to D
Experts including Disney and Pixar directors, Wes Anderson, Nick Park and Carlos Saldanha vote for their favorite animated movies
By Time Out contributors, edited by Dave Calhoun and Joshua Rothkopf Wed Apr 16 2014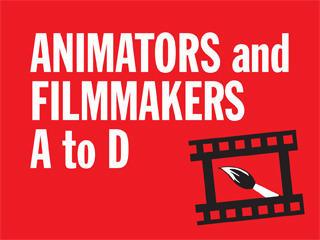 How did we choose the 100 best animated movies of all time? We went straight to the experts and asked them to tell us their personal top ten films. From there we calculated the top 100 overall best animated movies. Here, you'll find the personal selections of animators and filmmakers including Wes Anderson (writer-director of Fantastic Mr. Fox and The Grand Budapest Hotel), Sylvain Chomet (director of The Illusionist and The Triplets of Belleville) and Chris Sanders (director of How to Train Your Dragon).
Browse all animators and filmmakers, A to D
---
Wes Anderson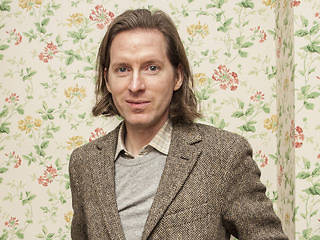 Wes Anderson is the writer-director of Rushmore and this year's The Grand Budapest Hotel. His first (and thus far only) animated film was Fantastic Mr. Fox.
Wes Anderson's top ten (in alphabetical order)
---
Nancy Andrews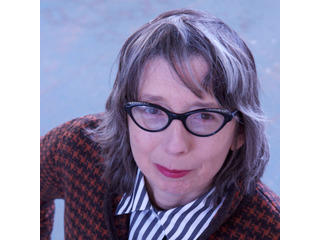 Nancy Andrews is an artist and animator whose work combines documentary, storytelling, puppetry and drawings.
Nancy Andrews's top ten (in alphabetical order)
---
"This was tough, because most of my favorite animations are shorter than 60 minutes, and it hurts to make a list that doesn't include Bruce Bickford, Yuriy Norshteyn, Looney Tunes and the Fleischer brothers (among others)."
Kelly Asbury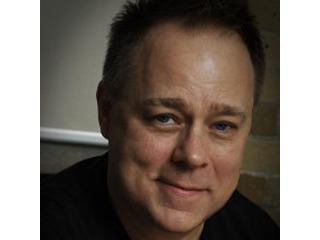 Kelly Asbury is the codirector of Spirit: Stallion of the Cimarron, Shrek 2 and Gnomeo & Juliet.
---
"Never has there been made—in animation or otherwise—a more solid, emotional, character-driven story than Dumbo, and it is produced with lush simplicity and grace. This is a true cinematic treasure on all levels. It is animation at its finest. Snow White is transportive and gothically theatrical, hugely influenced by the silent-era melodramas that proceeded it. The audience is escorted into the pages of a storybook world never quite achieved before or since. And how much more adult in theme can a movie get than Bambi? 'You're alone in this world…so get up!'"
---
---
The 100 best animated movies
The best songs from the top 100
The best films now showing
Rated as: 5/5
Critics choice
Mike Leigh delivers a naturalistic, stunningly shot biopic about the working life of J.M.W. Turner. Timothy Spall plays the legendary painter with brave and captivating restraint.
Rated as: 4/5
Critics choice
In the unlikely event that this subversive Seth Rogen comedy proves to be Sony's downfall, at least they'll go out with a bang—the jokes are wonderfully lowbrow.
Rated as: 4/5
Critics choice
This year's winner of the Palme d'Or is a nearly four-hour drama about a curmudgeon who lives in Turkey's remote mountains. Despite that, it's pretty great.
See more Time Out film reviews