Toronto Film Festival: Reviews, news, interviews and photos
Full coverage of the Toronto International Film Festival, including movie reviews of the biggest TIFF premieres and interviews with breakout stars
By Joshua Rothkopf Fri Sep 5 2014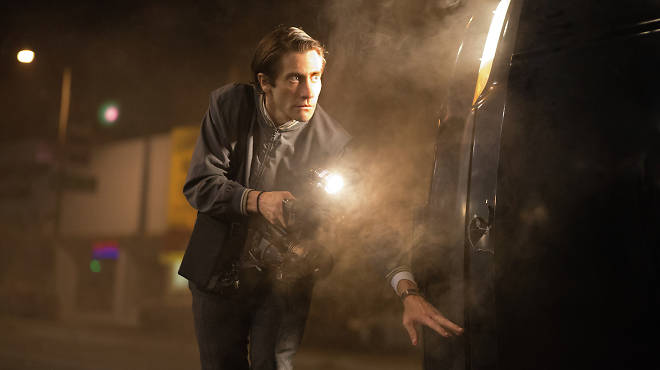 Toronto Film Festival 2014
An ensemble-acted shriek on the topic of Internet overconsumption, it's the first Jason Reitman film to make the director seem about 400 years old.
---
You might also like
---
Festival information
What is TIFF?
Originally known as the "Festival of Festivals" in 1976, the Toronto International Film Festival has become the most comprehensive and prestigious cinema showcase of the fall season. This year's edition will present 393 features, 143 of which are world premieres.
When is TIFF?
When is TIFF? This year, the fest runs September 4–14 2014.