Thanksgiving in New York 2012
Discover things to do in NYC during Thanksgiving, including the Macy's Parade, where to make a restaurant reservation for dinner and more Thanksgiving events.
By Time Out editors Mon Oct 22 2012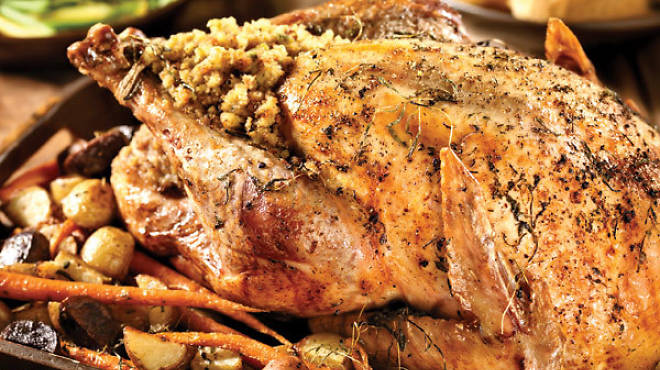 Photograph: Caroline Voagen Nelson
Thanksgiving is tough, pilgrim. It's even tougher when you're ill-prepared. If you're staying in New York, there are plenty of ways to celebrate not being stuck in traffic or sitting on a runway. Gather some friends for a Thanksgiving dinner, or find a friendly barman to share the holiday with. Or if your family's in town, take them to the Macy's Thanksgiving Day Parade or a New York attraction. With everyone visiting relatives or in a tryptophan coma, the city is yours to enjoy. It's also a great time of year to donate to a food charity or volunteer your time—try one of these nonprofit groups.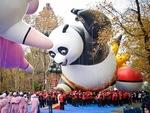 Begins at W 77th St and Central Park West
Thu Nov 22 9am–noon
See more things to do during November in New York
Thanksgiving volunteering
Related Thanksgiving coverage
You might also like
Share your thoughts
When is Thanksgiving 2012
Thanksgiving falls on Thursday, November 22, 2012.
Nothing says "Muchas gracias" like a song. We count down our 20 favorite thank-you tunes.