Where to see art in Amsterdam
From the Rijksmuseum and Van Gogh Museum to commercial art galleries, Amsterdam is far from a blank canvas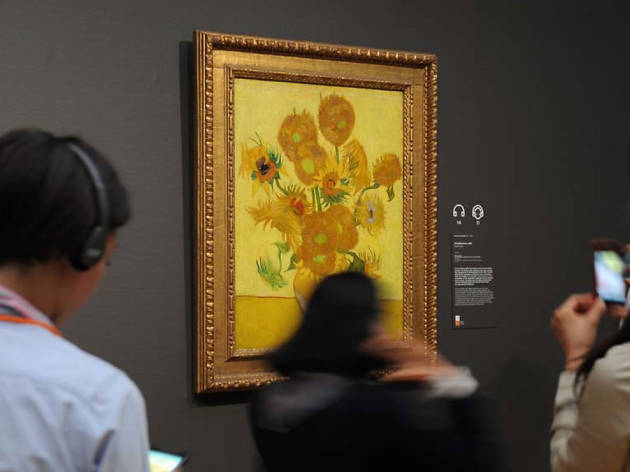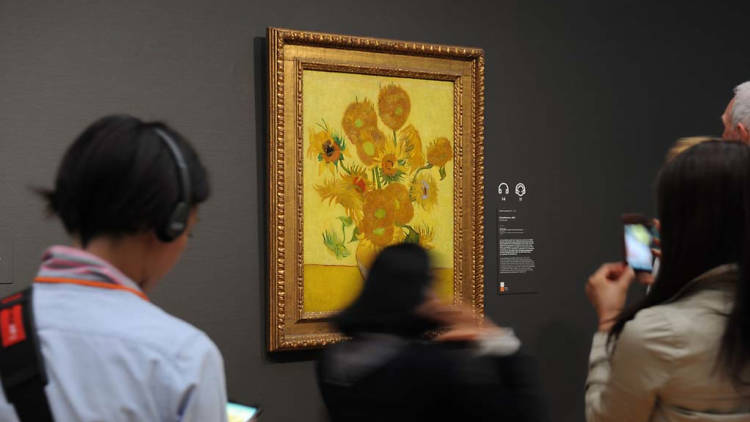 Amsterdam is known for its heavy-hitters of art history – Rembrandt, Vermeer, Van Gogh – and in recent years the city's major institutions have stepped up to the historical mark with a glut of major refurbishments that bring its Golden Age and modernist treasures to the masses in a way that has surpassed all expectations.
Spend a weekend tripping between the institutions of the Museumplein and you'll know exactly what we mean. The Rijksmuseum alone delivers an unparalleled journey through 800 years of Dutch art and history, from the Middle Ages to the present day, conveyed via a four-floor extravaganza of 8,000 examples of painting, drawing, photography, jewellery, and fashion.
Visitors might be less familiar with Amsterdam's present-day art stars, as promoted by the likes of Foam, the city's premier photography museum. Contemporary snappers Rineke Dijkstra, Erwin Olaf and Anton Corbijn may not exactly be global household names, but they rank high on the art charts, and Dutch architects, including Rotterdam-born Rem Koolhaas and Amsterdammer Herman Hertzberger, have made a not-insignificant mark on 20th- and 21st century architecture.
Amsterdam is also an exciting design destination, and product designers including Marcel Wanders, Richard Hutten and Tejo Remy, acolytes of design universe Droog, all hail from The Dam. Look out for examples of their work in the newly-extended Stedelijk Museum of modern art and design. At the same time, the creativity-inducing atmosphere in the city has lured many an expat (among them UK artist and filmmaker Steve McQueen) to set up canalside studios.