Travel Guide: the best of the Azores
Your guide with the best things to do, eat and discover in the Azores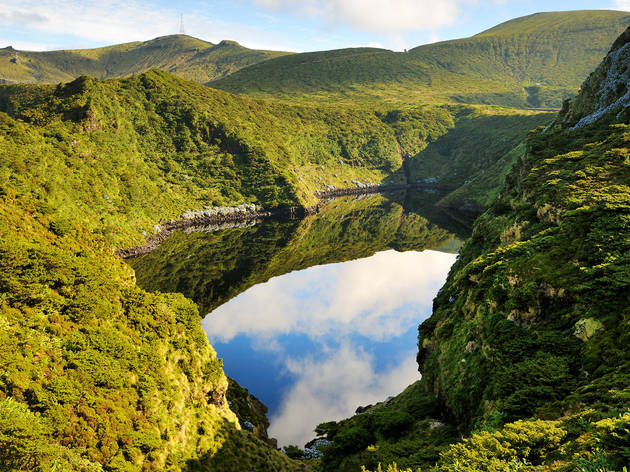 From nature to food, the archipelago of the Azores has much to explore. In this guide we explore everything you need to take a stroll through São Miguel, enjoy the best that Graciosa has to offer or just to plan the trip in advance without missing out on anything.
The best of São Miguel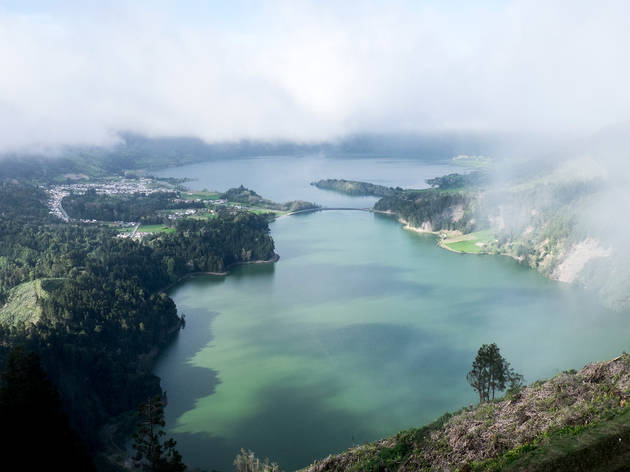 10 places to go swimming in São Miguel
São Miguel is not just lakes. Whether you want to freeze to the bone in the Atlantic Ocean, jump into a rock pool or swim in groundwaters - this island has options for everyone (and they're all equally as good). Put on your bathing suit and go to one of São Miguel's 10 water wonders.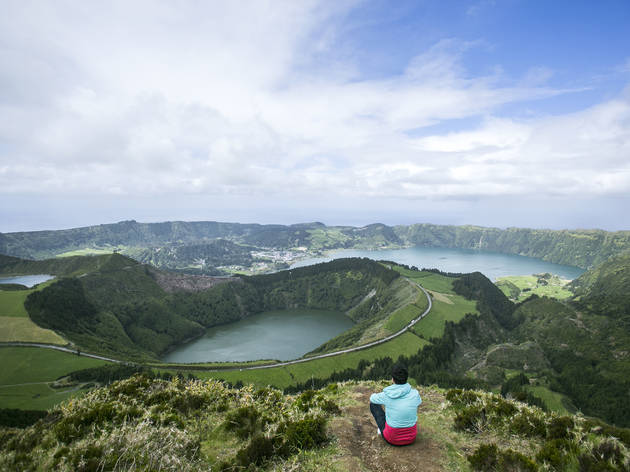 The 10 best things to do in São Miguel
If the Azores were an album, São Miguel would be the hit single, the song everyone keeps humming. It is the most famous, largest and most accessible of the nine islands, the one on everybody's lips - but its dimensions and offering may seem overwhelming. Don't worry, we've done the hard work for you: here are the 10 best things to do in São Miguel.
Discover all the different islands