Independent libraries: How do they survive?
The difficulties of running a privately funded libraries in Bangkok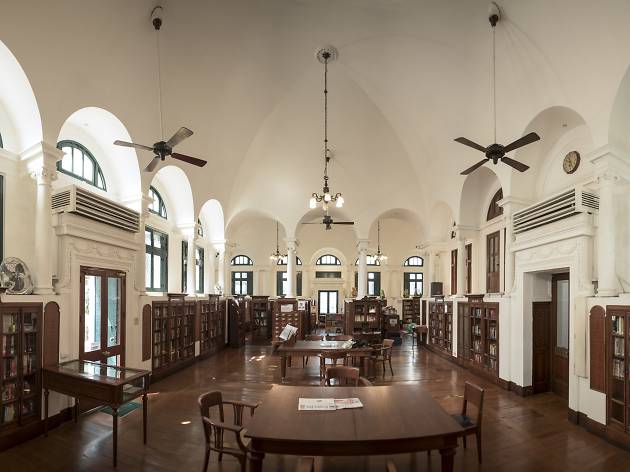 1/2
StevenDavidLim
Neilson Hays Library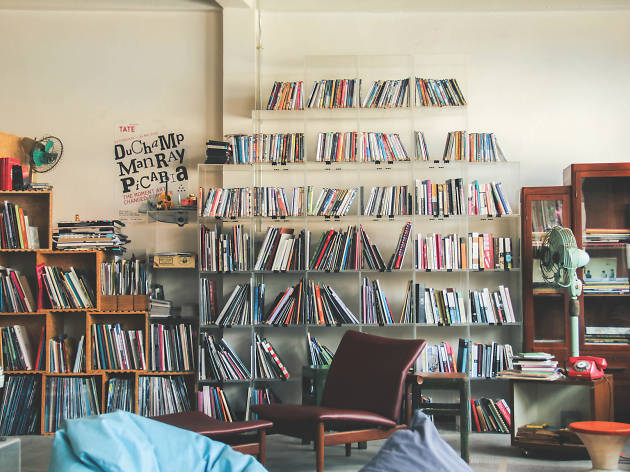 2/2
The Reading Room
The Reading Room
Earlier this year, Bangkokians happily welcomed two new state-funded libraries: TCDC Resource Center and Bangkok City Library. At the same time, two of the most famous independent libraries in Bangkok, The Reading Room and Neilson Hays Library, stepped into the spotlight when they explored public fundraising for the first time in history.
Yes, even the institutional Neilson Hays, which has been around for nearly 150 years, needs more money.
Neilson Hays Library and The Reading Room, both privately funded, have completely different operational structures. Neilson Hays runs on a bed of collective income from membership fees, space rentals, and fundraising activities such as book sales and concerts. The Reading Room, since its inception in 2009, has been solely relying on founder Narawan Pathomwat's own money. Both libraries are doing okay with regards to day-to-day operations. So where's the problem at?
Two words: major renovation.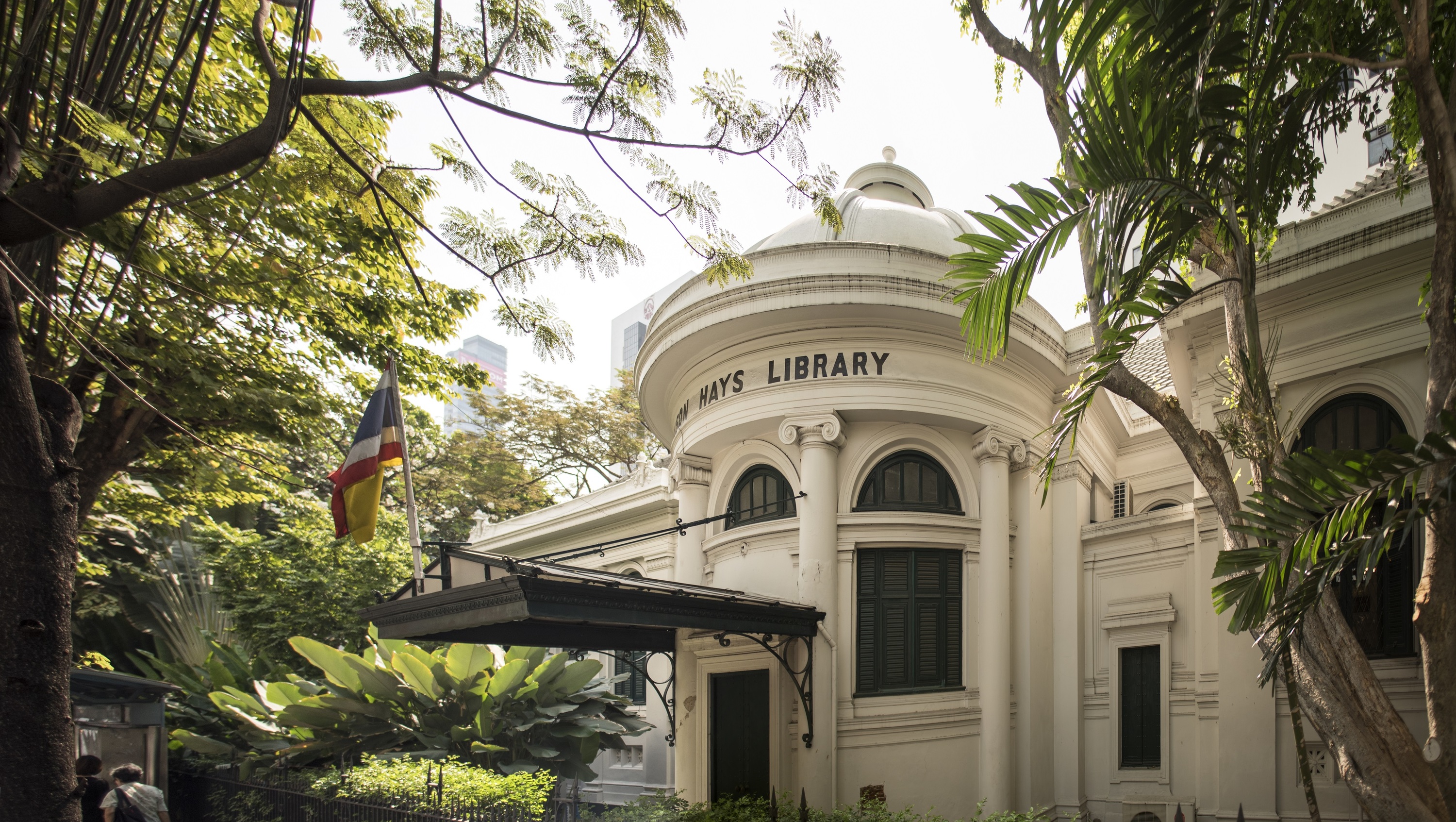 The main building of Neilson Hays on Surawong Road, over the years, continuously suffered from being situated on a higher street level. This, together with an outdated drainage system, led to rainwater flooding under the building, which year after year created moisture that buckled down flooring, ruined walls and caused cracks and fractures to appear in the bookshelves. It came to a point where massive renovation was needed. The library's board estimated that the cost will be more than expected and so decided to reach out to the public for help in May 2017.
The same dilemma was experienced by The Reading Room. In March 2017, Narawan ventured to raise money through crowdfunding to support the library's need to repair leaky walls, replace dilapidated furniture and service broken speakers.
Luckily, the online fundraising for both venues received positive responses. But while both libraries now have what they need for one-off fixes, obtaining funds for future repairs is still uncertain. Reading Room is considering charging a membership fee. "It won't cost that much," says Narawan. "To me, a library is where knowledge is attained, and people should not be paying to gain more knowledge."
"Independent libraries are a reflection of what the community wants."
Neilson Hays, however, is working on a more consolidated solution. "We reached our initial target in just over a week. We now have enough for urgent, critical restoration," says library president Nalin Vanasin. "But what we want is to have an active maintenance budget for taking care of the building on an annual basis. So we are now talking to plenty of corporations, organizations and institutions regarding mutual sponsorship."
Duangkamol Kedphasa, a librarian at Jim Thompson's William Warren Library supports the idea. "It is important [for an independent library to receive support] if you don't yet provide enough services, don't have an active target group who can support the library and do not own an extensive network that can drive the library forwards." More than half of the budget of this textile-focused library is subsidized by the James H.W Thompson Foundation, while fees from members also play a minor role. William Warren Library, however, doesn't solely rely on this private financial support. They always look to new ways to cultivate income. "We host activities consistently, organize book launches and invite readers to meet authors. You also need to inform your target audience that you own rare books they can't find elsewhere. Conjoining with other libraries' membership networks is another way to get people to know about your library."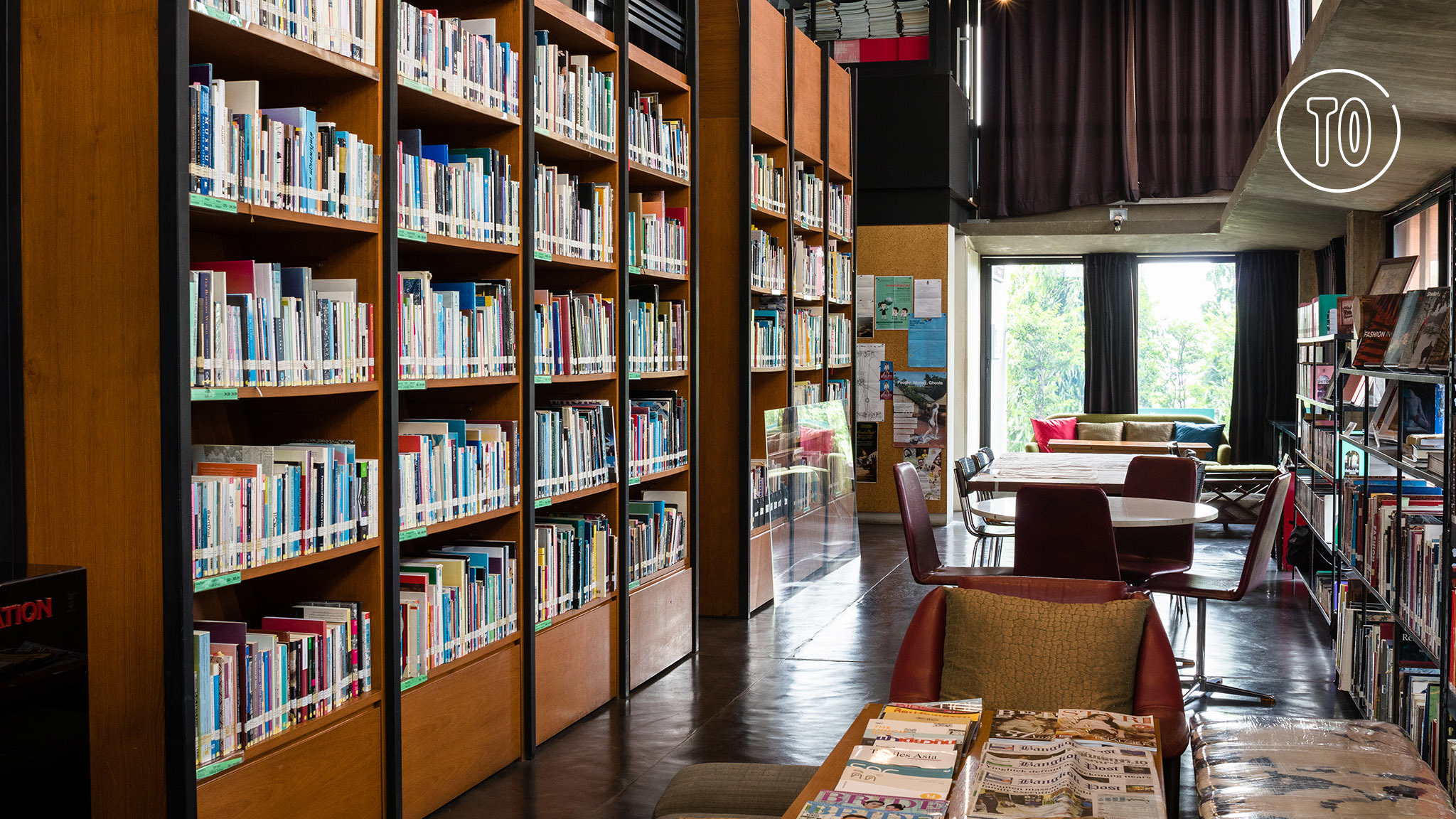 But, should we really concern ourselves with the survival of independent libraries when there are already plenty of public libraries in Bangkok? Definitely. The more, the merrier. "A public library is a vision of the government, which is a group of people in society, while independent libraries are a reflection of what the community wants, particularly, if that library is volunteer-based," says Nalin. The Reading Room's Narawan also points out that the existence of independent libraries help fulfill the diversity of urban life. "People need spaces to hang out—and not everyone wants to go to shopping malls. Do Bangkokians still need a library? Do people still want to read books? If they do, there must be such libraries, since not everyone can afford [to buy] books at 800 or 5,000 baht." She also adds that an independent library reflects the idea of doing something good. "Private libraries are made possible from a different approach. If you are a private citizen, it's about philanthropy, and sharing or doing something good for the community."
The best libraries in Bangkok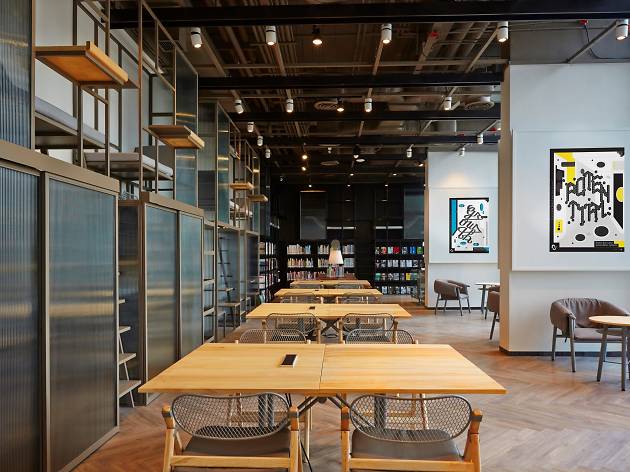 Attractions, Libraries, archives and foundations
From the newest to the coolest, here are our picks of the best libraries in Bangkok where you, bookworms, can cuddle up with good books.