The best clubs in Bangkok
An insider's guide to the best places to drink and dance in Bangkok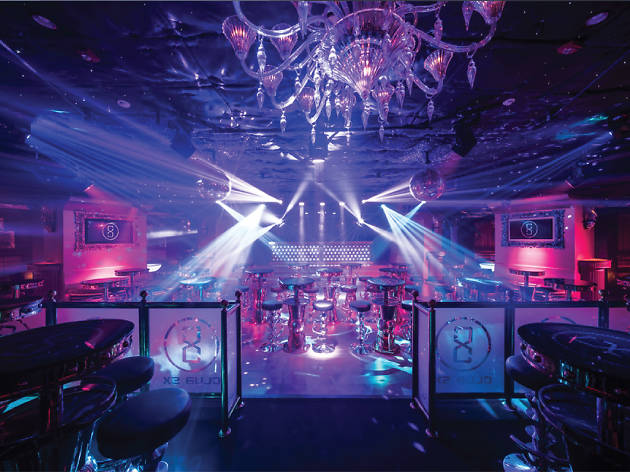 Nothing beats a great night out after a long week at work dancing like there's no tomorrow, Time Out's got you covered. We've rounded up the clubs in the city. Find them in the lively neighborhoods of Silom, Thonglor and Soi Nana Chinatown.
The best bars and clubs in Bangkok
Club SX is like your rich, outspoken friend. He has a big heart. He's a bit older. He dresses in swanky outfits. He speaks loud. Laughs even louder. But he's kind and funny. The fact that he's older means he knows more than you do—more music genres, more funny gags, more liquor options.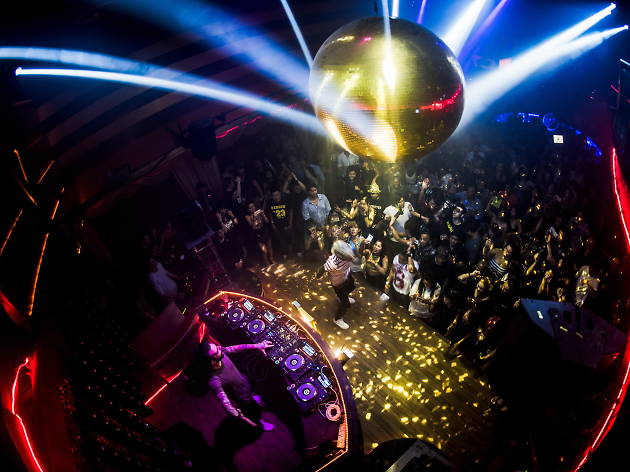 Having recently celebrated its fourth anniversary, this Sukhumvit Soi 11 venue entertains locals and visitors with pop tracks, flashy lights and live sets from some of the world's top deejays.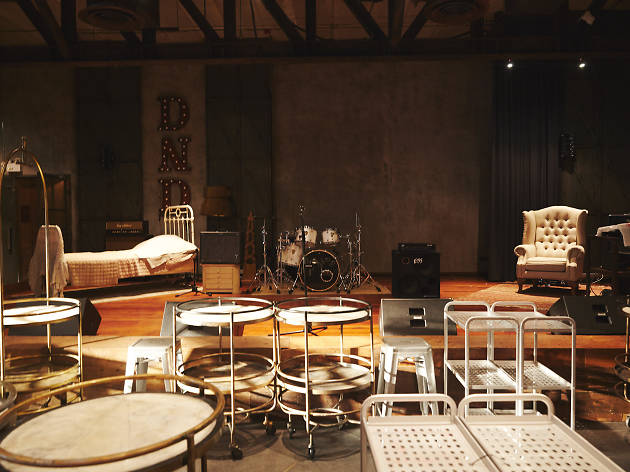 Clubs, House, disco and techno
EDM (electronic dance music, for those of you who live under a rock) is what DND is known for. Live musical performances from both Thai and foreign bands, and local DJs give this venue a music-festival feel.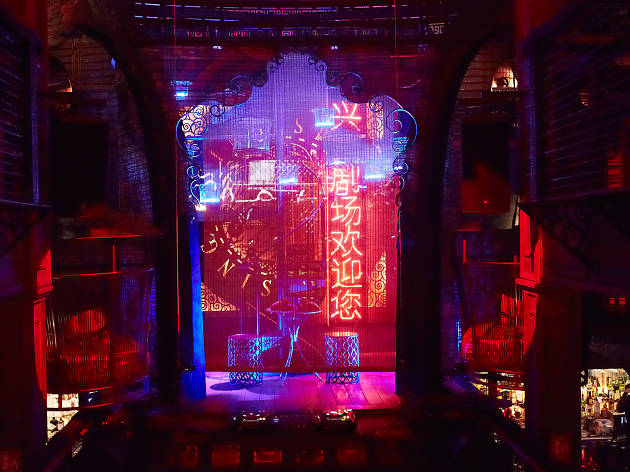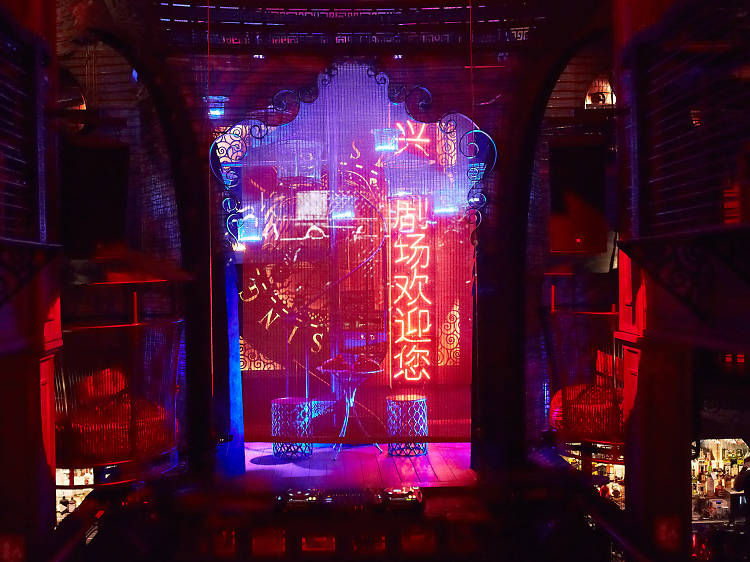 After wielding design magic on Maggie Choo's and Iron Fairies, Australian designer Ashley Sutton is back with Sing Sing Theater. Decorated with metalwork, wood, lanterns and neon lights, the place combines inspirations from Shanghai in the ′30s with futuristic Blade Runner-esque elements.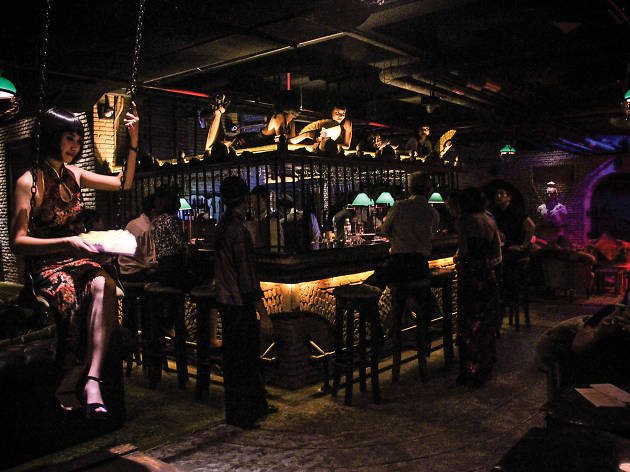 Australian interior designer Ashley Sutton took the concept of the secret speakeasy bar to the next level when he created Maggie Choo's. Inspired by Shanghai in the 1950s, the bar is a visual spectacle of stone sculptures, dungeon-like smoking rooms and heavy steel doors.