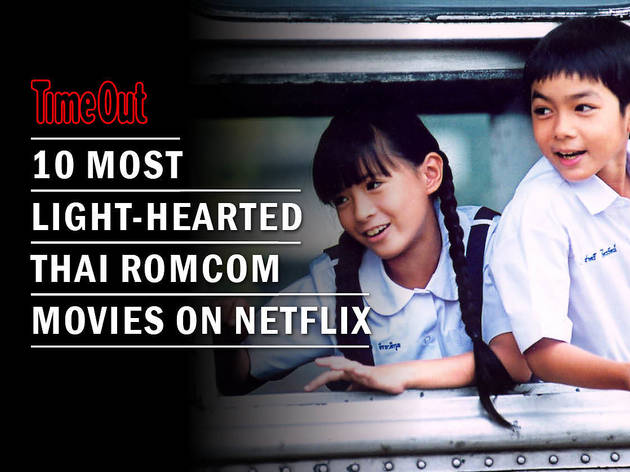 10 most light-hearted Thai romantic/comedy movies to stream on Netflix
Laugh, cry and then laugh again.
After a long day of work, there's nothing that can cheer you up like a light-hearted romantic/comedy movie. The world of Thai cinema is brimming with great options, and Netflix Thailand has added some of the best ones to its collection.
Here are 10 flicks filled with stories that will make you laugh and then cry, and then laugh again.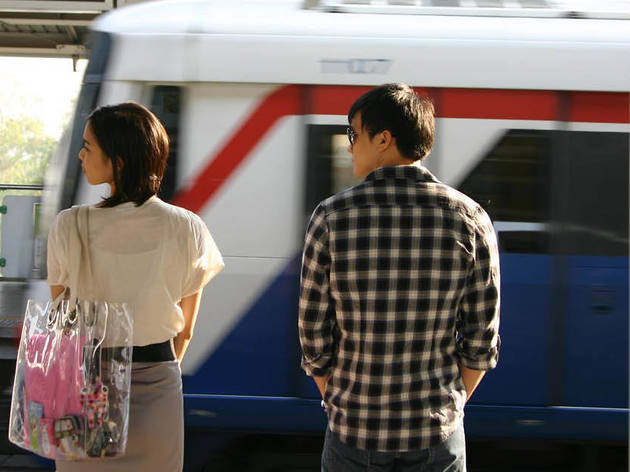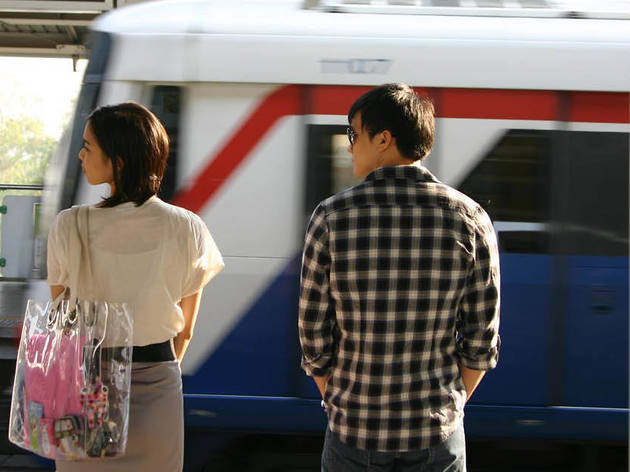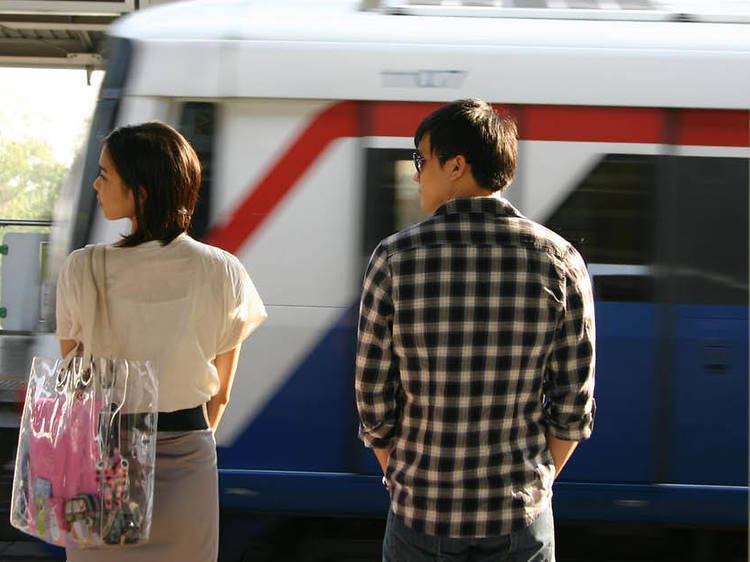 GTH
Bangkok Traffic (Love) Story (2009)
Mei Li, a 30-something single lady who desperately wants to find true love, thinks she may have finally met the perfect man. But will things be that easy for her?
Bangkok Traffic (Love) Story, titled after Bangkok's main transport system, the BTS Skytrain, is a very relatable watch for all lonely hearts wandering the big city in hopes of discovering sweet serendipity.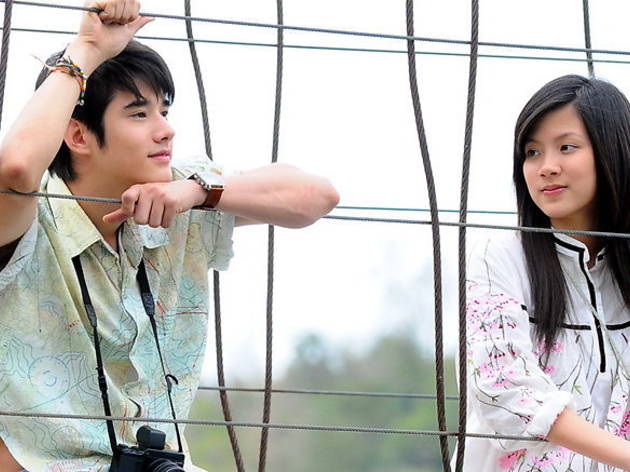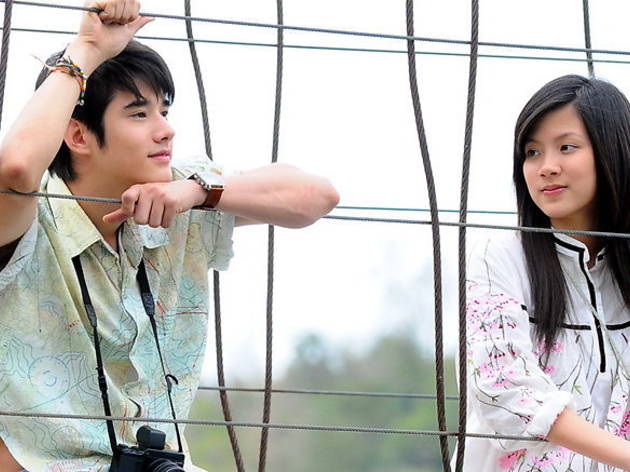 Sahamongkolfilm
Crazy Little Thing Called Love (2010)
Seventh-grader Nam is falling head over heels for popular senior heartthrob Chon, and goes on a makeover quest to get his attention.
The story of teenage love is always a hit in Thailand, and this classic blockbuster is structured with the all essential elements of a charming story. It was remade into a Chinese series entitled A Little Thing Called First Love in 2019, which is more proof of how good and successful the original is.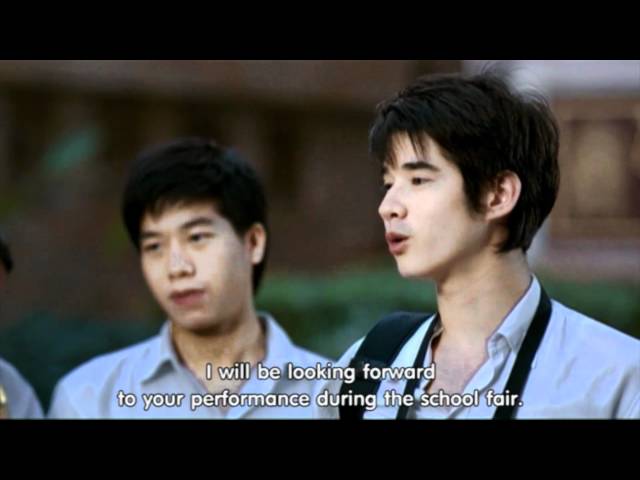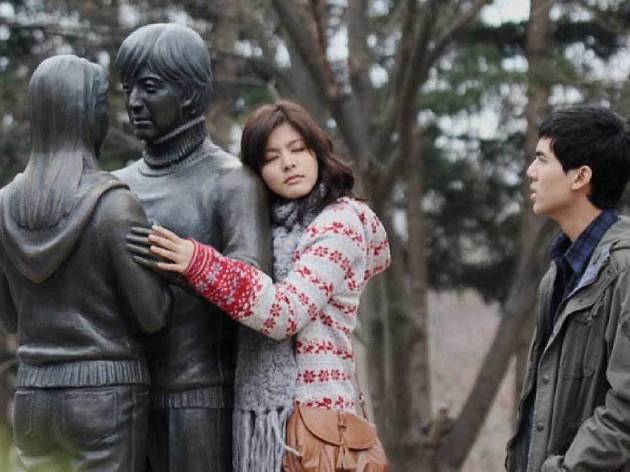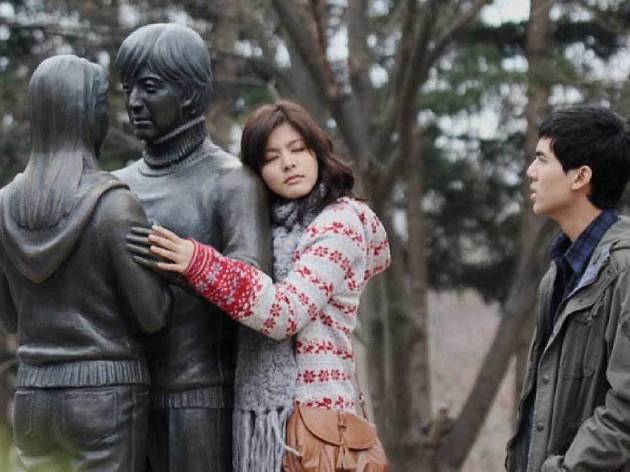 GTH
This messed up love story set in Seoul centers on a woman who runs away from her bossy boyfriend to fulfill her K-Series fantasies, and a man whose heart is broken by his girlfriend. The two end up falling in love despite not knowing each other's name.
This romantic film displays masterful storytelling by carefully balancing romanticism with laugh-out-loud jokes. The quirky and funny interactions between the two characters results in an ending that will make you burst into tears, so get your tissues ready.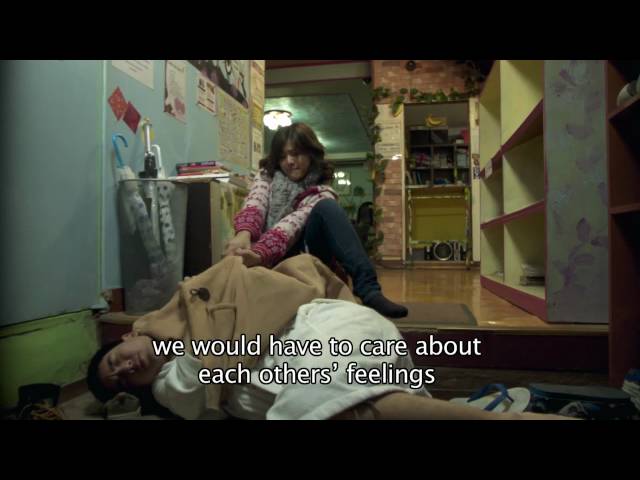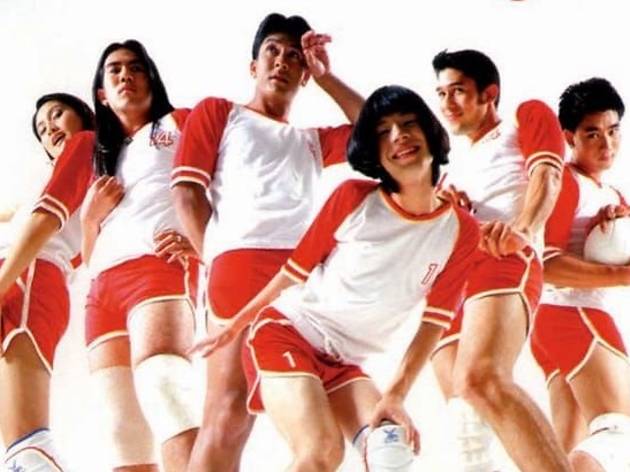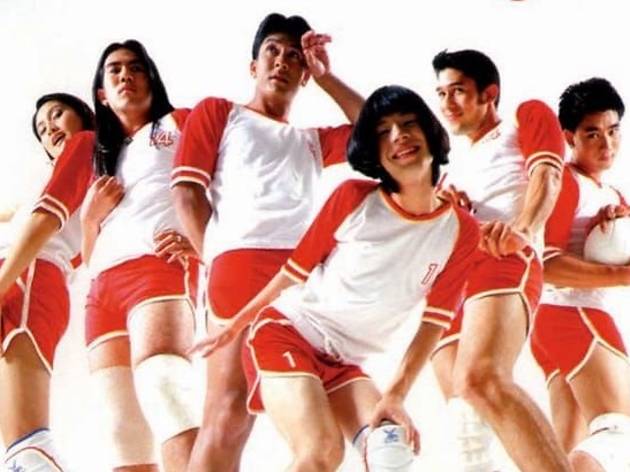 Tai Entertainment
A volleyball team, consisting of transsexuals and feminine gay men, rises to Thai sports stardom after winning regional matches. Now, they are on a mission to compete—and win—a national tournament.
The Iron Ladies was one of the very first Thai feature films to touch upon unheard LBGTQ narratives. It received phenomenal success and accolades when it was released. The whole story is also based on an actual national volleyball team, which gives the movie biographical touches that are worth getting into.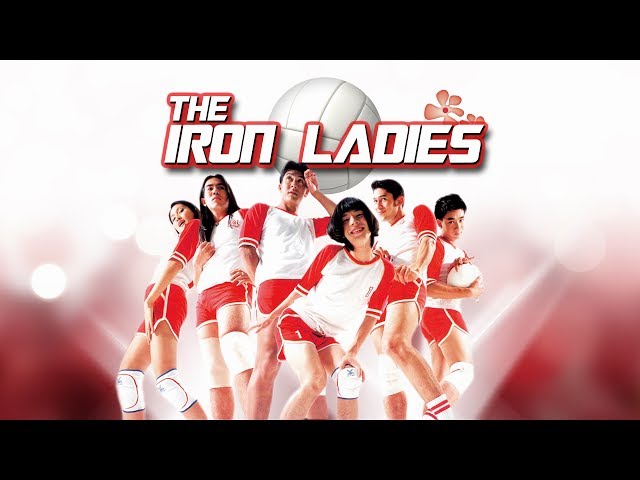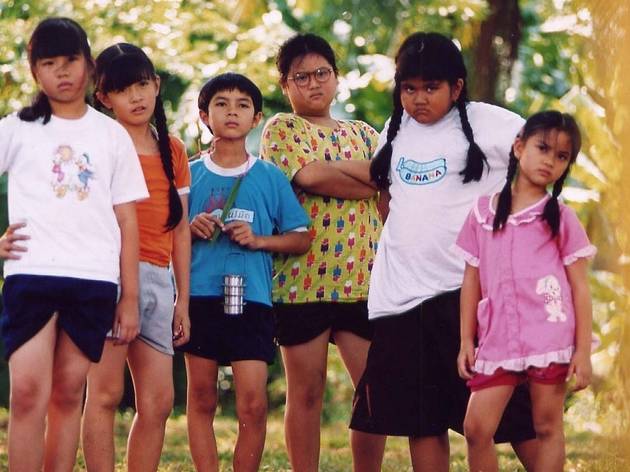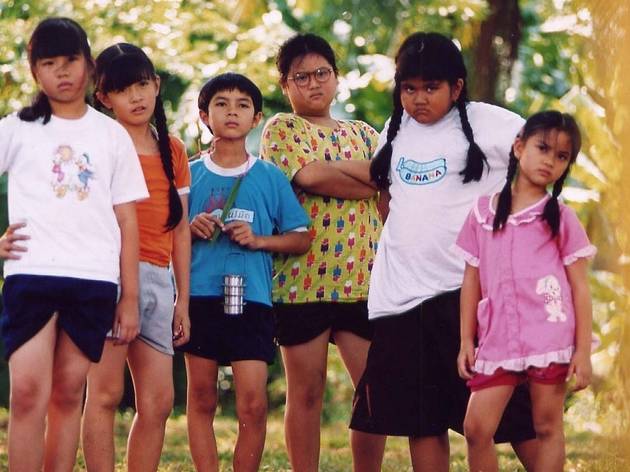 Hub Ho Hin; Tai Entertainment; GMM Pictures
Jeab takes a trip back to his hometown for his childhood crush Noi-Naa's wedding, and is hit with bittersweet nostalgia.
Wildly popular when it was first released, My Girl snatched (and still does) many hearts for its wholesome story about childhood in the '90s, unforgettable friendships and adolescent love. This is a classic for anyone who wants to experience Thai romantic cinema at its sweetest and tune it to the popular songs of the time along the way.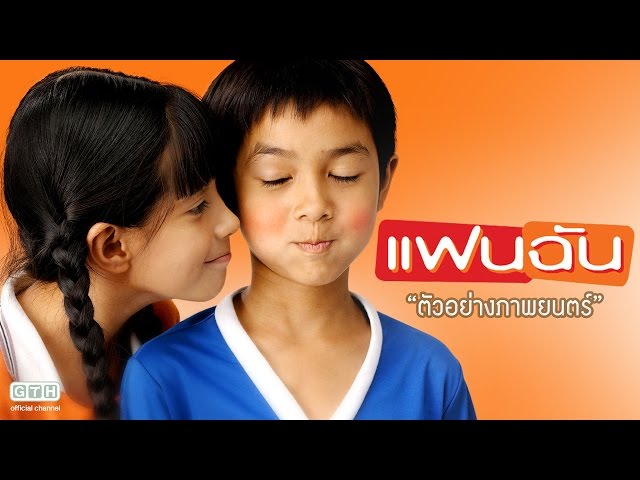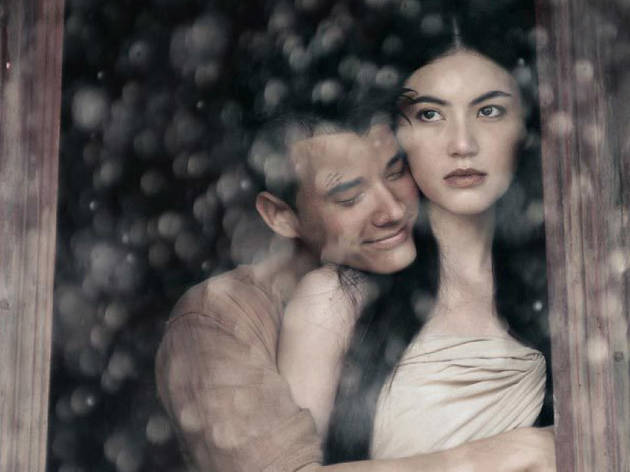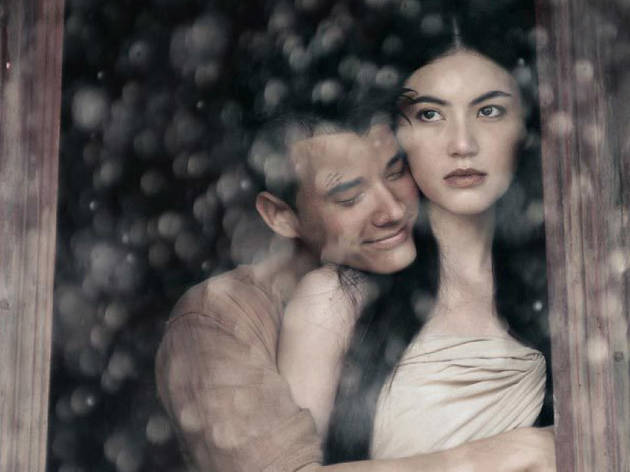 GTH
Mak finally makes it back home from war and eagerly reunites with his wife Nak and their newborn. As the story unfolds, his four best friends find out that Nak and the baby are actually ghosts.
Legendary folktale Nang Nak has been repeatedly made into films and series, but the 2013 version is totally a breath of fresh air, thanks to its comedic direction and contemporary context, which altogether render it a fun watch.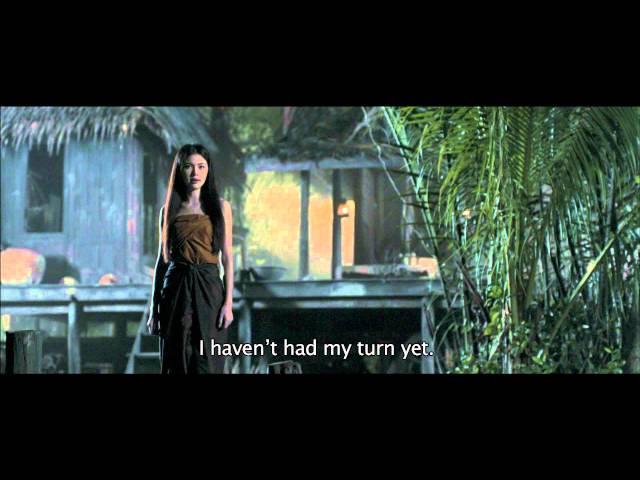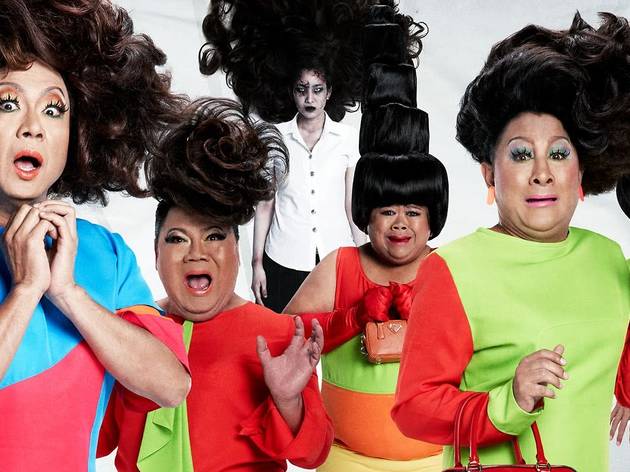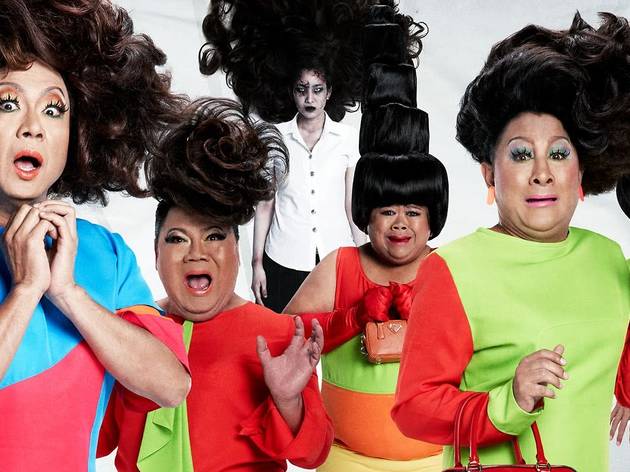 Pra Nakhon Film
Oh My Ghost (the franchise)
What initially started out as a highly ridiculous movie about a group of drag queens who run an apartment haunted by a lovelorn ghost has developed into an iconic cinematic universe (like Marvel Universe but with more flamboyant costumes). The entire Oh My Ghost—also known as Hor Taew Tak—franchise has gained a huge cult following and is popular for its nonsensical yet hilarious slapstick humor.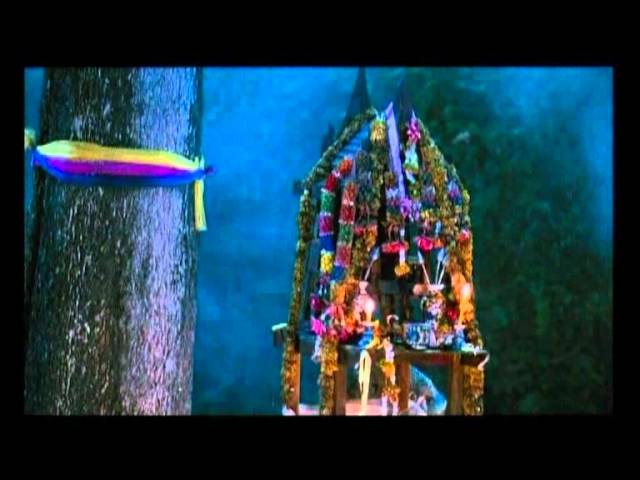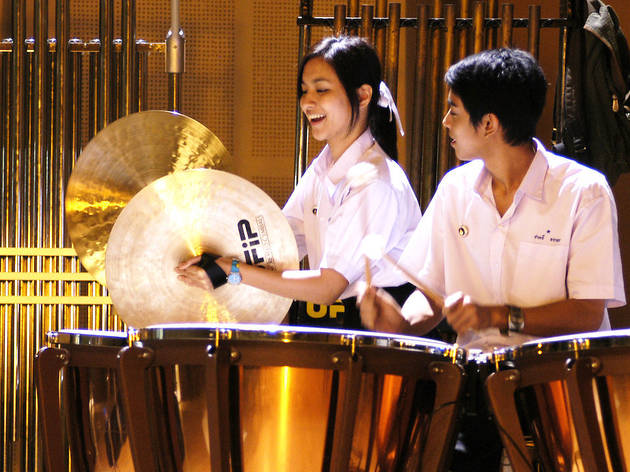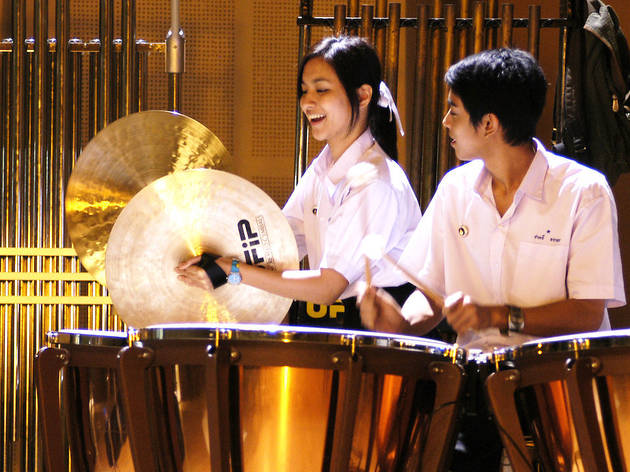 GTH
Pom impulsively applies at a music school to get closer to his long-time crush Dao. But his romantic pursuits become more complicated when quirky girl Aom appears in his life.
Season Change is another staple in Thai cinema's repertoire of high school romances, but the central music theme and the "I would do anything for love" cliche makes this one stand out from the bunch.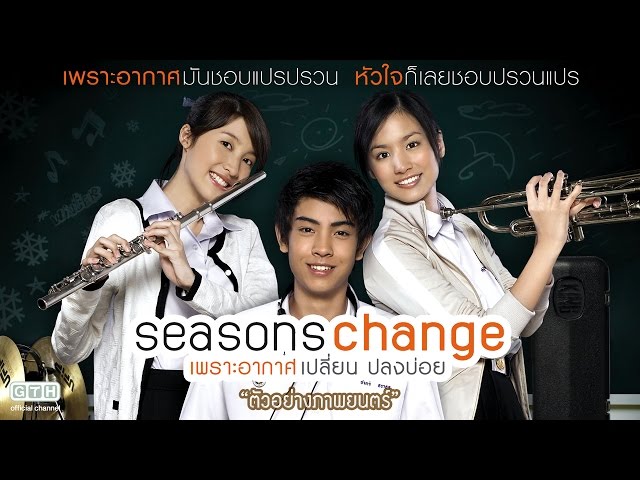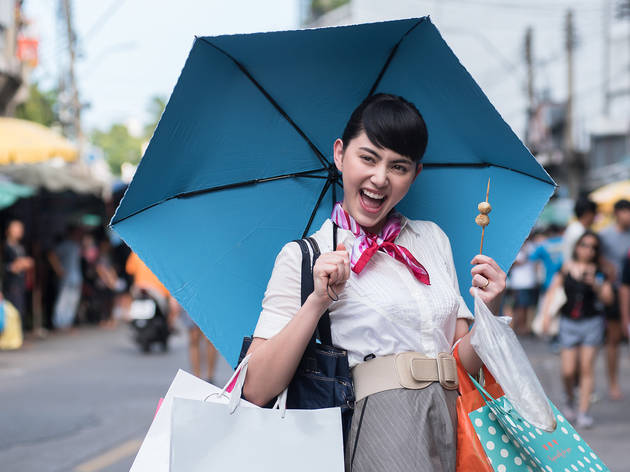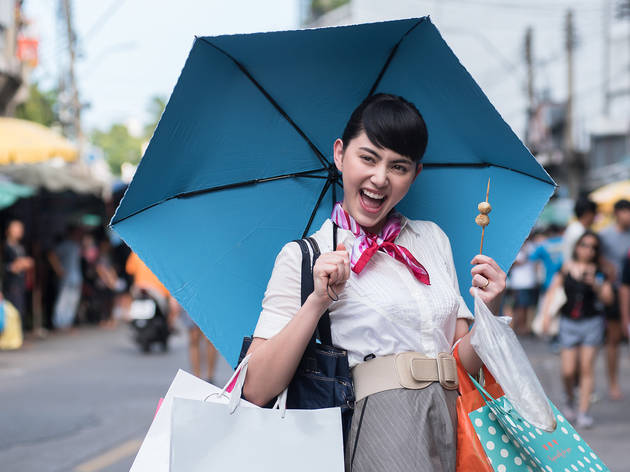 Major Cineplex Group and CJ E&M
Seventy-year-old grandma Parn is given a second chance to relive her youth by a magical photo booth. Now 50 years younger, she decides to take every opportunity to learn how much life is worth living.
Suddenly Twenty is a remake of the Korean film Miss Granny (2014), but don't let the word "remake" scare you. This Thai adaptation stays true to the original. Watch it to learn a thing or two about the preciousness of life.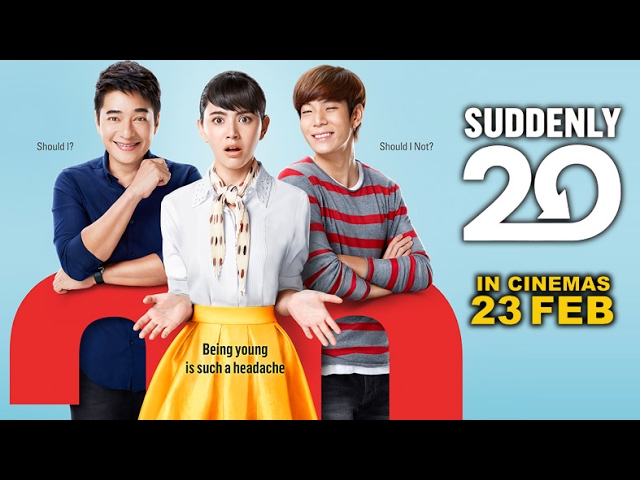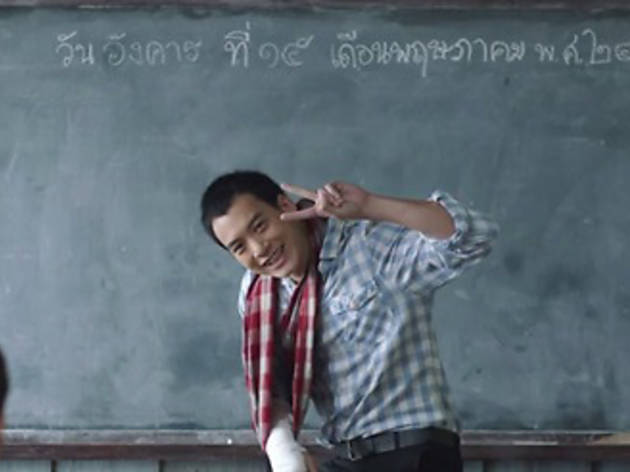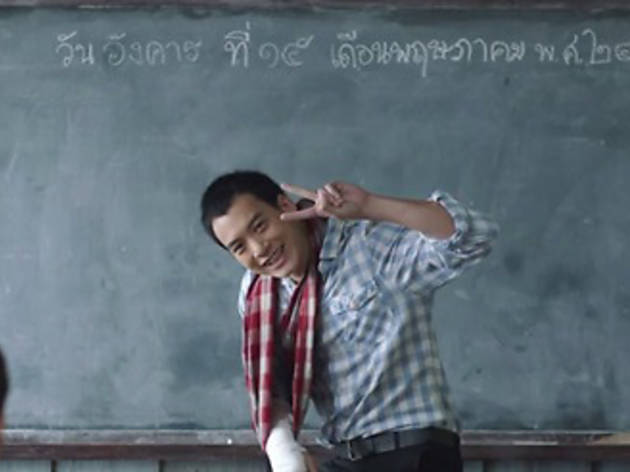 GTH
The Teacher's Diary (2014)
A volunteer teacher arrives at a remote (floating) school in the south and discovers a diary written by another teacher who taught there before.
Do you believe in love between two persons who've never met? Well, this one successfully embodies this niche. Not only will it warm your heart, but it will help you gain more insight into the hardship of both students and teachers in the country's rural areas.