You know your love-hate relationship with Mama Mariah will never end in this century when the holiday season arrives and her "All I Want for Christmas is You" is back on the Billboard Top 100 — once again. First released in 1994, the iconic Xmas song has been re-released, remixed and parodied by many (younger) artists. Here, we picked some funniest, and weirdest, ones.
Most fab: The Late Late Show with James Corden's Carpool Karaoke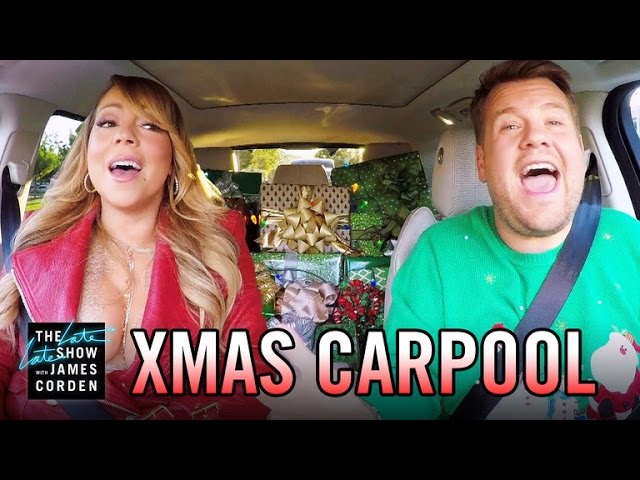 Currently a YouTube sensation, James Cordon pre-recorded other guests who joined his famous Carpool Karaoke months before the actual Christmas. So we get to see singers like Adele, Lady Gaga, Demi Lovato, Selena Gomez, Sir Elton John, Chris Martin—and Mariah Carey herself—having fun singing along "All I Want for Christmas Is You" in a tiny car.
Most hilarious: Steve Kardynal's Chatroulette Version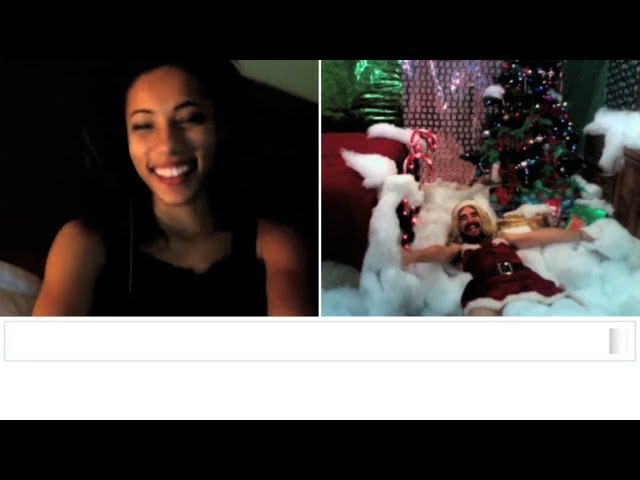 YouTuber Steve Kardynal, who made fame from funny Chatroulette clips, created this funny random-Chatroulette-chat video that forces us into laughter every time watching it.
Cutest: Out of the Blue's Charity Single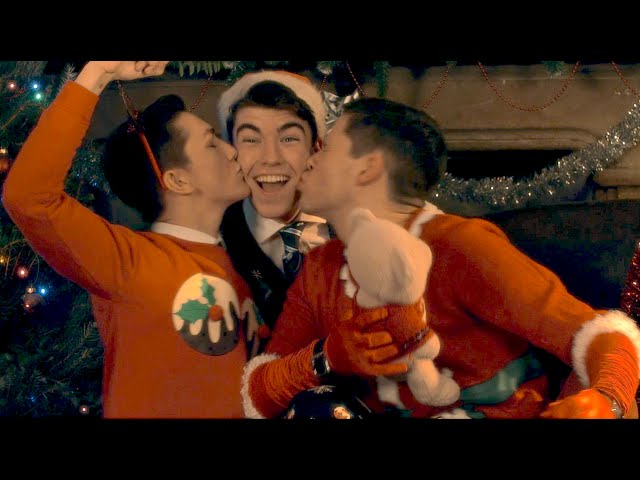 Out of the Blue is British all-male a cappella group from University of Oxford and Oxford Brookes University. The collective went on to the semi-final round of British's Got Talent in 2011. All I Want for Christmas is You (and Santa Clause is Coming to Town) was one of the charitable performance projects they launched since the start of the group.
Most creative (for a good cause): I Don't Want a Christmas with Flu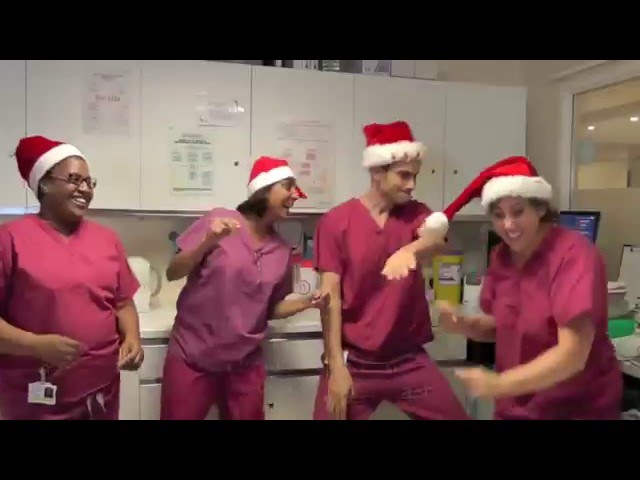 Christmas' cold breeze sometimes bring flu and Barnet and Chase Farm Hospitals came up with the creative way to promote heath, flu prevention, and vaccination by creating a funny parody.
Most movable: Miracle on 42nd Street
NYC-based dance duo Zac Hammer and Alex Carigan of The Yahs Initiative gave us giggles with the Christmas dance moves. Tell us you didn't smile.
And, seriously who would forget this?