Comedy specials on Netflix you need to see
Make home quarantine more tolerable with these Netflix stand-up comedies.
The whole world is dealing with anxiety and stress, as well as the physical complications of home quarantine. Even in these trying pandemic-tinged times, we find that laughter can still be the best medicine. At the very least, it can make things more bearable. Here are stand-up shows on Netflix that, for at least an afternoon, will allow you to indulge in some comic relief.
Comedy specials on Netflix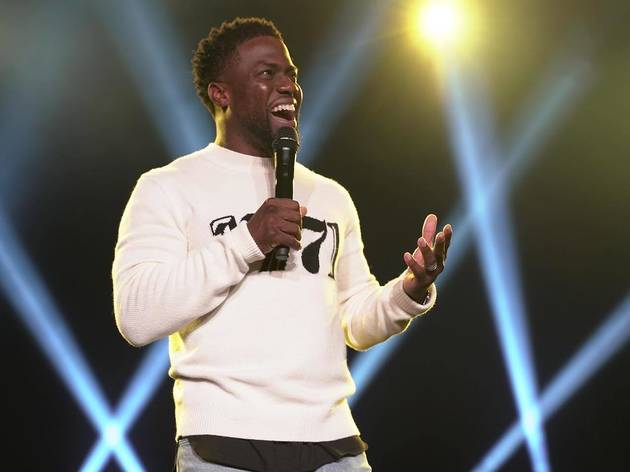 Facebook: Kevin Hart
Kevin Hart is a household name in the comedy world, therefore it was no surprise that What Now?, his most recent stand-up special, filled up a football stadium with an audience of over 50,000. And very few, if none, were disappointed when Hart gave a highly infectious performance that harped on topics he knew best: the suburban life, raising kids, and dealing with newfound wealth and fame.
Photograph: Courtesy Mathieu Bitton
Dave Chappelle: Stick & Stones

Time and time again, Dave Chappelle has proven why he's one of the most controversial comedians of our time. Sticks & Stones is pure dark comedy—needless to say it is not for sensitive souls. Chappelle delves into topics considered taboo, from the #MeToo movement to the LGBTQ community to gun control, with a shocking show of fearlessness . Nothing and no one is off-limits.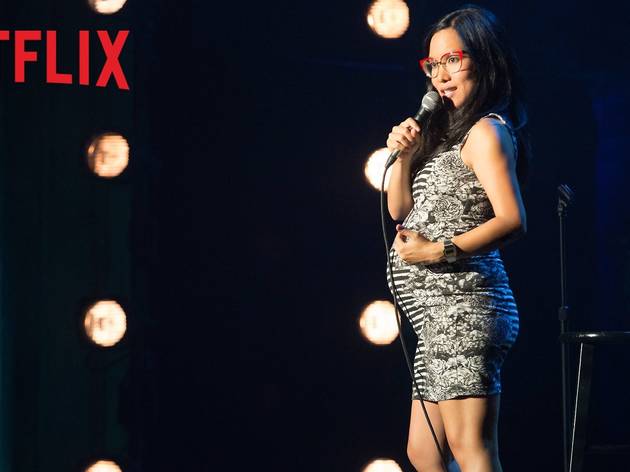 Facebook page: Ali Wong: Baby Cobra
Not often, or ever, do you see a woman doing stand-up deep into her third trimester. Ali Wong presented her debut special Baby Cobra back in 2016 while pregnant, delivering a loud, provocative, and unapologetic performance that touched on subjects such as miscarriage, motherhood, sexuality and feminism.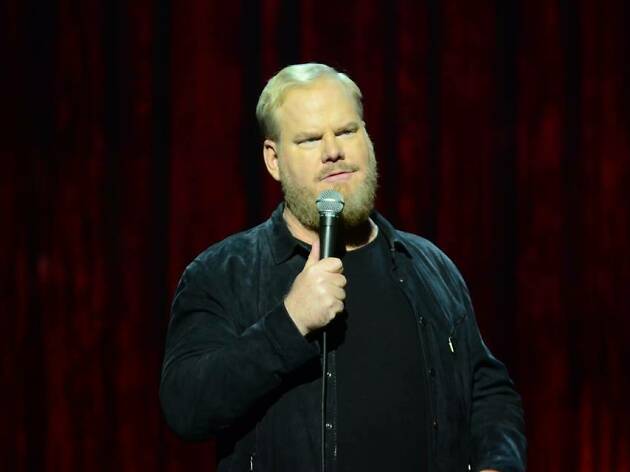 Facebook: Jim Gaffigan
Jim Gaffigan: Mr. Universe

Mr. Universe is one of the few Netflix comedy specials that audiences, both young and old, can enjoy. Jim Gaffigan's relatively "clean" (i.e., barely any profanity, no touchy topics) monologue hinges on his ability to change his voice and make his stories come to life in the most effective and hilarious way. The comedian talks about his kids, his daily life and, in true Gaffigan nature, the deconstruction of fast food.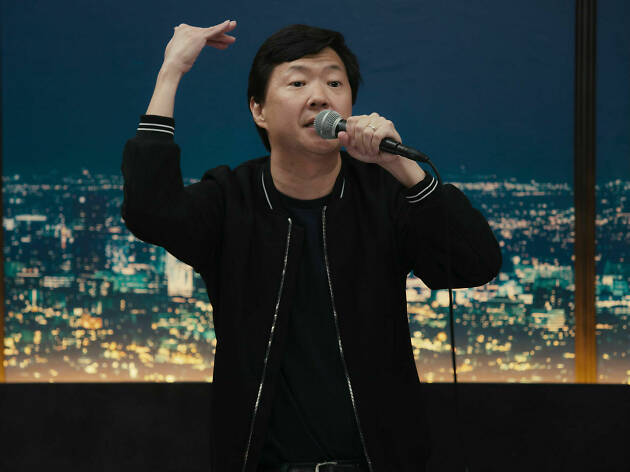 Foto: Cortesía Netflix
Ken Jeong: You Complete Me, Ho

Ken Jeong's first standup special is everything you would expect from the doctor-turned-comedian who played the unforgettable Leslie Chow in The Hangover—crude, filled with stereotypical Asian jokes and brimming with slapstick humor. But Jeong's energy is catching and his antics translate well into a silly, albeit entertaining, watch. This is the kind of show that asks you to just lie back and not think too much, which, in a slow day of isolation, can be quite enjoyable.