Finding a dental clinic in Bangkok that's reliable, professional, and, at the same time, warm and accessible can be difficult for both Thais and expats. We all want a place where all our needs are met and our pains are taken care of with care. A dental clinic that provides personalized service without compromising on dental technology.
Our prayers may just have been answered with Edelweiss Dental House, a cozy and welcoming place on Vibhavadi Rangsit Road that focuses on professional, personalized dental service that you can trust. Read on to find out why you should consider paying them a visit.
It's spotlessly clean, easily accessible, and provides friendly service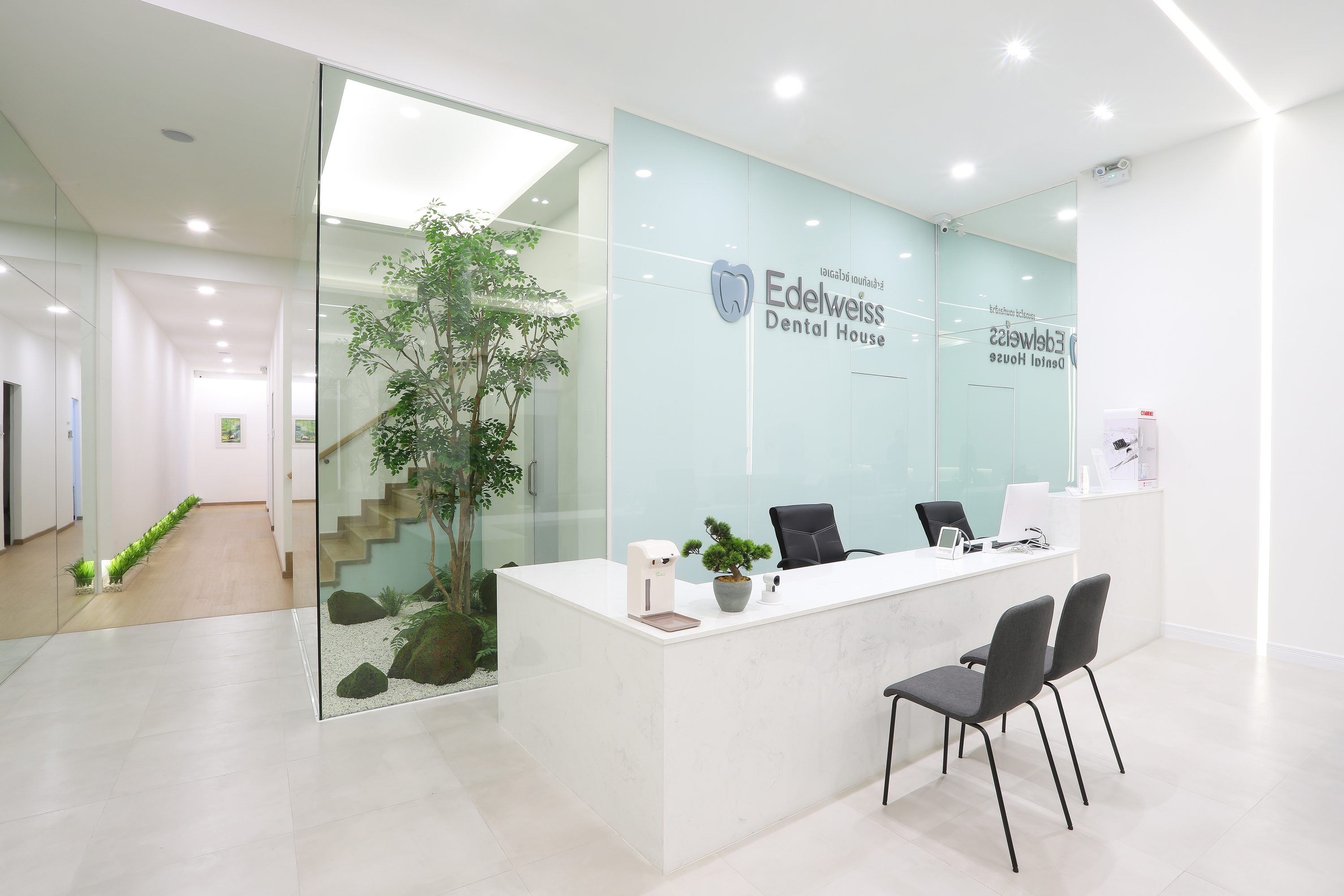 Cleanliness is very important in any clinic, and Edelweiss Dental House values it before anything else. Tools are either newly unwrapped or completely sterilized before being used.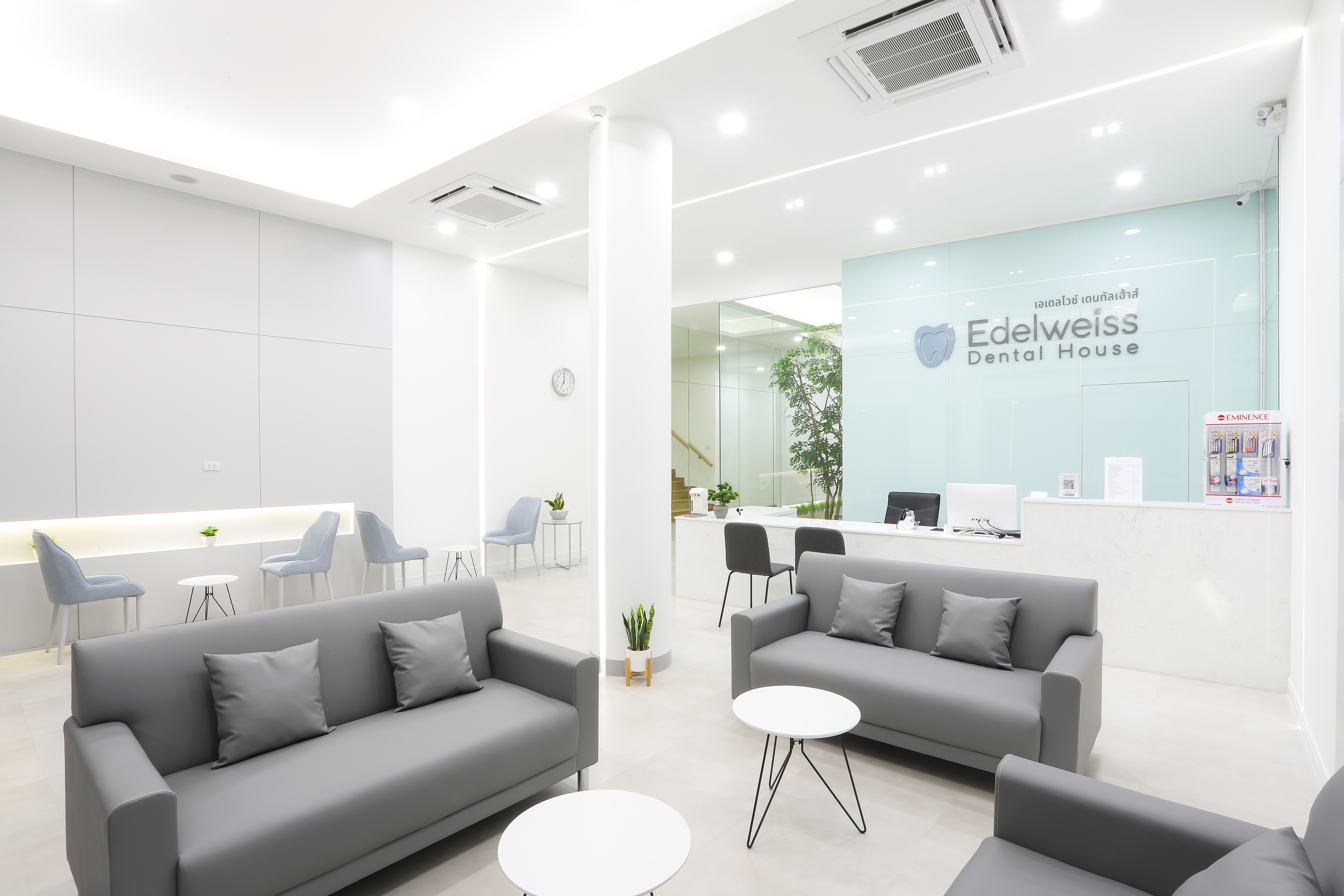 The cleanliness also extends to the all-white foyer, which is manned by super-friendly staff who embody warm and gracious Thai hospitality. Edelweiss is intended to be less of a "clinic" and more of a "dental house" that provides a welcoming environment where patients are treated like family and can feel more at ease.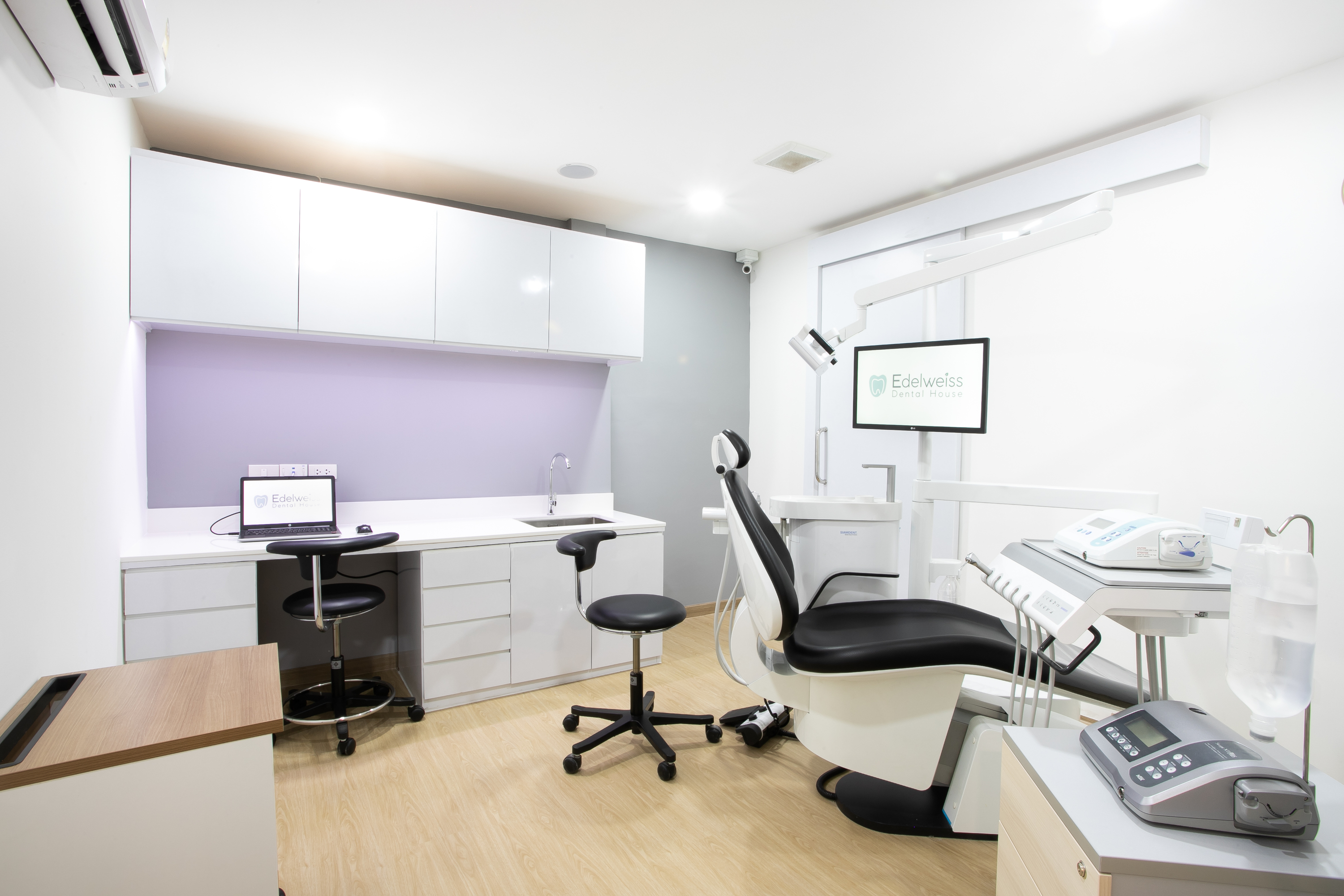 The dental house is also conveniently located on Vibhavadi Rangsit Road, making it easily accessible for those coming from both south or north of Bangkok.
Skilled dental professionals in different dentistry fields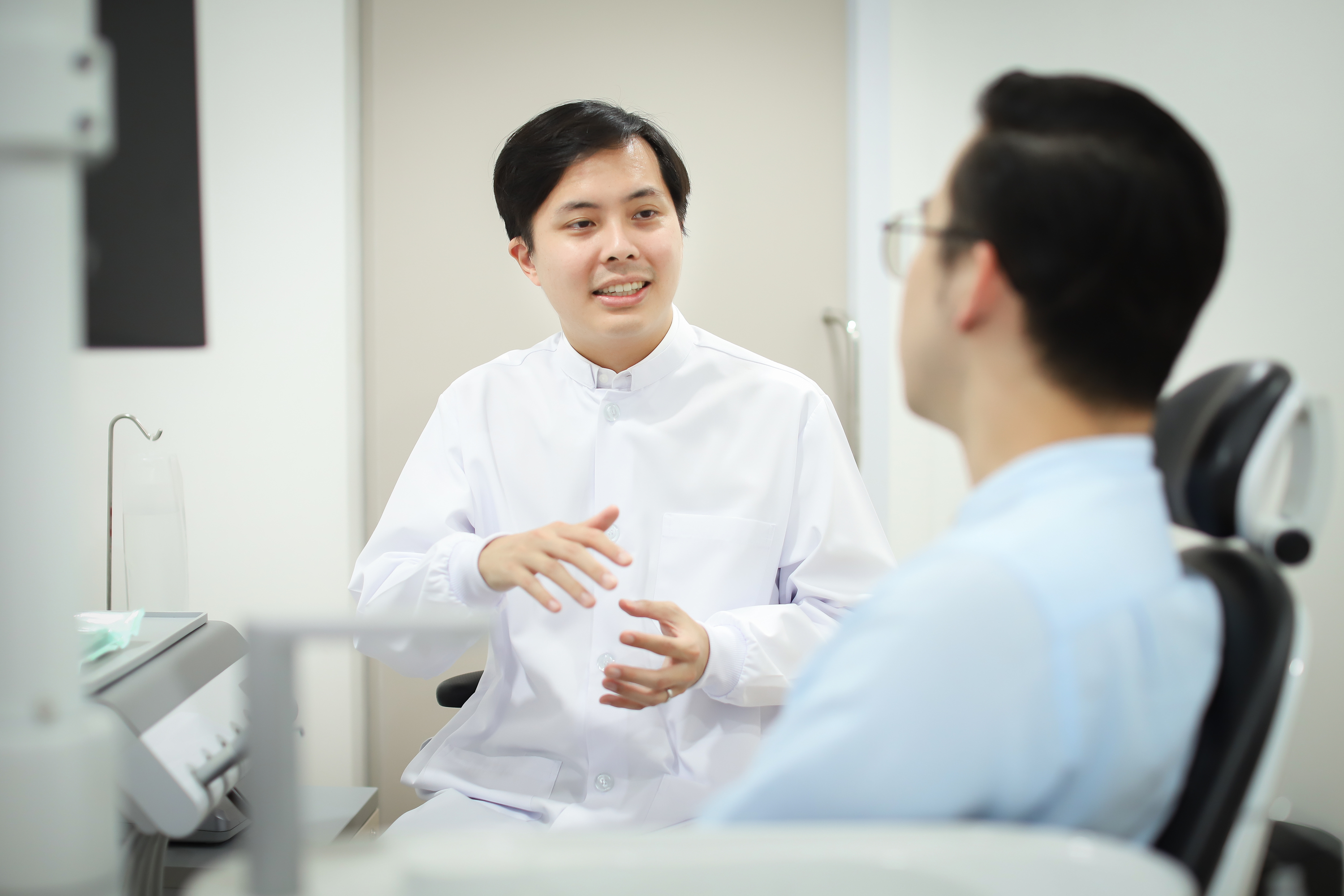 Edelweiss does have an impressive roster of professional dentists that specialize in various dentistry fields. Founder Assistant Professor Atikom Surintanasarn, a dental professor from Chulalongkorn University who specializes in dental implants, and his team of dental masters offer a wide range of treatments, from basic dental treatments such as fillings and extractions to special cures for complicated dental problems.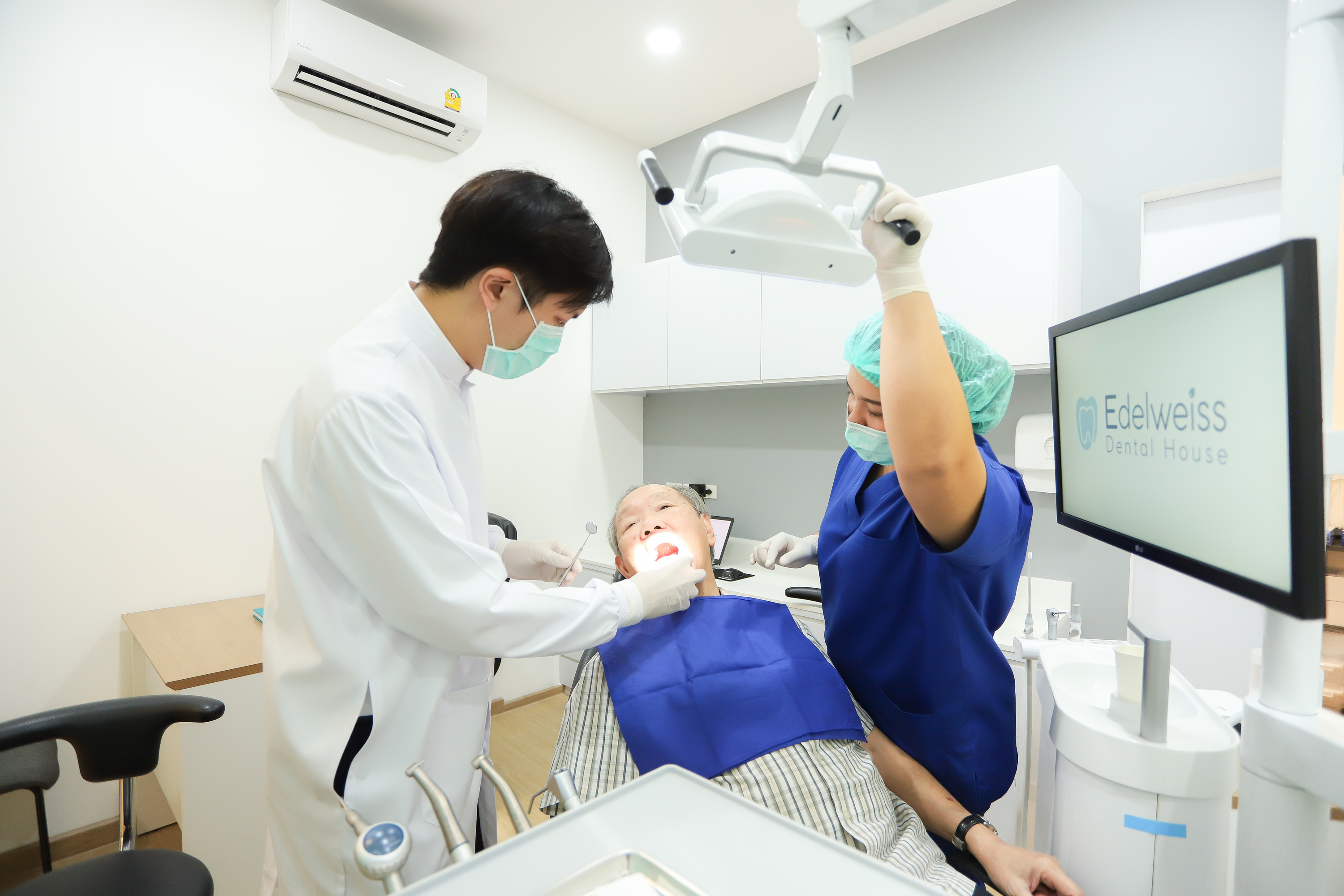 Whether you're looking for special orthodontics, preventive dentistry for the elderly, cosmetic dentistry, or tooth implants, Edelweiss Dental House has well-trained doctors for your requirement.
Cutting-edge dental technology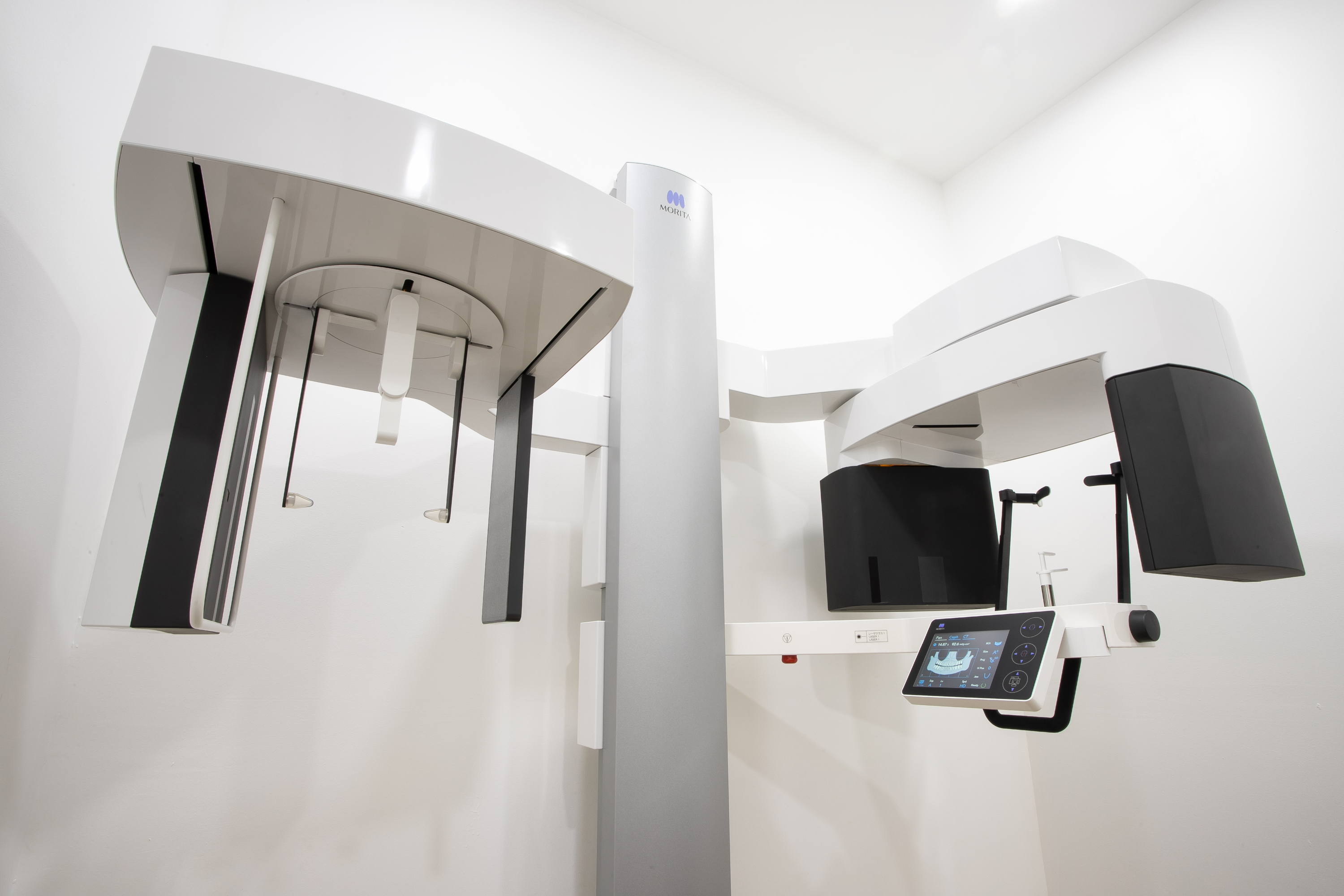 Edelweiss Dental House has invested in high-tech dental technology on the same level as international-standard hospitals.
Edelweiss Dental House is committed to investing in the latest top-grade dental equipment, including the latest dental turbines Japanese brand NSK, a Piezo plaque remover that guarantees less pain, and the latest 3D X-ray technology that helps give a more accurate diagnosis for dental implants (poorly processed implants can lead to life-long pain).
Gearing towards dental tourism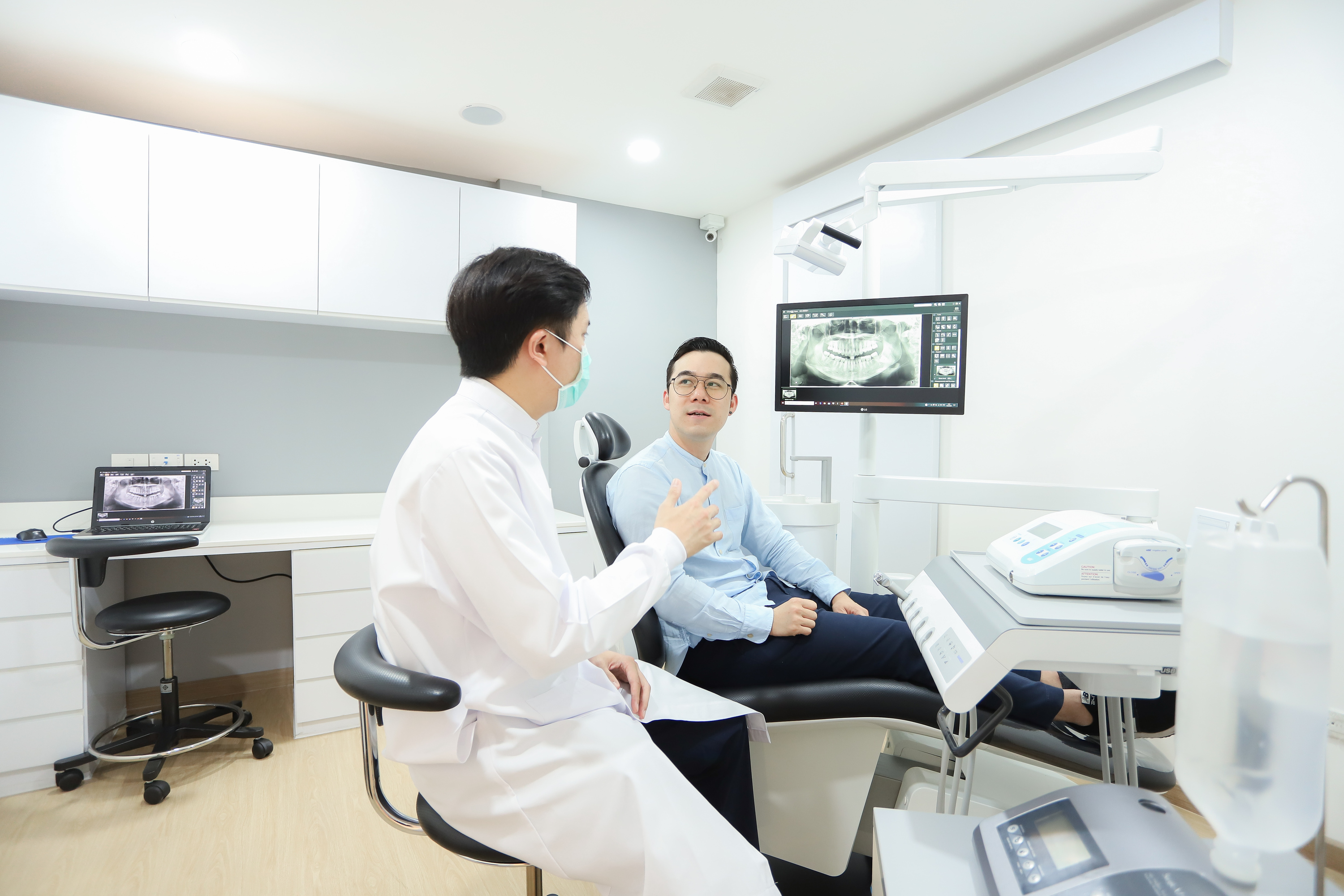 Anticipating longer-staying tourists and foreign retirees now that Thailand has reopened its borders to international visitors, Edelweiss Dental House has always hired English-speaking in-house staff and dentists that can easily and more comfortably communicate with these possible patients.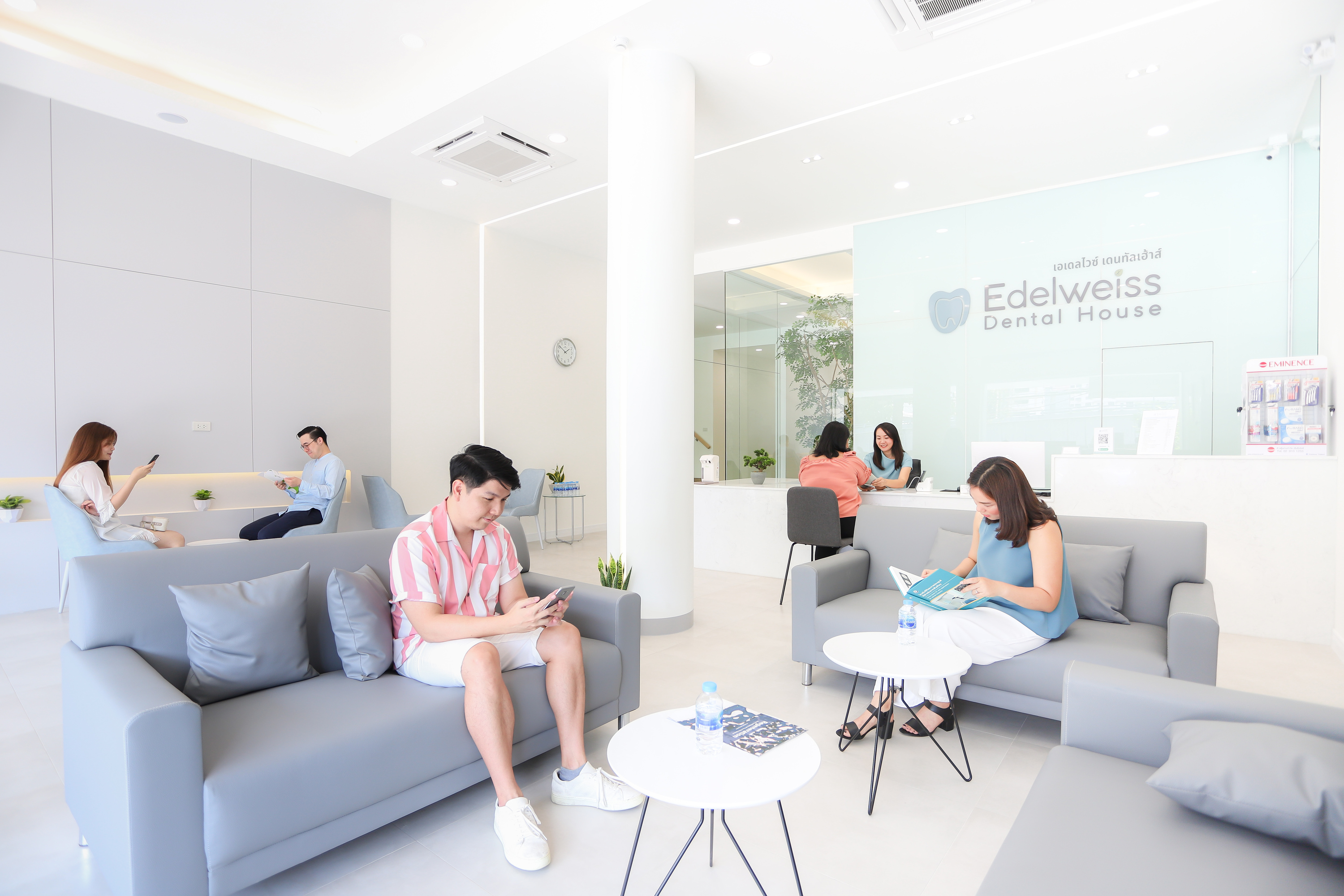 Visiting friends for a couple of weeks and would like to leave Thailand with whiter, more polished teeth? Not a problem with Edelweiss Dental House (it's probably a lot cheaper here, too).
Here are the services offered by Edelweiss Dental House:
General dentistry
Check-up, X-rays, and consultation

Scaling, cleaning, and polishing
Preventive dentistry
Pit and fissure sealant for decay prevention

Fluoride treatment for decay prevention

Preventive resin for decay prevention

Oral hygiene instruction
Restoration
Tooth filling

Tooth whitening (in-office/home)

Dental veneers
Prosthodontics
Restoration of damaged and missing teeth
Orthodontics
Both traditional and clear braces




Dental implants: Replacement of missing teeth with titanium implants
Conventional implants

Single implant crowns

Multiple implant bridges

Full jaw implant bridge

Full jaw implant dentures
Endodontics: Toothache and dental pain treatment
Root canal treatment

Emergency endodontic treatment
Periodontology: Treatment of gums and periodontal diseases
Deep cleaning and root planing

Corrective and cosmetic gum surgery
Oral and maxillofacial surgery: Surgical procedure that uses extra steps on sterilization protocols
Tooth extraction

Wisdom tooth extraction

Dental implants

Bone grafting
Child dentistry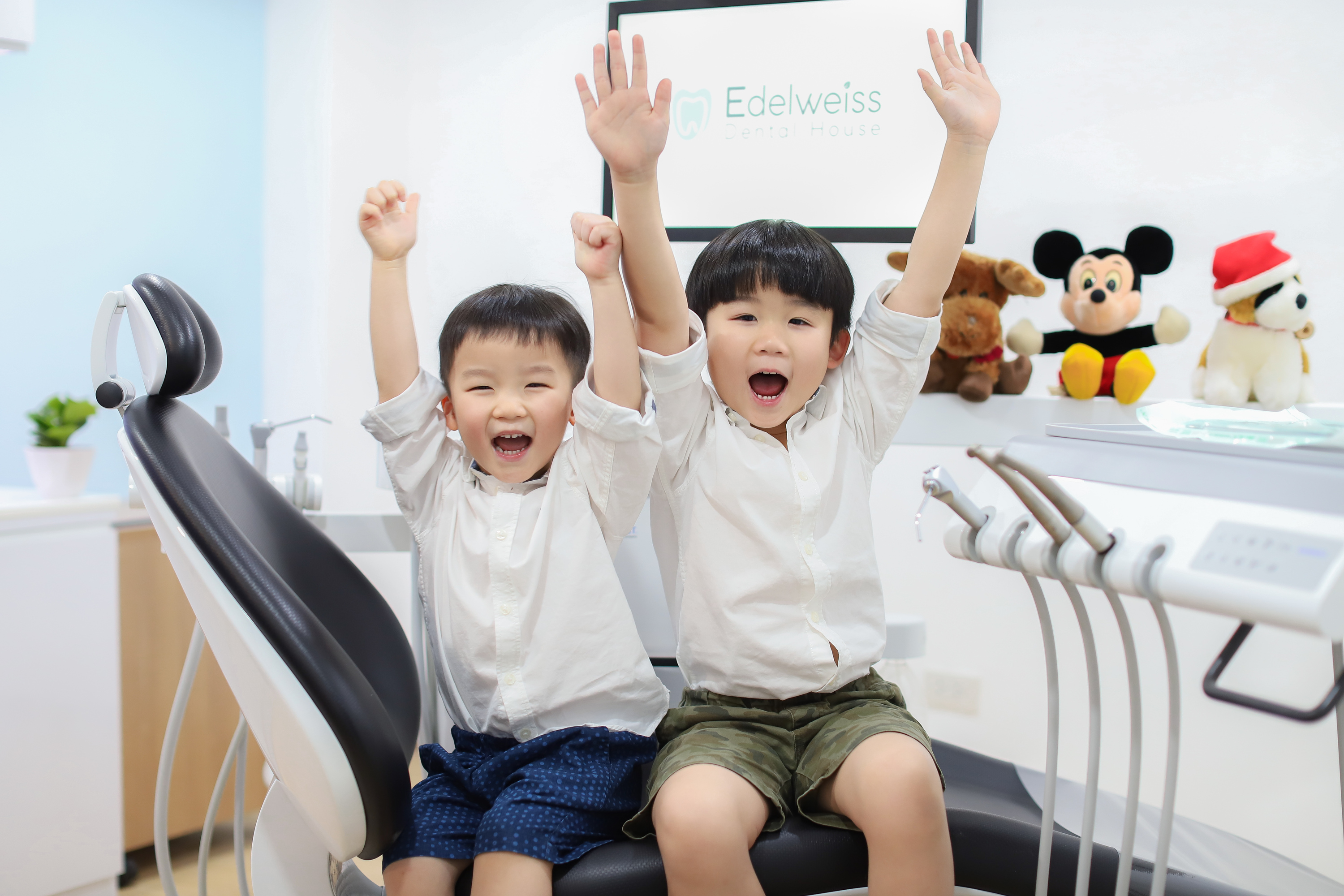 Edelweiss Dental House is open daily, from 10:00 to 20:00, for general consultations and treatments. Check out their website for more information and details.