Bliston Suwan Park View Hotel and Residence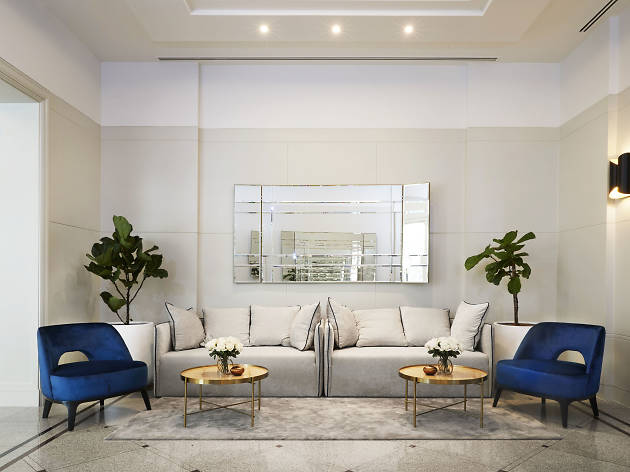 1/6
Bliston Residence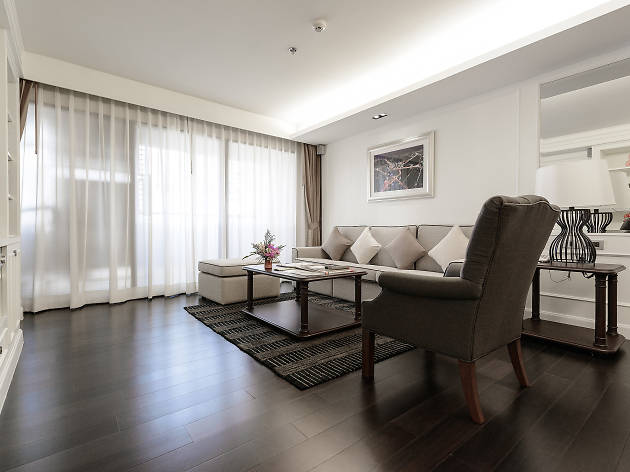 2/6
Bliston Residence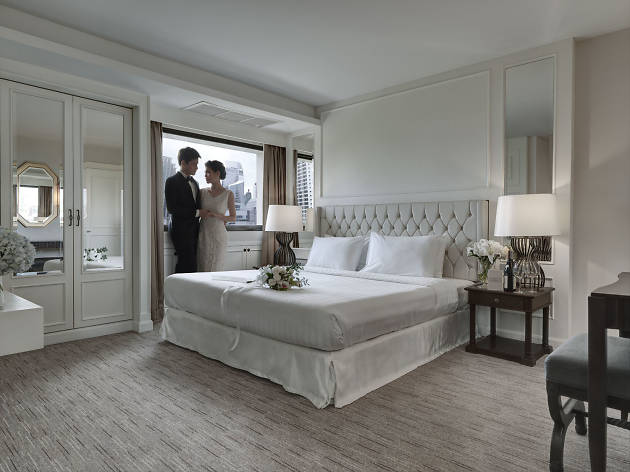 3/6
Bliston Residence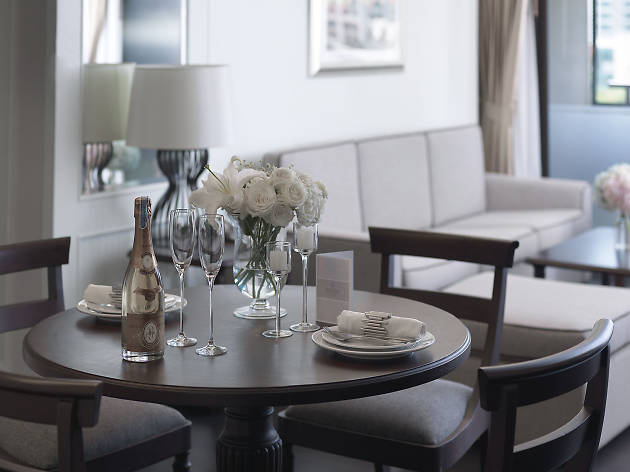 4/6
Bliston Residence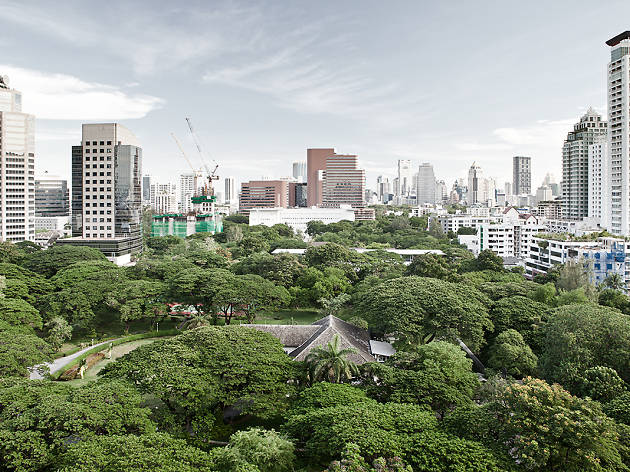 5/6
Bliston Residence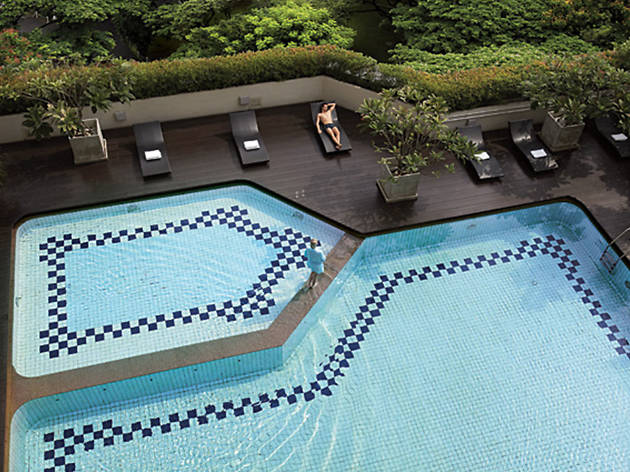 6/6
Bliston Residence
Bliston Suwan Park View Hotel and Residence, a blissful stay in the heart of the city
What's your ideal city residence like? Stylishly decorated? Located in the heart of the city that allows you to swiftly hop between places? Complete with unparalleled views? Services and facilities are always in good hands? Look no further than Bliston Suwan Park View Hotel and Residence, a five-star long-stay accommodation on Tonson alley in Ploenchit.
Located on a peaceful strip in the heart of the city, Bliston Suwan Park View Hotel and Residence is a luxurious serviced apartment that offers you an excellent experience of your Bangkok stay amid the magnificent view of its lush garden space and nearby greenery.
Choose your perfect residence from the choices of one, two, and three-bedroom apartments to with the size of your family. Each apartment comes with spacious space and is decked out with modern-classic furnishings that flaunt effortless elegance in every detail. Separate living room, well-equipped kitchen, bedrooms, and bathroom provide personal spaces for everyone in the family as well as the common ground for family gatherings, not to mention the state-of-the-art home entertainment system, in-room electronic safety measures, and high-speed internet.
On top of that, public areas are equipped with restful facilities and services, which include 24-hour security, CCTV surveillance, and daily maid service.
To celebrate its 10th anniversary, Bliston Suwan Park View Hotel and Residence is now offering a 50% discount on all units. Why wait? Book now at https://bit.ly/28NL3Lw
Bliston Suwan Park View Hotel and Residence, 9 Soi Tonson, Ploenchit Road, Lumpini, Pathumwan, Bangkok. 0 2658 7979
Facebook: https://www.facebook.com/Blistonhotel
Instagram: @blistonresidence
Venue name:
Bliston Suwan Park View Hotel and Residence
Contact:
Address:
9
Soi Tonson
Ploenchit Road
Bangkok