Bangkok Gay & Lesbian Film Festival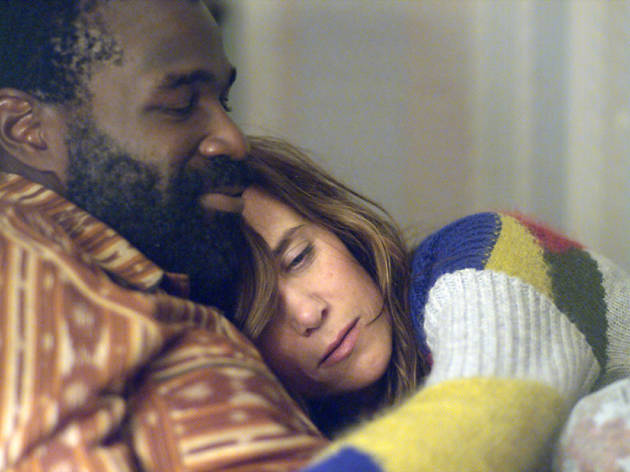 1/3
Nasty Baby
2/3
4 Moons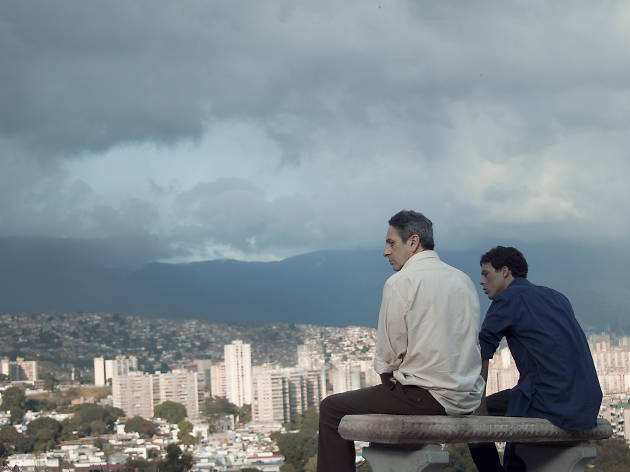 3/3
Time Out says
10 days, 12 movies and countless loves
Attitude magazine partners with Quartier CineArt for the return of the Bangkok Gay & Lesbian Film Festival (BGLFF) to help raise awareness of Thailand's LBGT community. Under the 'Love Wins' theme, this year's festival features 12 movies over ten days. Headliners include Tomcat, an award-winning Austrian film by director Klaus Händl and Weekends, a Korean documentary that follows a gay choir named, 'G-Voice'.
(time out picks)
Tomcat
Austria
Directed by Klaus Händl
The festival opens with the story of a carefree gay couple, Andres and Stefan, living in Vienna. Their perfect lives are shattered by the arrival of a cat that sparks tension in their relationship. The film took home the Teddy Award for Best Feature Film at the Berlin International Film Festival.
Loev
India
Directed by Sudhanshu Saria
Made in a country where homosexuality is largely unacceptable, Loev follows two longtime friends: Sahil, a musician who always argues with his boyfriend, and Jai, a businessman returning from New York City. As the two friends get reacquainted, their pasts come back to haunt them.
Miss Bulalacao
Philippines
Directed by Ara Chawdhury
After being crowned Miss Bulalacao, a 15-year-old drag princess hides from his father in a tree and becomes magically impregnated. Rumors of immaculate conception raise his status to cult leader as this comedy explores community reactions to beauty pageants in the Philippines.
Weekends
South Korea
Directed by Lee Dong-Ha
This powerful documentary follows G-Voice, one of South Korea's most famous gay choirs. Despite having been in the entertainment business for almost a decade, they are attacked by homophobic groups at the country's first gay wedding. With their 10th anniversary concert around the corner, the choir must balance preparations for their performance with their moral stand against homosexual discrimination.
Nasty Baby
USA
Directed by Sebastián Silva
An immigrant gay couple, Freddy and Mo, promise to donate sperm to their childless female friend, Polly. Exploring their changing relationships, Nasty Baby premiered at the Sundance Film Festival and won the Teddy Award for Best LBGT Feature Film in 2015.
Details
Users say