Though you might not realize, Bangkok has long been selected as filming locations. And, oftentimes, we were awed by the imagery of our city portrayed through foreigners' eyes. You might know about flicks like The Hangover Part II, Bridget Jones: The Age of Reason and Tomorrow Never Dies that filmed in Bangkok, right? So here, we've picked three other movies that you might not believe they were also shot in Bangkok.
In the Mood for Love (2000)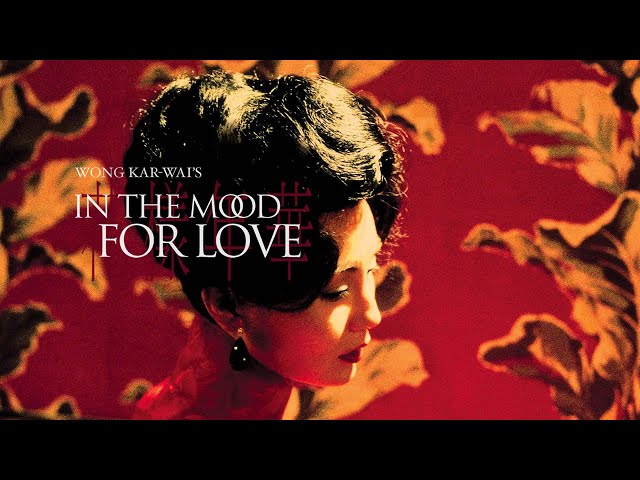 A Wong Kar-wai masterpiece, In the Mood for Love tells a story of Mr. Chow (Leung) and Mrs. Chan (Cheung), neighbors who discover that their spouses are having an affair. Although the movie was set in 1962 Hong Kong, most of the scenes were shot at different locations in Chareonkrung, including those epic night-time shots and hotel scenes.
Only God Forgives (2013)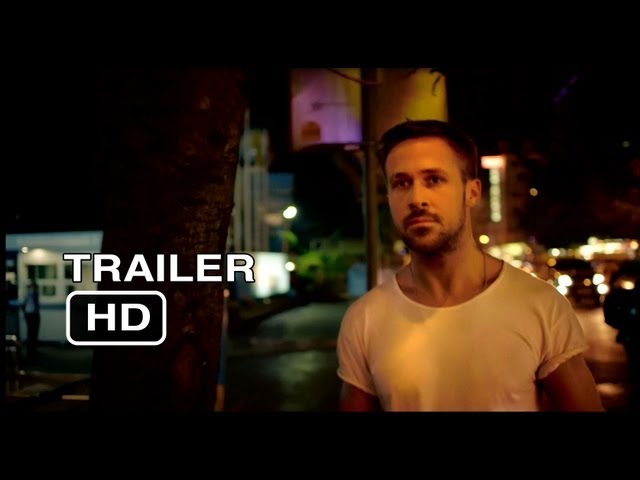 Nicolas Winding Refn's Bangkok-set, bloody revenge movie Only God Forgives marks the second collaboration (after 2011's 'Drive'), between the Danish director and Ryan Gosling, who plays Julian, an American drug dealer in the Thai capital who is drawn into a cycle of blood-letting when his brother kills a prostitute. The movie takes place mostly at night, allowing Winding Refn to indulge a fetish for neon. Even the grimmest locations are given a stylish boost by a glow of red or a flash of blue. The lighting, production design, and score are the film's most artful elements that make Bangkok look different, yet beautiful.
Future Sex (2018)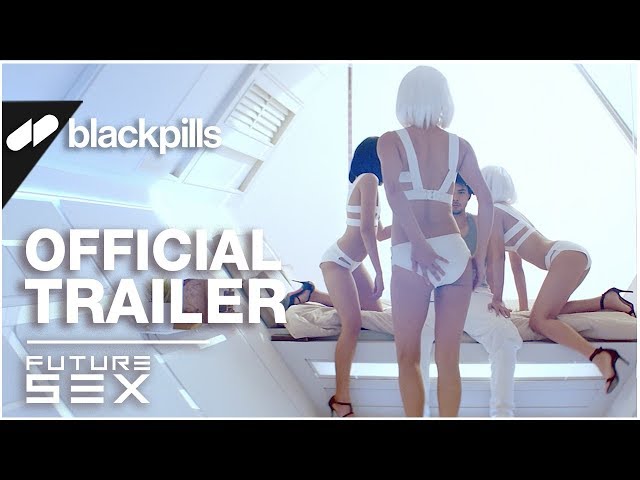 A sci-fi anthology created by Stephan Zlotescu, Future Sex is set in 2030 Bangkok where technology becomes life's biggest essential. The series portrays five futuristic stories of five couples having sexual experiences through virtual reality technology. In this series, Bangkok is transformed into a cyberpunk dystopian that reminds us of the scenes from Blade Runner.