5 Movies and TV series to binge-watch this festive season
Netflix and chill this Christmas and New Year, anyone?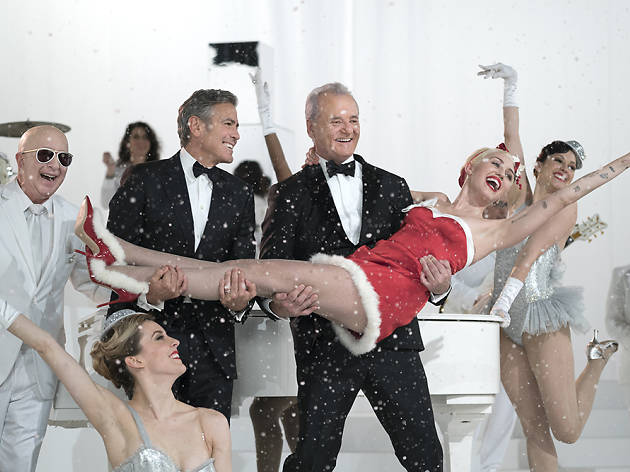 Too lazy to leave your comfy sofabed? We've picked for you the five best Netflix movies and series to watch non-stop throughout the holidays.
A Christmas Prince
Dubbed by critics, "The Best Worst Christmas Movie", this Netflix Original movie follows an ambitious journalist, who sneaks into a palace to investigate the story of a bad-boy crown prince. Another so-bad-it's-good movie you don't want to miss.
Fuller House (Season 3)
A sequel to the 1987-1995 original series Full House, Fuller House brings to you the whole original cast (except for Ashley and Mary-Kate Olsen) as the story continues with the lives of Fuller and Tanner families.
George Balanchine's The Nutcracker
George Balanchine's The Nutcracker debuted on Broadway in 1954 and has become one of the most famous stage performances of all time. The legendary long-staging show then was filmed for later broadcast on TV in 1993, in which Home Alone star played The Nutcracker Prince.
The Toys That Made Us
An eight-episode Netflix documentary takes us inside the world of those who make our favorite toys: from Barbie to G.I. Joe to Star Wars. Get to know the crew behind the scenes, and learn how toys make an impact on our childhood memories.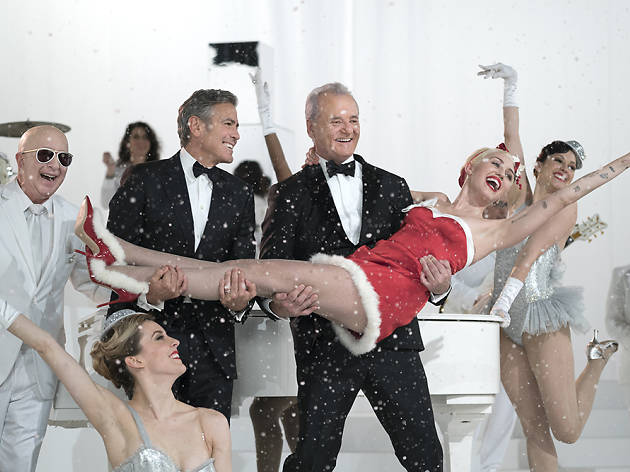 A Very Murray Christmas
Directed by Sofia Coppola (Lost in Translation, Marie Antoinette and The Bling Ring), this musical comedy stars Bill Murray singing, dancing and having a lot of fun with special guests such as Michael Cera, George Clooney and Miley Cyrus