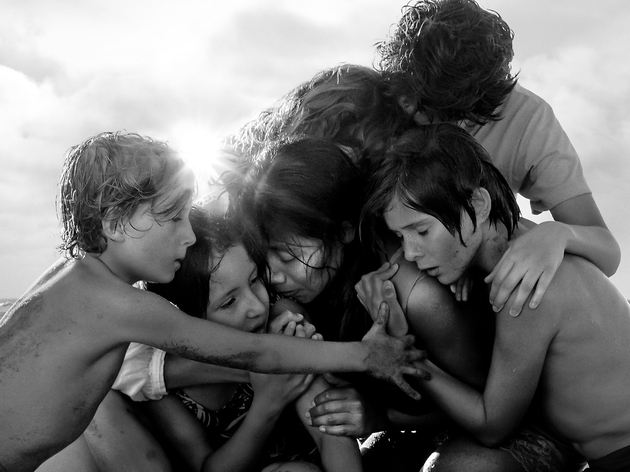 Best movies on Netflix right now
So many options, but which to pick? Consult our list of the very best movies on Netflix streaming right now
We all know the feeling: desperately scanning through endless menus of Netflix choices, eyes glazing over, knowing that our impulsive thumbs are going to doom us to some terrible midseason episode of a worthless show we hated the first time. Actually, the best movies on Netflix are staggeringly good right now.
With so much on offer, we've narrowed things down a bit to give you our top tips, because that's just how we roll.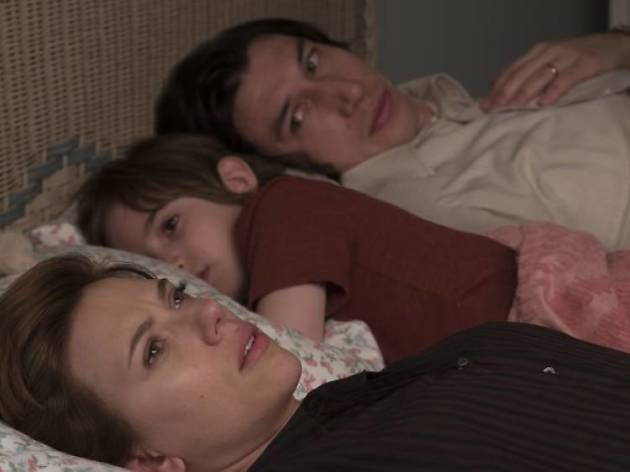 Netflix
Director: Noah Baumbach
Cast: Adam Driver, Scarlett Johansson, Laura Dern
Last year's finest film is already on the streaming service—a tribute to Netflix's excellent taste in original projects. Starring a never-better Scarlett Johansson and Adam Driver, director Noah Baumbach's triumph is the most nuanced movie about divorce, in all its heartache and banality. Grappling with its molten emotions is worth the pain.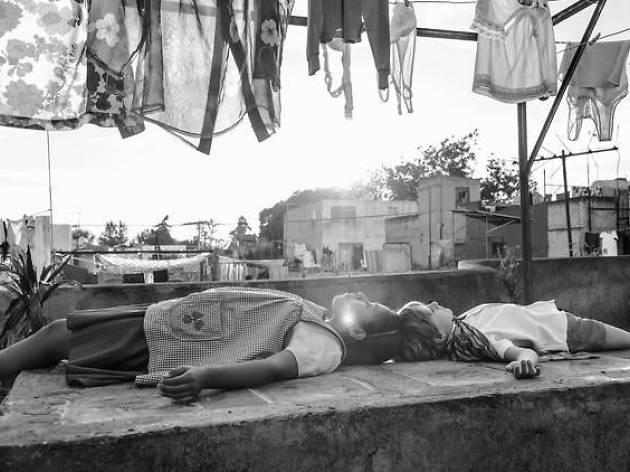 Netflix
Director: Alfonso Cuarón
Cast: Yalitza Aparicio, Marina de Tavira
In his deeply personal black and white marvel 'Roma', director Alfonso Cuarón dives into his Mexican boyhood with this absorbingly rich tribute to the resilient women who raised him – before expanding to gradually reveal the social and political canvas of 1970s Mexico City.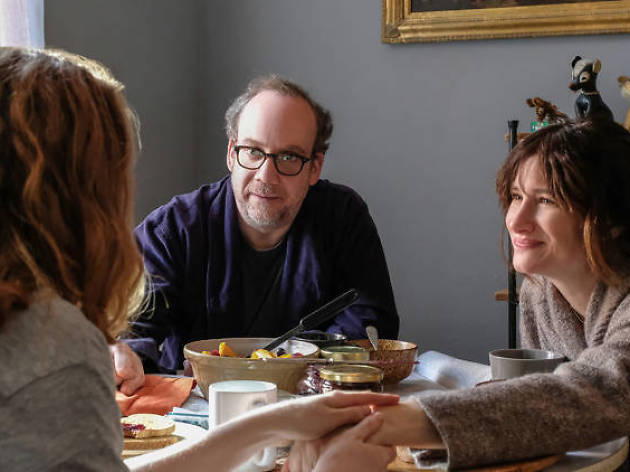 Director: Tamara Jenkins
Cast: Kathryn Hahn, Paul Giamatti, Gabrielle Reid
Bursting out of a relatively weak Sundance lineup, writer-director Tamara Jenkins's first movie in more than a decade shows the maker of The Savages in flinty form. Her new one is a comedy about the heartwrenching calculations of in vitro fertilization. If that doesn't sound like a laugh riot, let us re-introduce you to the effortlessly wry Paul Giamatti and a revelatory Kathryn Hahn.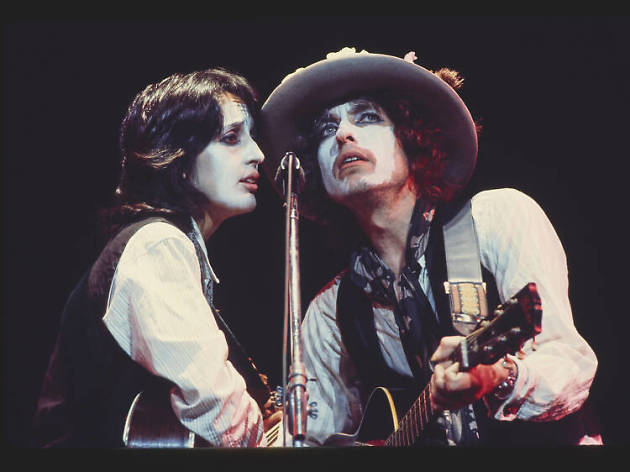 Rolling Thunder Revue: A Bob Dylan Story by Martin Scorsese (2018)
Director: Martin Scorsese
Cast: Documentary
Just as Bob Dylan often wore a magician's white face (or even a plastic mask) on this 1975 tour, director Scorsese is having fun with the truth, infusing his flow with subtle fictionalizations that may outfox you. Among Scorsese's co-conspirators are Sharon Stone and Michael Murphy, appearing as "presidential candidate" Jack Tanner.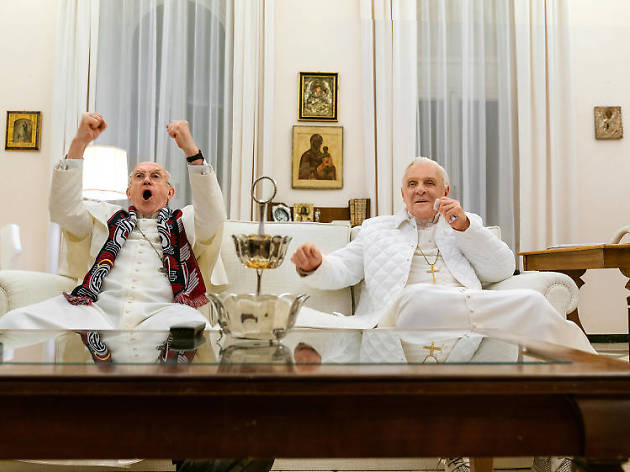 Peter Mountain
Director: Fernando Meirelles
Cast: Anthony Hopkins, Jonathan Pryce
This entertaining odd-couple bromance about two men in the running for Pope hits the heights when it's just its leads, Anthony Hopkins and Jonathan Pryce, whacking great swathes of dialogue back and forth like two old tennis greats. It's thrilling stuff, with director Fernando Meirelles's camera close at hand to register every subtle detail.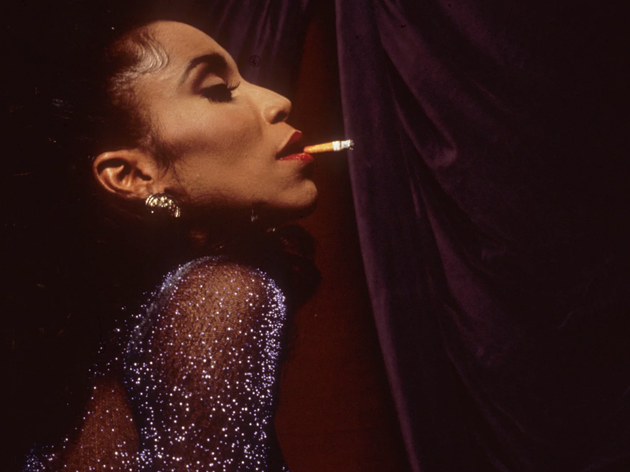 Director: Jennie Livingston
Cast: Dorian Corey, Pepper LaBeija, Venus Xtravaganza
It's safe to say that without 'Paris is Burning' there'd be no 'RuPaul's Drag Race'. This documentary is responsible for bringing the predominantly black and Latinx drag ball scene of the late '80s and its lexicon into public consciousness. As we're introduced to the members of the multitude of 'houses' that compete in the balls, the film also asks questions about queerness, race and social class. The slight hang of melancholy gets dispelled by the fabulous outfits as the 'upcoming legendary children' walk the various categories in the balls.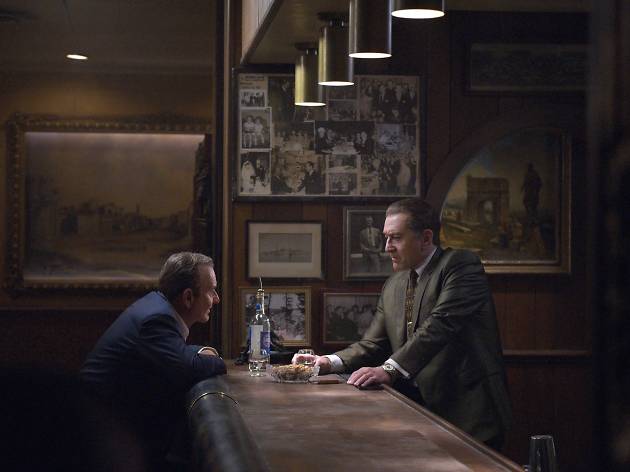 Niko Tavernise/Netflix
Director: Martin Scorsese
Cast: Robert De Niro, Al Pacino, Joe Pesci
Martin Scorsese delivers one of the best, if bloated, films of his career. Along with all the gangster gab, it touches on broken trust. self-doubt and regret. Also, unlike the cinema, with Netflix you can break its three-hour runtime into chunks.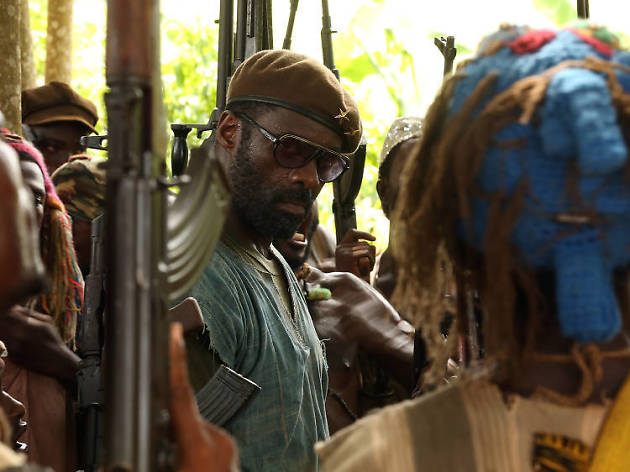 Beasts of No Nation (2015)
Director: Cary Fukunaga
Cast: Idris Elba, Abraham Attah, Emmanuel Affadzi
An uncompromising portrait of one boy's experience as a child soldier in an unnamed African country, this one is tough to watch, but especially worthy. It's everything you'd imagine: civil war, family break-up, isolation, indoctrination, murder, rape. They're all here, along with a thrilling sense of survival.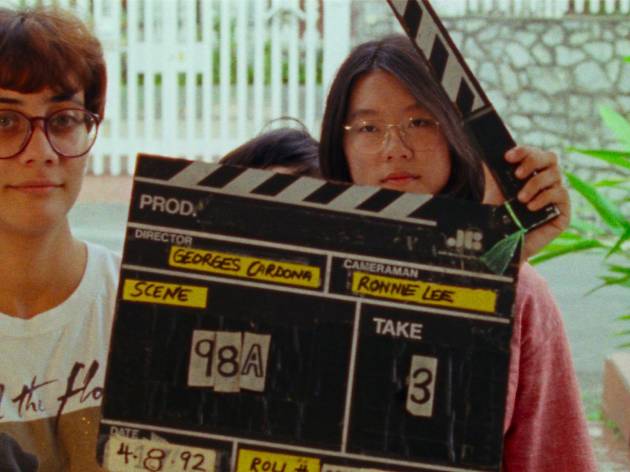 Netflix
Director: Sandi Tan
Cast: Documentary
Propelled by a decades-spanning mystery as unsettling as any in a David Lynch film, Sandi Tan's gloriously personal documentary is a vivid scrapbook about growing up a cinephile and a misfit. It's both a nostalgic throwback to '80s and '90s Singapore, where the filmmaker's artistic appetite blossomed, and an emotional reconciliation with her past, which was interrupted by a shocking theft.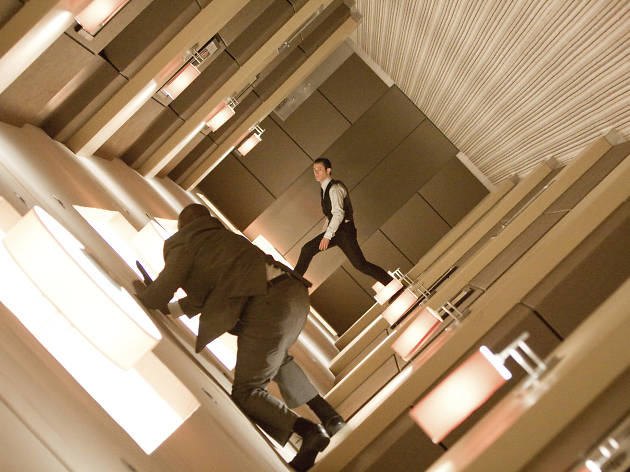 Stephen Vaughn/Warner Bros.
Director: Christopher Nolan
Cast: Leonardo DiCaprio, Joseph Gordon-Levitt, Ellen Page
For his seventh feature film, Christopher Nolan took an instantly engaging premise and twisted it into a terrifically complex tale, finding a happy medium between arthouse and blockbuster. The notion is simple: Teams of foraging scientists invade someone's dreams and extract valuable information from their minds. But it's a precarious business, and when something goes wrong, it has a profound butterfly effect.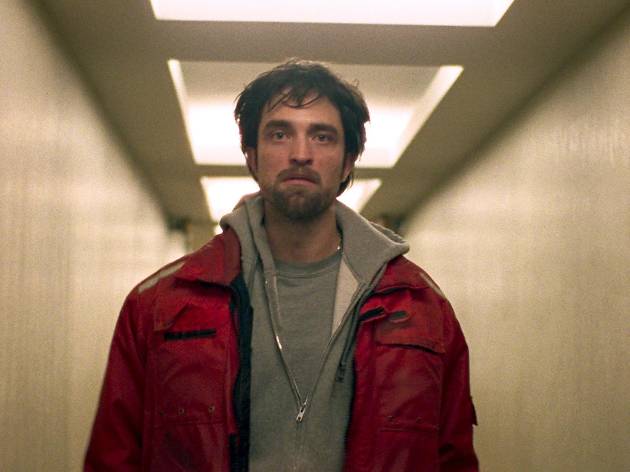 Director: Josh and Benny Safdie
Cast: Robert Pattinson, Jennifer Jason Leigh, Benny Safdie, Barkhad Abdi
This crime thriller from filmmaking brothers Benny and Josh Safdie is cocky, grubby and electric. It features Robert Pattinson on top form as Connie, a charismatic, quick-thinking chancer who we first meet extracting his mentally challenged brother Nick (Benny Safdie) from a therapy session so they can spend the morning robbing a bank. Once the Brooklyn bank job goes south, the film stays on the move, running, punching, tumbling, stumbling over 24 hours as the fallout drags us through streets, vehicles, homes, jail, a hospital, a theme park and more.