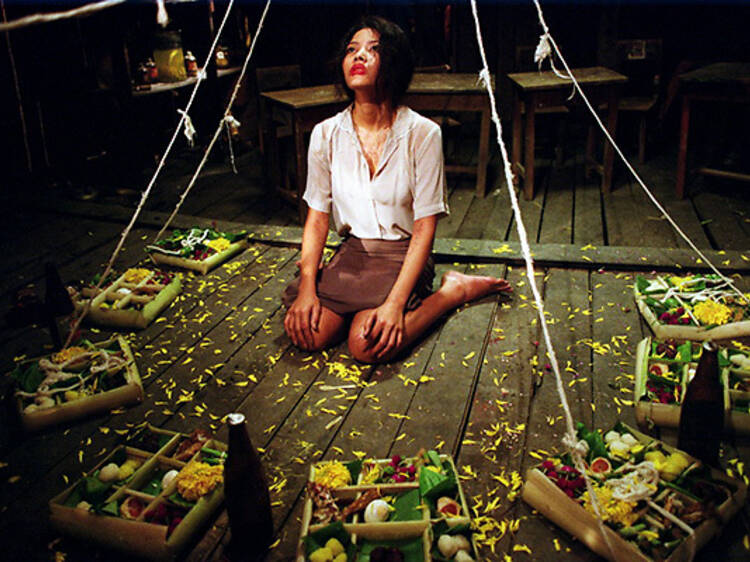 Five Star Production
Art of the Devil 2 (aka Long Kong) (2005)
A teacher resorts to black magic to get back at students who caused her misery in the past.
Long Kong (which means "to dare the devil") is the second installment in the Art of the Devil series by Five Star Studio. This subsequent attempt, which has nothing to do with the first film, takes the crown for its super gory scenes and a shrewdly crafted storyline that exposes the devilish world of black magic.
The film promises a disturbingly entertaining scene every two minutes. If you're down for a slasher flick that gives insights into the superstitious beliefs shared by Southeast Asian cultures, this film is probably for you.