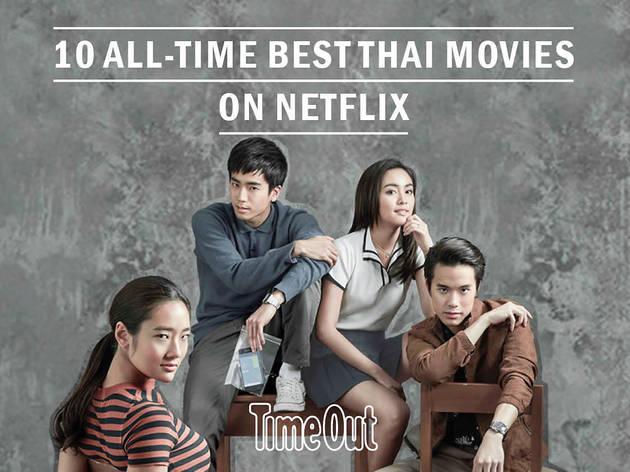 10 all-time best Thai movies to watch on Netflix
Binge on local cinematic delights.
Have you had enough with watching mostly international hits on Netflix? Now's the time to change up your cinematic experience and check out the best of the best Thai movies on this streaming platform giant.
The pool of Thai films on Netflix is getting bigger and bigger, with more frequent updates, and it can be quite hard to pick which one to watch. Allow us to help out with a selection of the 10 all-time best Thai movies that will surely give your Korean or Hollywood favorites a run for their money.
Note: We have also curated genre-specific lists of the best Thai movies. Check out all the links here: drama, rom-com, horror, action/thriller.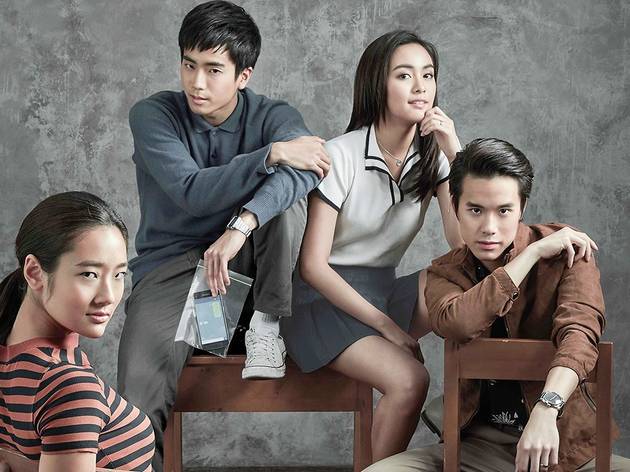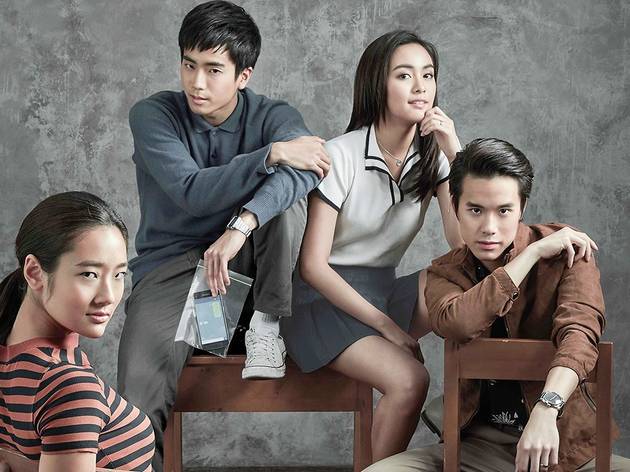 GDH
Lynn is a top-notch genius, but she needs money. That's when her affluent friends offer the straight-A student a well-paid job: to help them cheat on their exams.
Why it's one of the best: Bad Genius ingeniously—forgive the pun—turns a simple story of student cheating into an adrenaline-driven watch that will make you lose your breath. It's also applauded for subtly tackling more serious topics like social class and Thai education.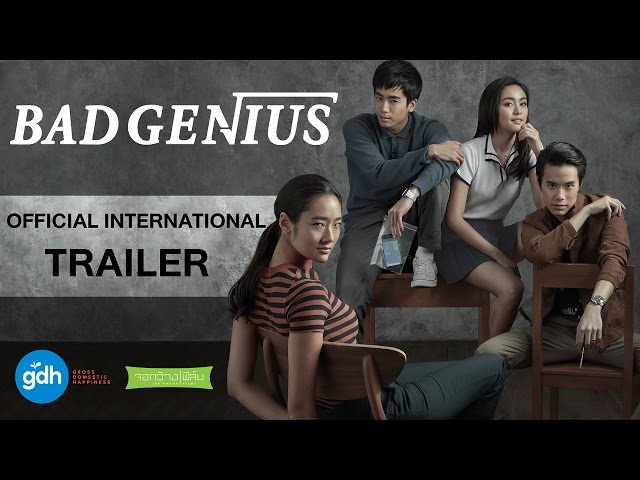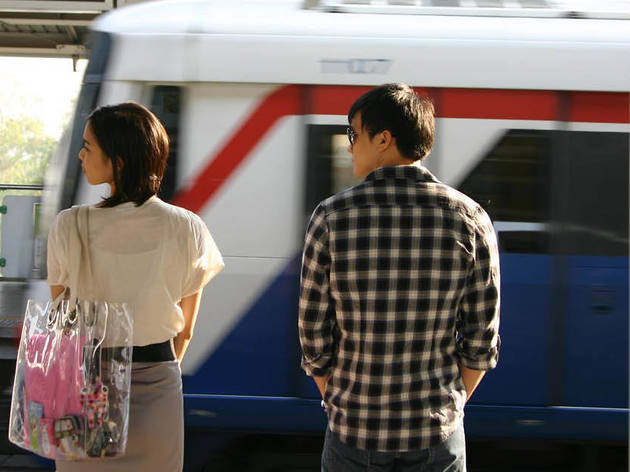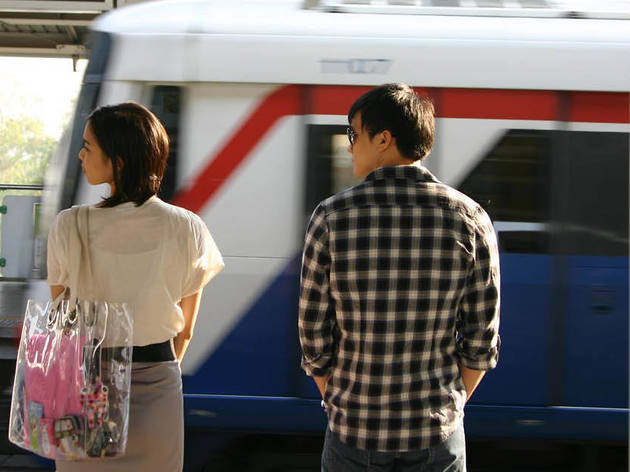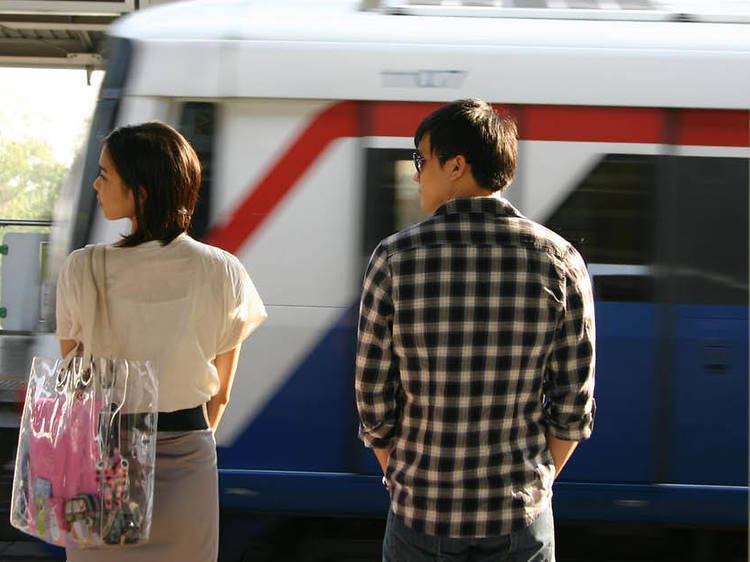 GTH
Bangkok Traffic (Love) Story (2009)
Mei Li, a 30-something single lady who desperately wants to find true love, thinks she may have finally met the perfect man. But will things be that easy for her?
Why it's one of the best: Bangkok Traffic (Love) Story provides an insight into the banal life of Bangkokians in their 30s who are hoping to meet The One. Totally relatable if you're one of those lonely hearts in our big city.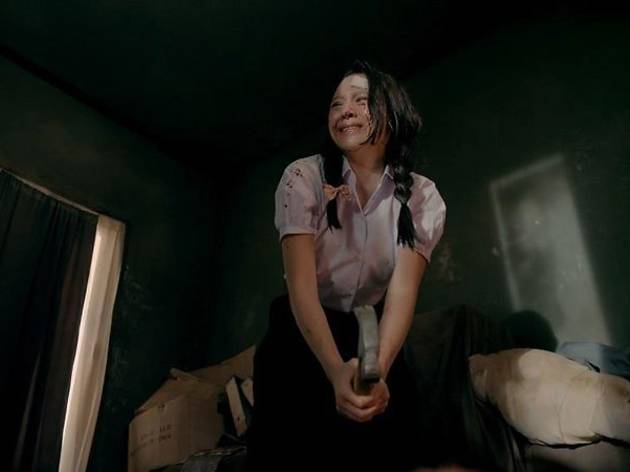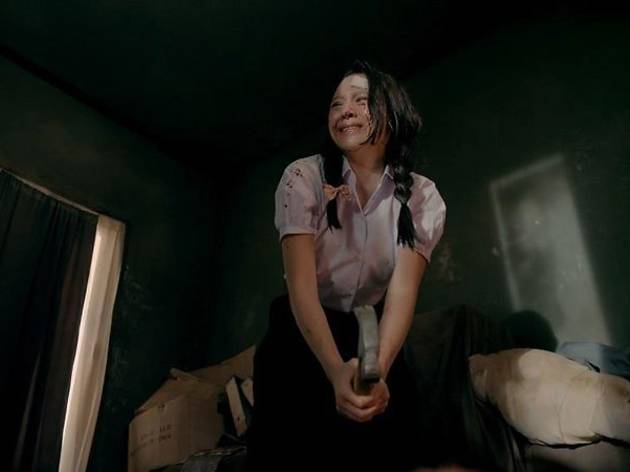 Kantana
Famous internet personality Eclair is kidnapped by her die-hard obsessive fan Jack and his sister Grace, a forgotten online celeb who's jealous of the rising star's virtual popularity. Let the torture games begin.
Why it's one of the best: These days, anyone can easily become famous online, which is why this psychological thriller is a perfect—if quite gruesome—portrayal of the dark side of internet fame. Plus, Apinya "Saiparn" Sakuljaroensuk's performance as the crazy has-been takes the cake!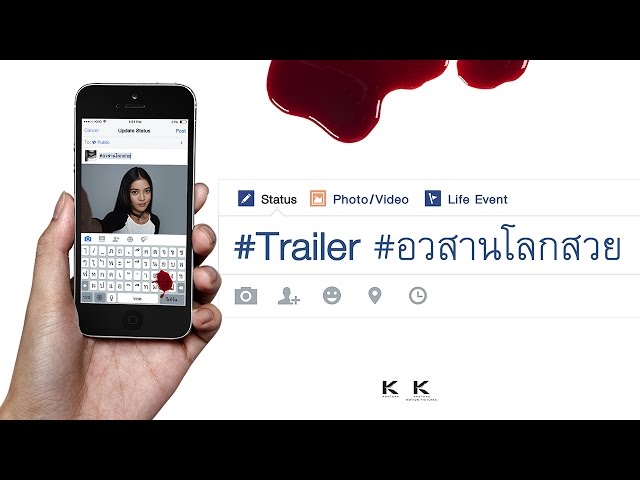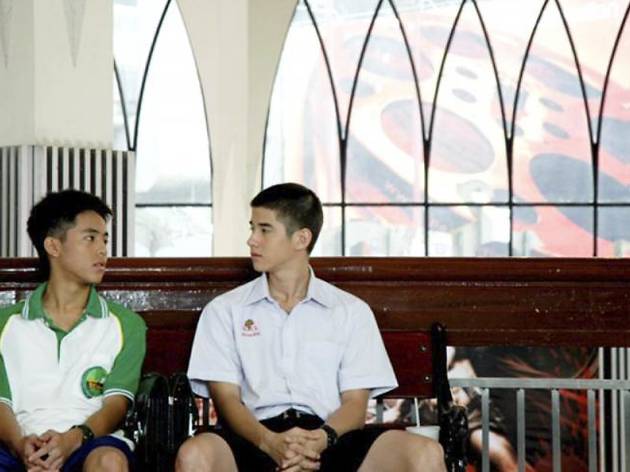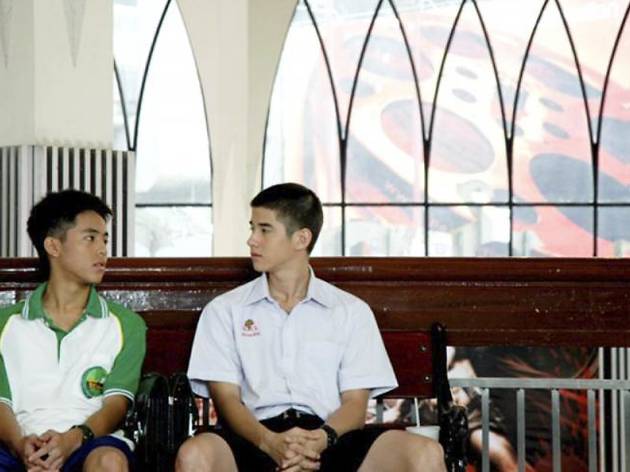 Sahamongkolfilm
Boyhood friends Mew and Tong reunite after years apart and, this time, they finally explore what they both truly feel for one another.
Why it's one of the best: The Love of Siam successfully encapsulates the culture clash between generations, especially when it comes to views on love and family. Since its release, the film has been acclaimed for paving the way for coming-of-age LGBTQ movies in Thailand.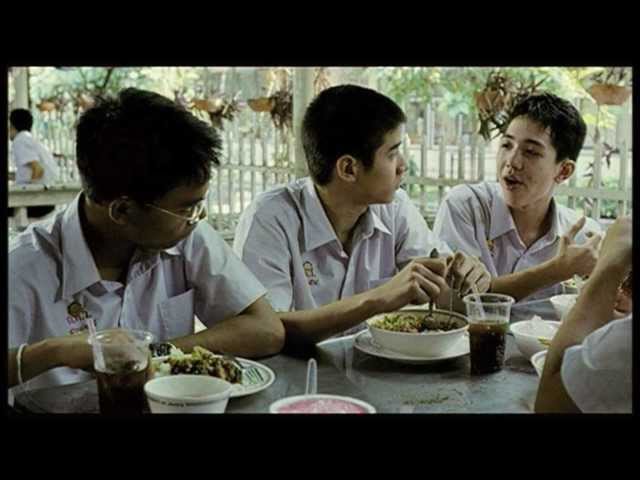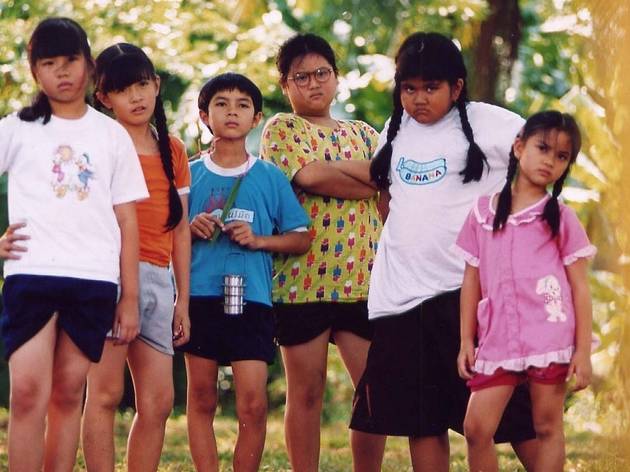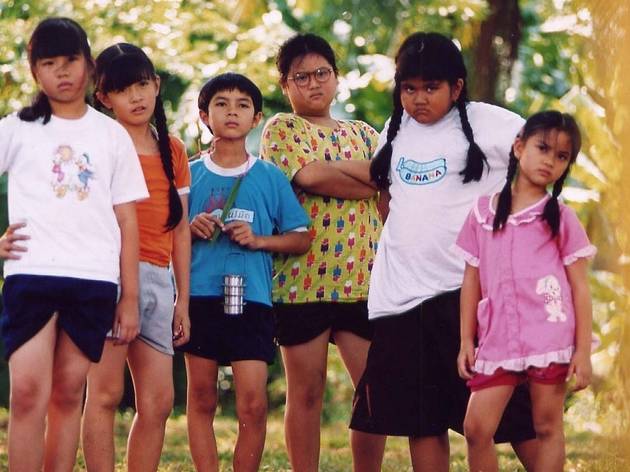 Hub Ho Hin; Tai Entertainment; GMM Pictures
Jeab takes a trip back to his hometown for his childhood crush Noi-Naa's wedding, and is hit with bittersweet nostalgia.
Why it's one of the best: Nostalgia never fails to warm our hearts, and this flick perfectly captures life in Thailand in the '70s when things, even falling in love, were much simpler. Allow My Girl to comfort you with a big cast of adorable personalities and a soundtrack Thai pop oldies.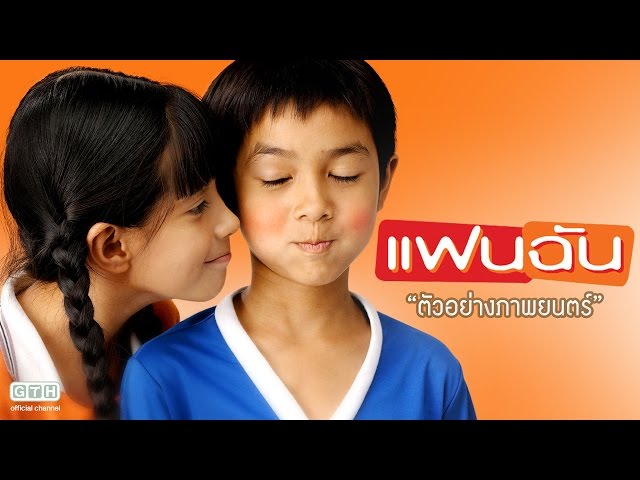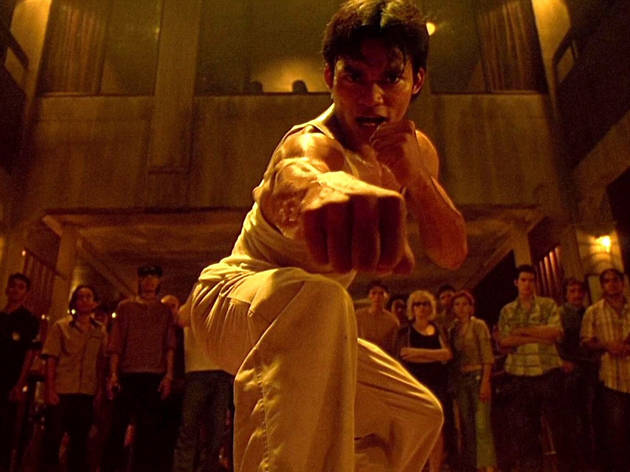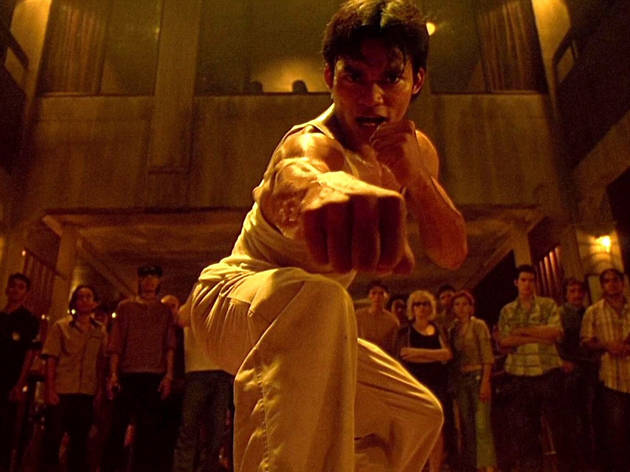 Sahamongkol Film International
After the village's precious worshipping statue is stolen, a Muay Thai master goes on an adventure to take back what belongs to his beloved home.
Why it's one of the best: Ong Bak is legendary for how it promoted—and continue to—our country's boxing art. It is also credited for pushing Tony Jaa into international stardom and bringing pride to Thailand.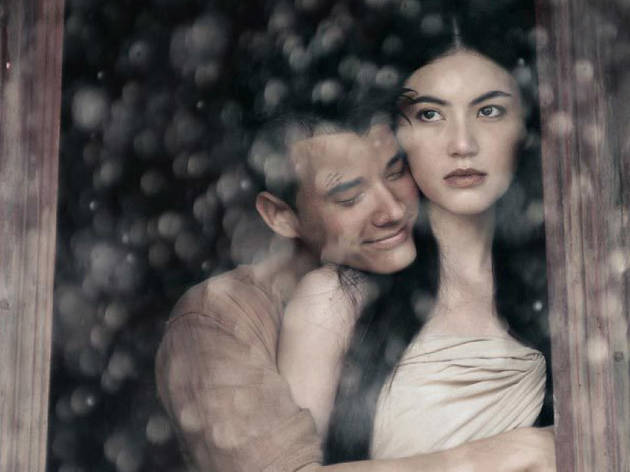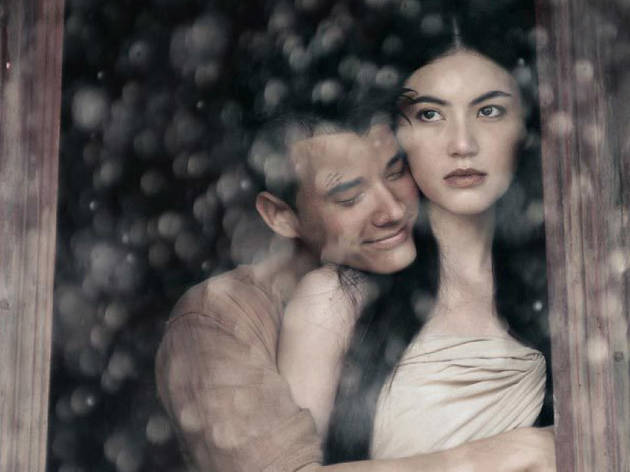 GTH
Mak finally makes it back home from war and eagerly reunites with his wife Nak and their newborn. As the story unfolds, his four best friends find out that Nak and the baby are actually ghosts.
Why it's one of the best: Legendary folktale Nang Nak has been repeatedly made into films and series, but the 2013 version is totally a breath of fresh air, thanks to its comedic direction and contemporary context, which altogether render it a fun watch.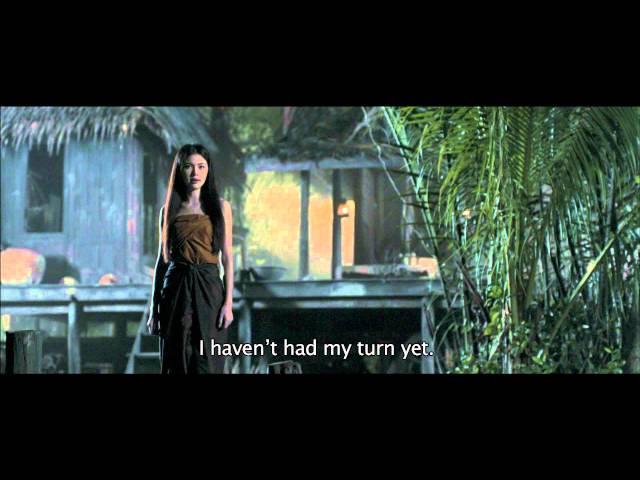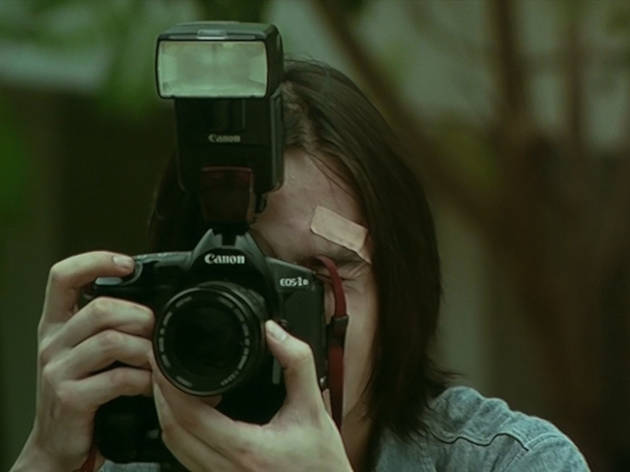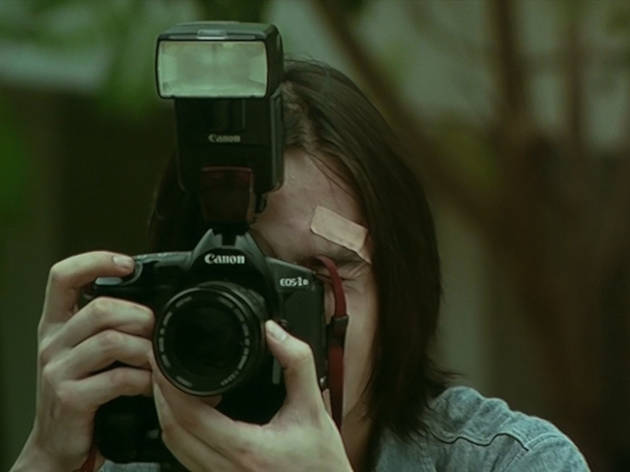 GTH
After a hit-and-run accident, Jane and her photographer boyfriend Tun are haunted by a female spirit that appears in developed photos. They need to figure out who they're messing with—before time runs out.
Why it's one of the best: Shutter is definitely one of the smartest—and scariest—horror films ever made in the history of Thai cinema. The story turns something common like photographs into a subject of immense terror. Also, the fact that Hollywood remade it is proof this film is definitely worth checking out.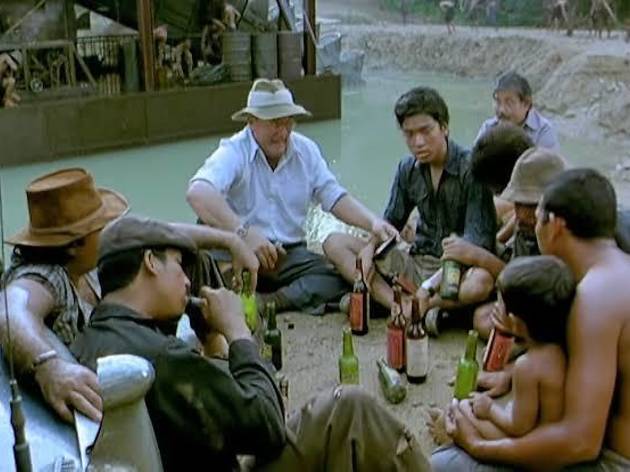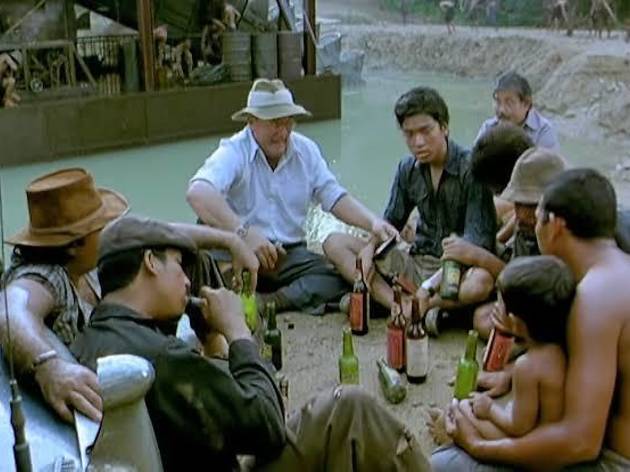 GTH
An engineering student is kicked out of Thailand's most prestigious university. He then embarks on an unlikely job at a far-flung tin mine where he doesn't expect to learn the best lesson of his life.
Why it's one of the best: This inspiring and philosophical movie is based on the real-life story of regarded Thai writer Ajin Panjapan. Hopefully it will help ignite your own passions and push you to get up and do something.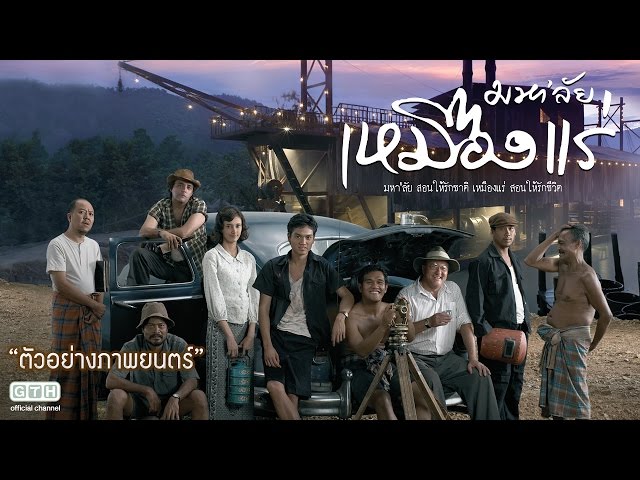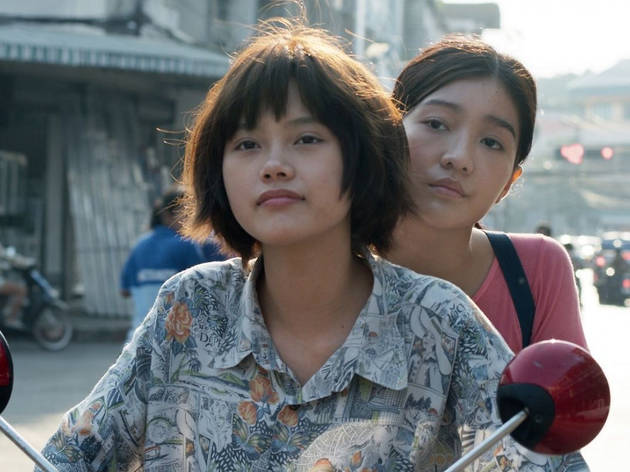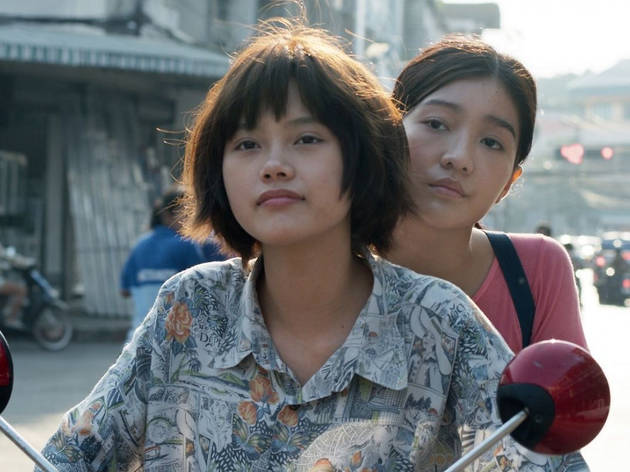 CJ Entertainment
Leaving her hometown has always been Sue's biggest dream. When she actually receives the opportunity to make that dream come true, Sue finds herself unable to leave her best friend.
Why it's one of the best: On the surface, Where We Belong seems like your regular teen flick about two girl friends in a small town. But the film actually digs deeper in revealing the perspectives of modern teenagers, whose philosophy towards life is a thing of fascination, as well as consternation, for prior generations.