Movies now showing in Bangkok
The best new movies in theaters now
New movie releases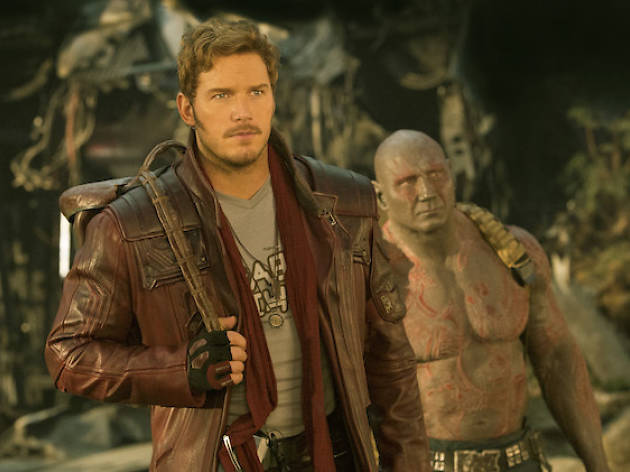 Guardians of the Galaxy Vol. 2
Luke Skywalker should count himself lucky – his dad only wanted to rule the universe. When Peter Quill aka Star Lord (Chris Pratt) finally catches up with his old man, Ego (Kurt Russell), in this sequel to 2014's Guardians of the Galaxy, he's up to a whole lot worse.
In cinemas 26 April
Read more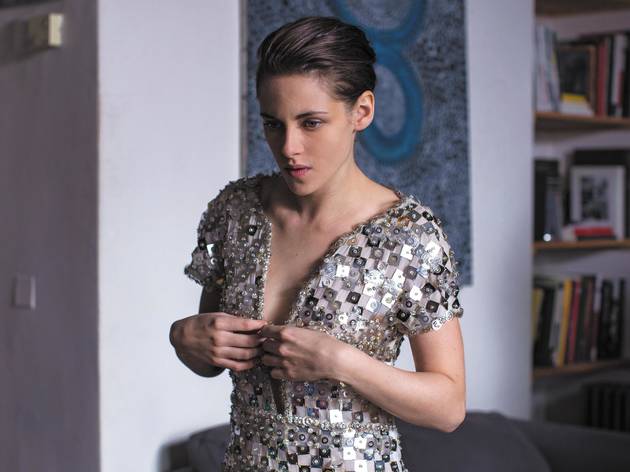 An haute-couture clothes buyer and general gofer to an insufferable A-list celebrity (shades of Sils Maria, though Assayas is on a very different thematic path), practicing medium Maureen is haunted, in all senses, by the recent death of her twin brother.
In cinemas 27 April
Read more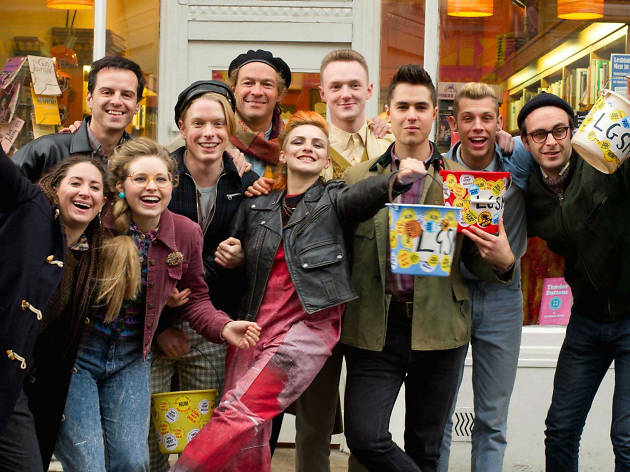 Pride recalls how a small group of gay activists took a trip from London to rural South Wales in 1984 to lend their support to a beleaguered village during the miners' strike. Their reasoning was that the miners were going through a struggle not so different to their own.
In cinema 30 April at Bangkok Screening Room only
Read more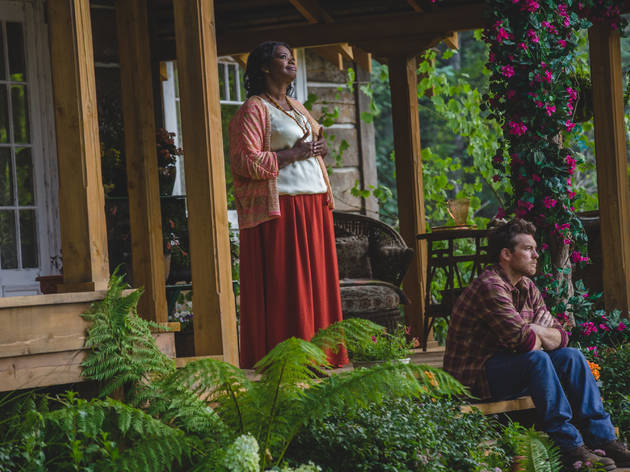 Adapted from William P. Young's 2007 bestseller, this 132-minute-long piece of moral exploitation follows Mack Phillips (Avatar's Sam Worthington, objectionably serious in an especially gruff voice), an outdoorsy, church-going Midwesterner. He's happily married to the wholesome Nan (Radha Mitchell) with three beautiful kids. But after a tragedy claims the life of his youngest daughter, Mack falls into depression and a deep crisis of faith, until a mysterious note appears in his mailbox, inviting him to the shack linked to his child's murder.
Read more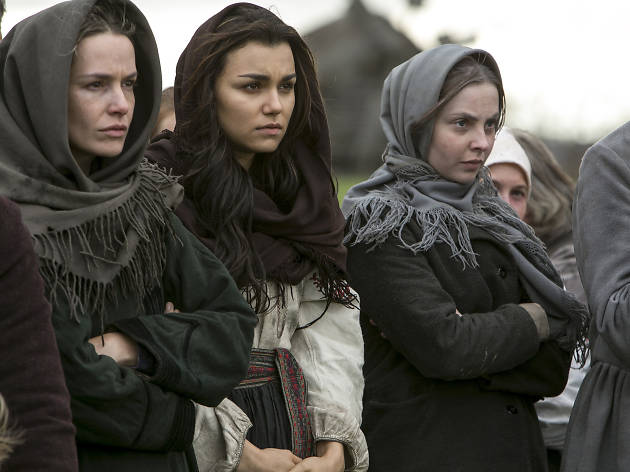 If you've ever thought to yourself 'Making a film: how hard can it be?', then watch this awkward and inauthentic romance, in which a solid cast of mostly British actors give shaky performances as Ukrainians (not speaking with heavy accents, small mercies). It's set in the early 1930s, during the Holodomor (or 'death by hunger'), when Stalin crushed the Ukrainian people with mass starvation that left millions dead. Max Irons plays a gifted young painter separated from his childhood sweetheart (Samantha Barks) after leaving the family farm to work in a factory in the capital Kiev. They play their parts earnestly as the movie lumbers on, but this forgotten chapter of history deserves to be better told.
Read more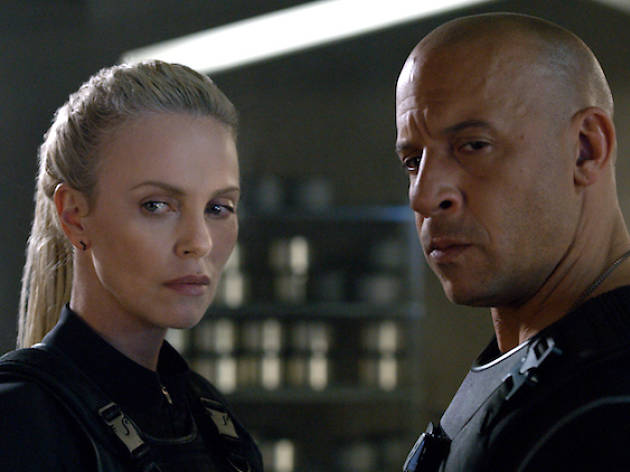 Haters love to moan that this increasingly silly gearhead action series has reached its eighth episode with no sign of stopping. But would those same complaints apply to, say, a decades-long TV soap opera? Deep down, that's all the Fast & Furious franchise is; it just happens to be on the big screen, cost millions of dollars and feature souped-up sports cars jumping over submarines.
Read more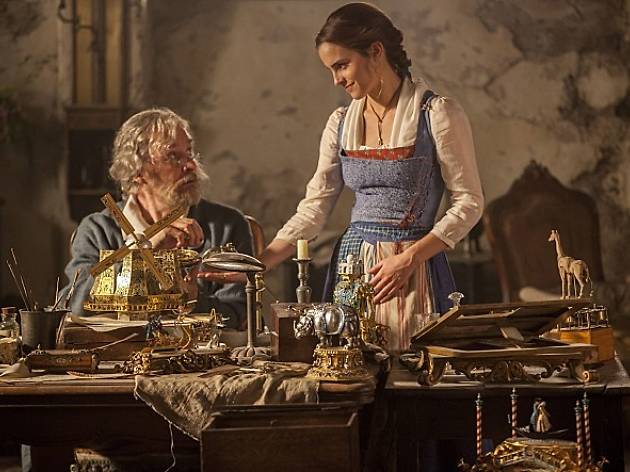 The virtue of courage is high up on the list of Disney princess must-haves. So three cheers for Dreamgirls director Bill Condon and star Emma Watson for having the courage to make a live-action musical adaptation of Disney's adored Beauty and the Beast with 2017 gender politics and a diverse cast.
Read more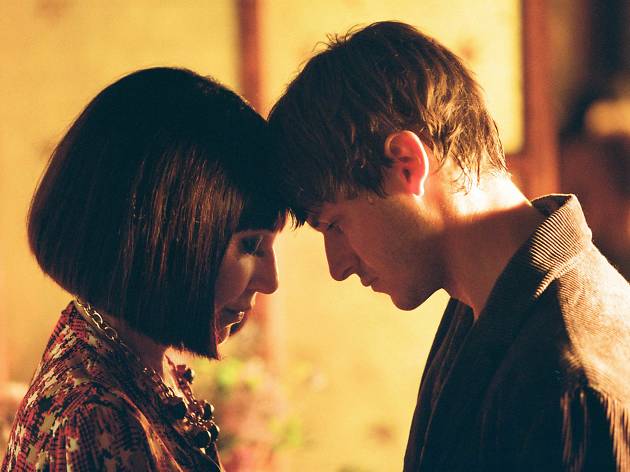 At what point do we stop referring to prolific Quebecois director-writer-actor Xavier Dolan as a wunderkind? He's still only 27, but with six feature films under his belt, he already feels like a veteran. His latest, It's Only the End of the World, is unfortunately his worst by a wide margin, talky and unsatisfying.
Read more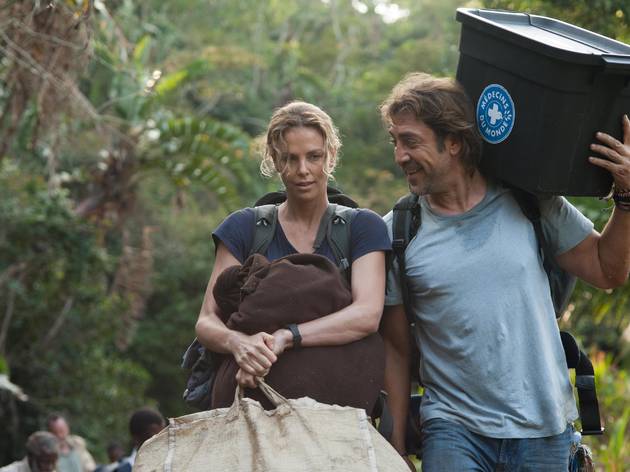 You begin to suspect The Last Face might be bad when the muddled intro text links the suffering of Liberia and South Sudan with a "common romance."
Read more
Show more